---
Bastille
-

Give Me The Future
published: 1 / 3 / 2022
---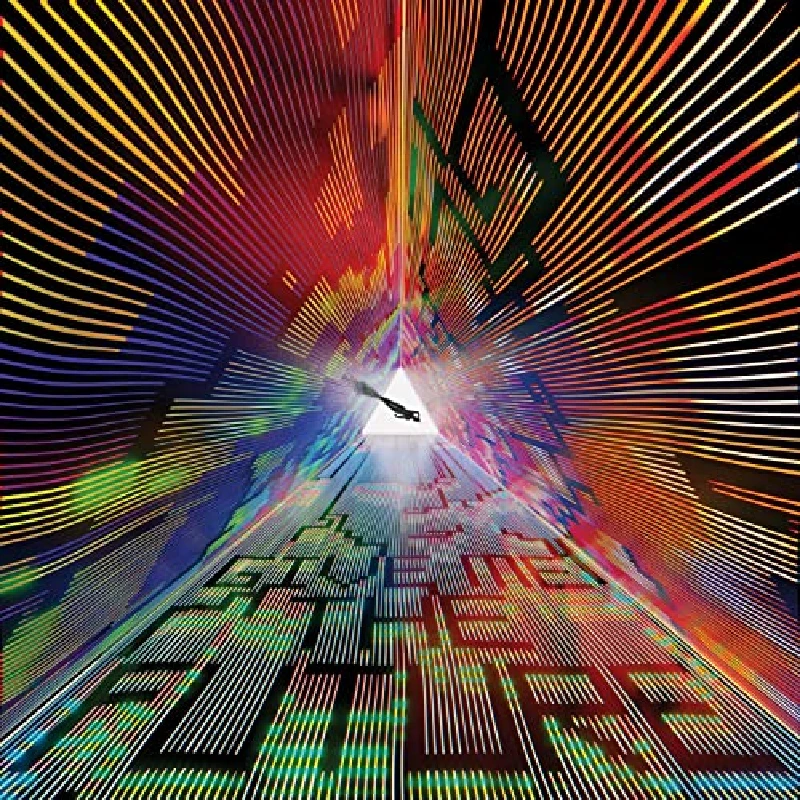 intro
Expansive and experimental science fiction-themed fourth album from London-based stadium act Bastille
The latest album by the London-based band Bastille, 'Give Me The Future', an electro-pop concept piece, has a science-fiction base at its core. Themes of this fourth album, described by frontman Dan Smith as "a tribute to humanity in a high tech age", include online dating -'Stay Awake', loss - the emotive 'No Bad Days' with its minimal instrumentation, about an aunt who had an assisted voluntary death in Australia, and the destructive desire for profit at the expense of nature in 'Plug In' with its scathing lyrics: "Ice caps'll fall, Cali'll burn/Wilful denial until it's my turn/Bunch of old white men who don't give a fuck/Are we having fun yet?" and its existential wish for tenderness: "Say that we'll be alright/Even if it's lies." Commenting on how lockdown had framed the album, Smith said: "We were really drawn to this sort of sci-fi, tech-leaning stuff about escapism, I think just because of the world that we all lived through the last year or so." Songs to look out for in this thirteen-track collection include: the opener, fun dance-anthem and first single 'Distorted Light Beam' with its string-synth motif; the single and homage to the iconic feminist film 'Thelma and Louise'; the catchy 'Back To The Future' with its laconic lyrics, referencing film and book depictions of the future including by George Orwell: "Feels like we danced into a nightmare/We're living 1984…/"Waking life, it lets us down/So close your eyes and melt away"; 'Shut Off The Lights' with its festival vibe; the robotic 'Stay Awake' on "cyber love in an anxious age" with its anguished longing for escape: "Why would I stay awake, stay awake, stay awake?"; the funk-driven title track with its pithy lyrics: "Why would we leave?/Miles and miles of fake beauty'; and the euphoric closer 'Future Holds' with its soaring vocals by BIM and optimistic message, reinforcing the leitmotif of the album: "Who knows what the future holds?/Don't matter if I got you, got you." Expansive, experimental, 'Give Me The Future' will leave its mark on old and new audiences in the band's upcoming UK-wide tour.
Track Listing:-
1
Distorted Light Beam
2
Thelma + Louise
3
No Bad Days
4
Brave New World (Interlude)
5
Back To The Future
6
Plug In…
7
Promises
8
Shut Off The Lights
9
Stay Awake?
10
Give Me The Future
11
Club 57
12
Total Dissociation (Interlude)
13
Future Holds [feat. BIM]
Band Links:-
https://www.bastillebastille.com/
https://www.facebook.com/bastilleuk/
https://twitter.com/bastilledan
Label Links:-
http://www.umusic.co.uk/
http://www.universalmusic.com/
https://www.facebook.com/UniversalMusicGroup
https://twitter.com/umg
Play in YouTube:-
Have a Listen:-
related articles
---
Charlie Barnes: Interview (2020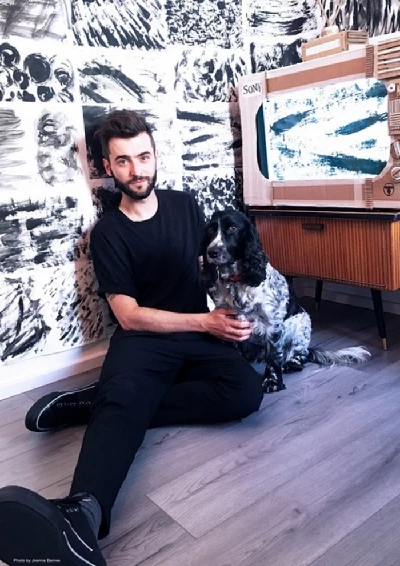 David Thomas speaks to Bastille touring member and solo musician Charlie Barnes on his new album 'Last Night's Glitter', lockdown life and the lap steel.
Pennyblackmusic Regular Contributors
---