---
published: 22 / 9 / 2021
---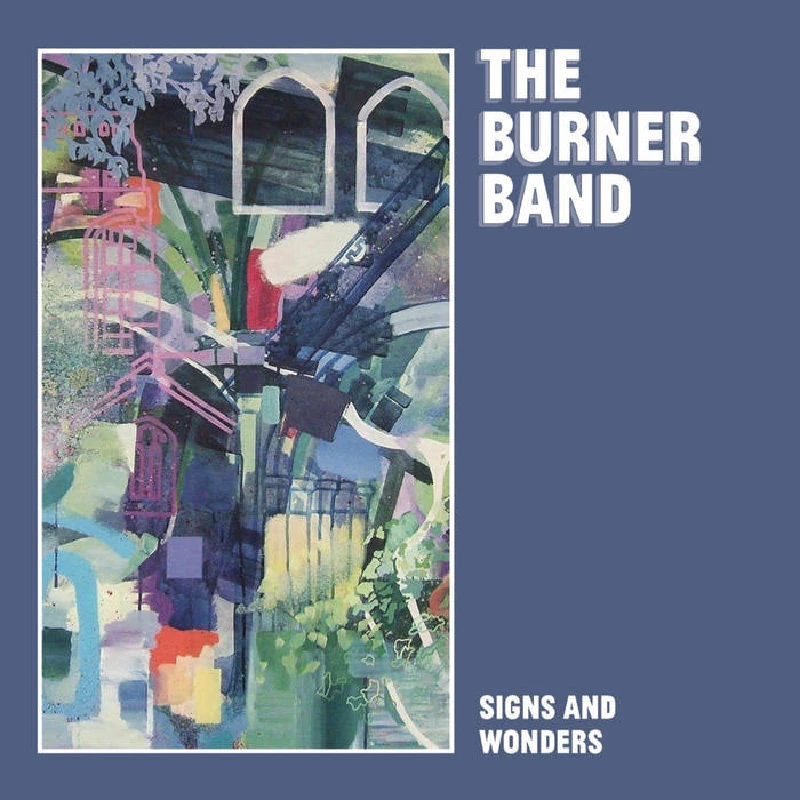 intro
Enjoyable mix of country, bluegrass and rock'n'roll from Leeds-based The Burner Band.
The Burner Band is the collaboration of former solo artist Lewis Burner on vocals and guitar and Ian Blackburn on vocals and double bass. Their debut album 'Signs and Wonders' launches the band as a new and exciting talent. Opening track 'Blues Came In' is a breezy country-style track, its upbeat feel belying its rather morose lyrics: "Well I've been up all night just livin' in sin/I don't worry 'bout the trouble I'm in/When I'm home is when the sorrow begins/Locked the door but the blues came in". Second track 'Block Out The Sun' has a lovely bluegrass sound, while 'Search Deep, Find Out' is the album's outstanding track, a well-executed and entertaining country song. Hints of skiffle invade 'Don't Have To Listen', and 'Pray For The Light' is another driving bluegrass number. 'Too Much Blues' calls to mind the early songs of Elvis Presley, the insertion of several "uh-huh-huhs" only serving to consolidate what feels like a tribute to The King. Final track 'Signs And Wonders' brings us back to country music, with Steven Hicken Jr. contributing on pedal steel. Recorded and mastered by Grant Henderson at Loom Studio in Leeds, this is an album that makes you want to get up and dance. Indeed 'Signs and Wonders' as a title could almost be a prophecy of great things to come for The Burner Band.
Track Listing:-
1
Blues Came In
2
Block Out The S*n
3
Company Man
4
It Takes Two
5
You, The Devil & Me
6
Search Deep, Find Out
7
Voodoo Queen
8
Don't Have To Listen
9
Pray For The Light
10
Too Much Blues
11
Signs & Wonders
Band Links:-
https://www.facebook.com/lewisburnerleeds/
Play in YouTube:-
Have a Listen:-
interviews
---
Interview (2021)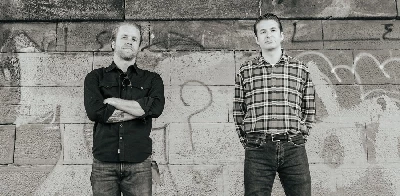 Leeds-based musician Lewis Burner talks to Julie Cruickshank about his two solo albums, his new group The Burner Band and their debut album, 'Signs and Wonders'.
Pennyblackmusic Regular Contributors
---