---
published: 7 / 4 / 2021
---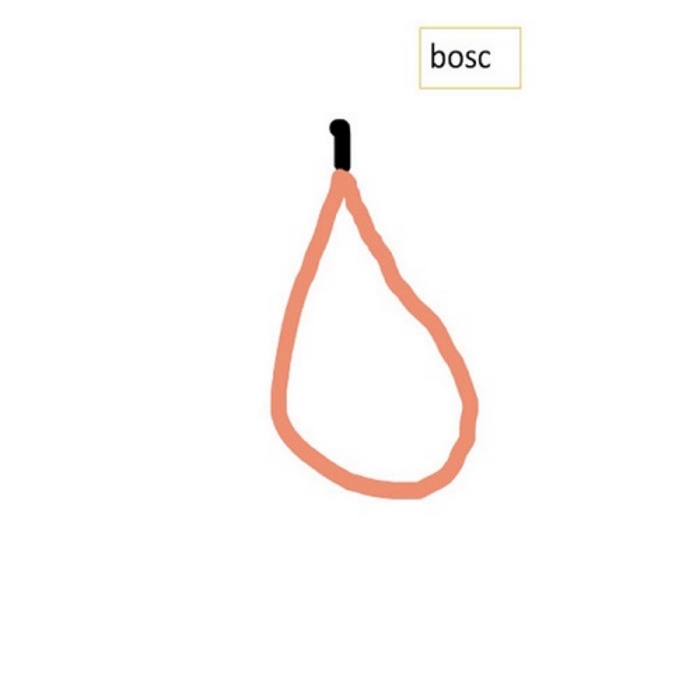 What is lo-fi? It's pretty much anything these days. It's not so much of a genre as an aesthetic, and not even a consistent one at that. For the most part, it refers to music made in bedrooms the world over – and these days, you can do a lot with a bedroom and a laptop. Take, for example, the mournful songs of Cody Ketchum, on his debut mini-album 'bosc'. His songs have a Chilton-ish quality to them, played on a retro-sounding piano. Ketchum has a great knack for melody – the arrangements on 'bosc' are sparse, and Ketchum's voice carries a lot of the weight effortlessly. It's a lovely listen. Now, let's take a leap back in time, to the bedroom synth pioneers of the 1980s. 'Bedroom Cassette Masters' is a multi-volume series of obscure electro-nuggets curated and compiled by Simon J Holland, AKA Carillion, who makes his own electronic music. The latest, 'BCM11', is 20-tracks of quirky, wobbly electro-pop. What's not to like? At the other end of the 80s music spectrum is Linda Smith and her jangly four-track indie pop. A compilation of her songs spanning 1988-1996 just came out, potentially introducing a whole new audience to her songs. Like the best indie pop, Smith's songwriting takes from punk, post-punk and the psychedelic underground of the late 60s. It sort of straddles the C86 sound of the 80s and the lo-fi movement of the 90s – jangly, sure, but darker, less twee, more cynical. Smith retired from music in 2001, but it's great that the musical spotlight hasn't quite left her. Lo-fi hip hop is a much-derided subgenre that's often used to describe chilled, vaguely jazzy, usually instrumental tracks that sort of wash over you. It can all start to blend into one another, but there are acts that push it into more interesting areas. Paris, France's In Love With A Ghost makes music with much of the trappings of that genre, and their music is often laid back and gentle, but not always. It's like a good film score with a beat to it, and you can get the In Love With A Ghost back catalogue for ridiculously cheap. Their latest release is "Playful Spirits' a collection of fun little nuggets that flits between bouncy, guitar-driven pieces to drum 'n' bass to ambient soundscapes. Now for something completely different: a collection of noisy, genre-bending tracks by Cara Neir. The opening track on 'Phase Out', 'The Trimjrtle Sanction' mixes black metal, noise rock, hip hop, bleeping video game synths and strange robot noises. It sets the tone for the rest of the album. It won't be for everyone, but it sure is unique, and more importantly, fun. It's also a concept album about being pulled into an 8-bit video game by aliens. Finally, JPEGMAFIA has put out a couple of EPs of experimental low fidelity hip hop over the past few months. 'EP2!' is an understated but disorienting listen, with the rapper's heavily processed voice floating over subtly dissonant arrangements. It makes you uncomfortable in a good way.
Article Links:-
https://codyketchum.bandcamp.com/album/bosc
https://bedroomcassettemasters.bandcamp.com/album/bedroom-cassette-mas
https://lindasmith2.bandcamp.com/album/till-another-time-1988-1996
https://inlovewithaghost.bandcamp.com/album/playful-spirits
https://caraneir.bandcamp.com/album/phase-out
https://jpegmafia.bandcamp.com/
Picture Gallery:-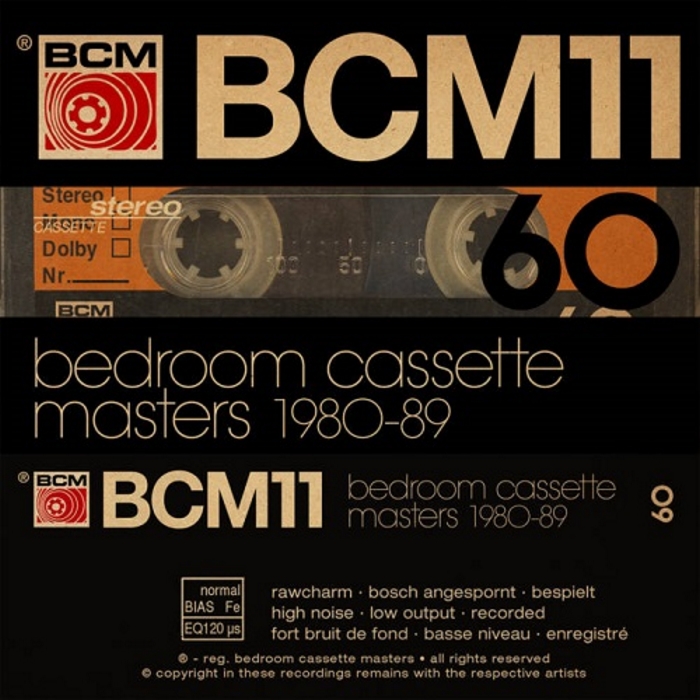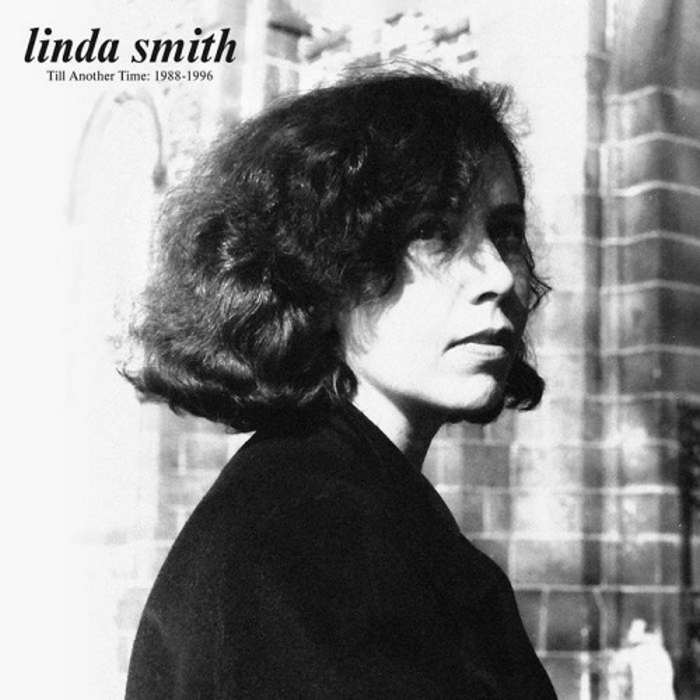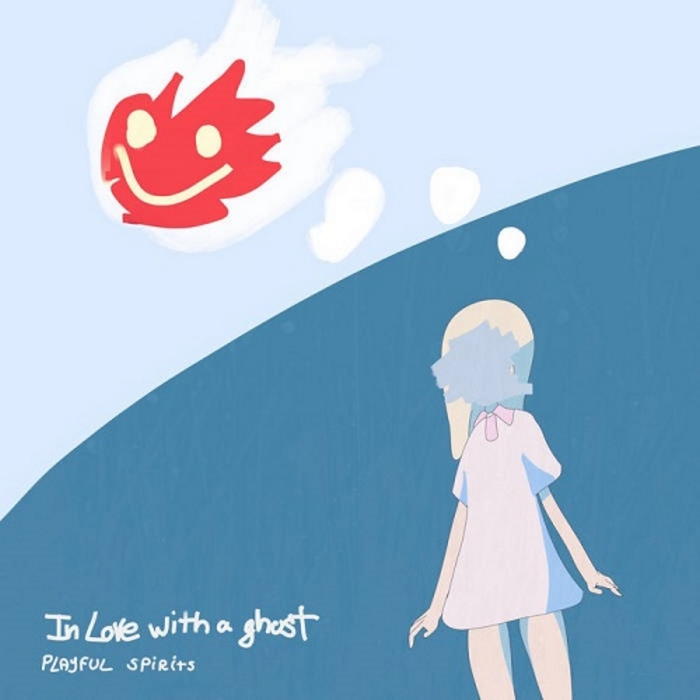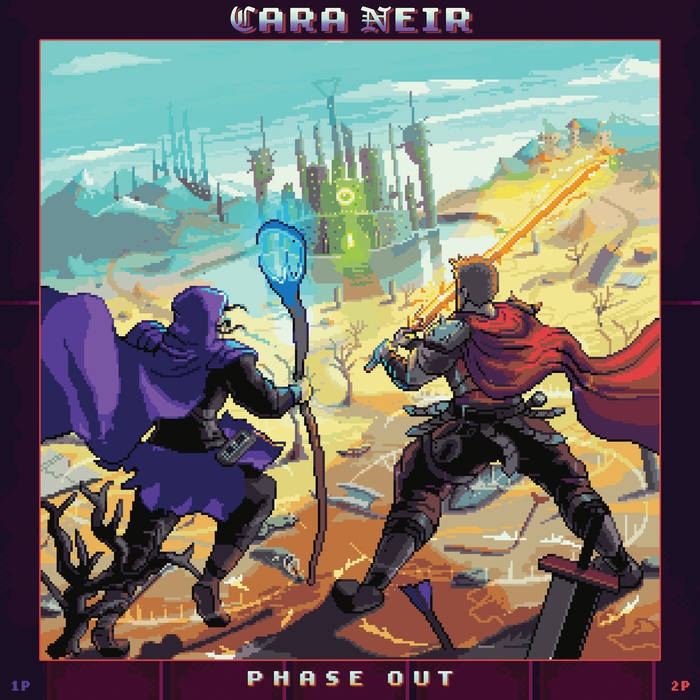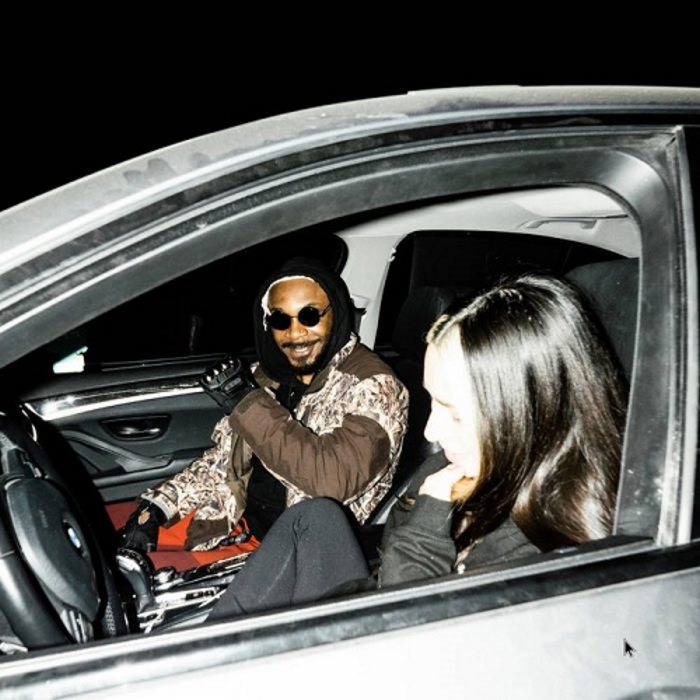 intro
In his 'Bandcamp Explorer' column Mark Rowland examines some of the best lo-fi bands and albums that are available on Bandcamp.
Pennyblackmusic Regular Contributors
---