---
published: 9 / 6 / 2021
---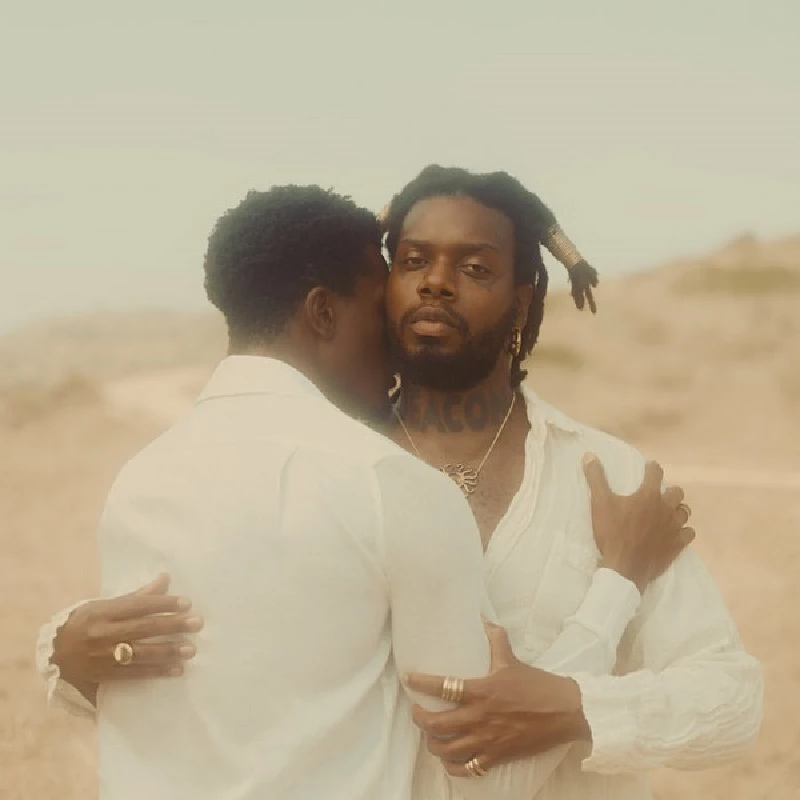 Soul is one of those genres that struggles to escape the shadow of its 60s and 70s heyday. In recent decades, it's been superceded somewhat by hip hop and modern RnB as the dominant forces in black music. But there have always been artists flying the flag, as evidenced by the neo-soul movement in the late 90s. Bandcamp, of course, is full of artists shaping soul through a modern lens, taking a more global, genre-blending, LGBTQ+-friendly approach while keeping the elements that make soul great. Take serpentwithfeet, aka Josiah Wise, who has a slightly larger profile than the usual act featured in this column, but is worth acknowledging for his leftfield gospel-inflected soul/R&B. His recent release, 'DEACON', is a more optimistic listen than some of his earlier work, and while not as striking as his debut, 'Soil', still makes an impression, with Wise putting his sexuality front and centre. Adrian Younge takes a more traditional approach, but he takes a similarly direct lyrical approach, taking on the systemic racism of America, both modern and historical. 'The American Negro' is a long and sometimes challenging listen, broken up with frequent spoken word segments, but it's often very powerful, particularly on 'Light on the Horizon', one of the few songs sung by a single voice – Younge makes good use of layered vocals throughout. Musically, it brings to mind the 70s output of Marvin Gaye and Gil Scott-Heron; sweeping, orchestral, and with an edge. EPs are a big thing on Bandcamp, being particularly DIY-friendly. Of the many EPs that the R&B/soul tag has to offer, three stand outs take the genre in completely different directions. First, Vilda Ray's technicolor pop 'n' soul on 'Liquid Sun' which incorporates neo-soul elements with Prince-like funk, disco and dance pop. The title track stands out for its widescreen optimism. Next, the laid back, melancholic sounds of Kaiya Crawford. Her EP 'How Are You Feeling Now?' is top notch bedroom soul, all jazzy chords and warm synths, dripping in reverb. Crawford sings with almost a sense of resignation about not feeling OK, and finding ways to keep going. It's great. The final EP is a collection of three 'grunge trap soul' songs from Neon BLK on his 'MACABRE EP'. Listening to opener 'CASANOVA', you get the impression that quieter Seattle-sound records such as Temple of The Dog or Alice In Chains' acoustic records were as big an influence as more obvious soul touchpoints. This sets a template for the rest of the EP, with lo-fi indie guitars matched with hip hop beats and Neon BLK's dark vocals. The songs are short, but they make an impression. Witch Prophet takes from her Ethiopean and Eritrean roots on 'DNA ACTIVATION', which also pulls elements of jazz and hip hop into her neo-soul sound. Witch Prophet sings in English, Amharic, and Tigrinya on the record, exploring her personal history and the importance of knowing where you came from. Each track is named after a different member of her family, and takes a bold and distinctly un-Western melodic approach. It is unafraid of dissonance – see 'ETMET's merging of a fairly typical piano loop with a sax and vocal line that fight against it. As soul records go, it's not always an easy listen, but it never sets out to be. Sitting with it giving it the time it deserves will reap great rewards. The album came out last year, but Witch Prophet has been releasing songs throughout 2020 and 2021, the most recent being the typically atypical 'SHINE'. Witch Prophet is taking soul/RnB to strange new places, and I, for one, am all for it.
Article Links:-
https://serpentwithfeet.bandcamp.com/album/deacon
https://adrianyounge.bandcamp.com/album/the-american-negro
https://vildaray.bandcamp.com/album/liquid-sun
https://kaiyacrawford.bandcamp.com/album/how-are-you-feeling-now
https://neonblkmusik1993.bandcamp.com/album/macabre-ep
https://witchprophet.bandcamp.com/album/dna-activation
Band Links:-
https://nofidelity666.bandcamp.com
https://tropicalfstorm.bandcamp.com
https://combatnaps.bandcamp.com
https://froglord.bandcamp.com
https://jackharlon-dawsonthedeadcrows.bandcamp.com
https://slift.bandcamp.com/
Picture Gallery:-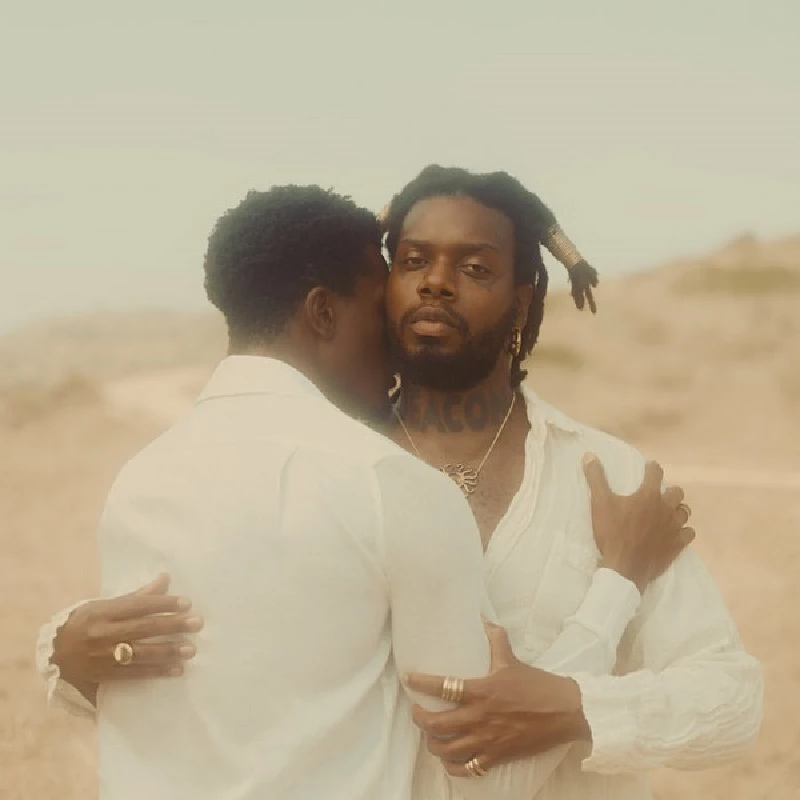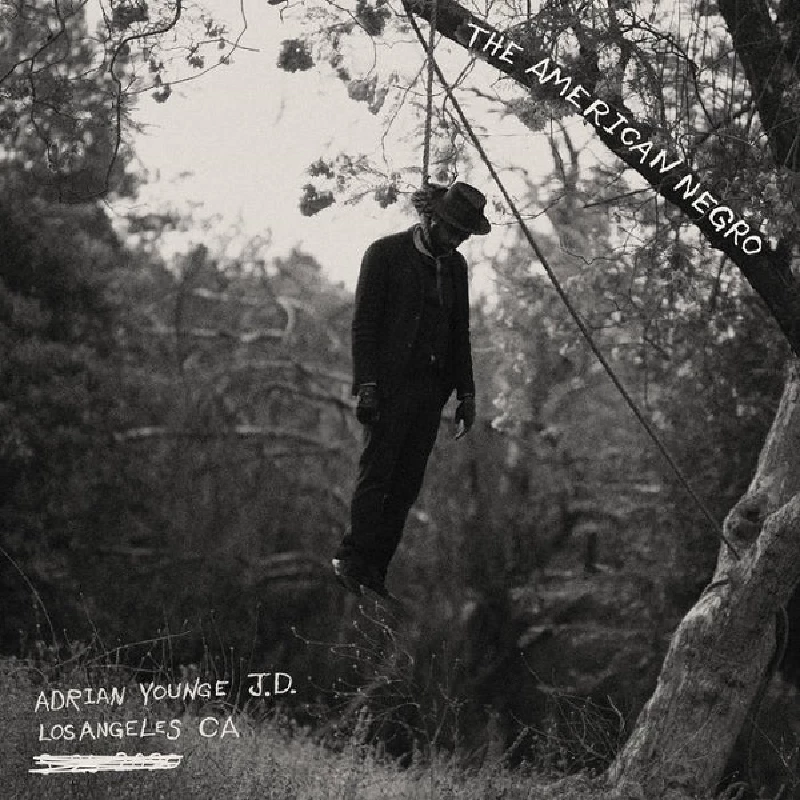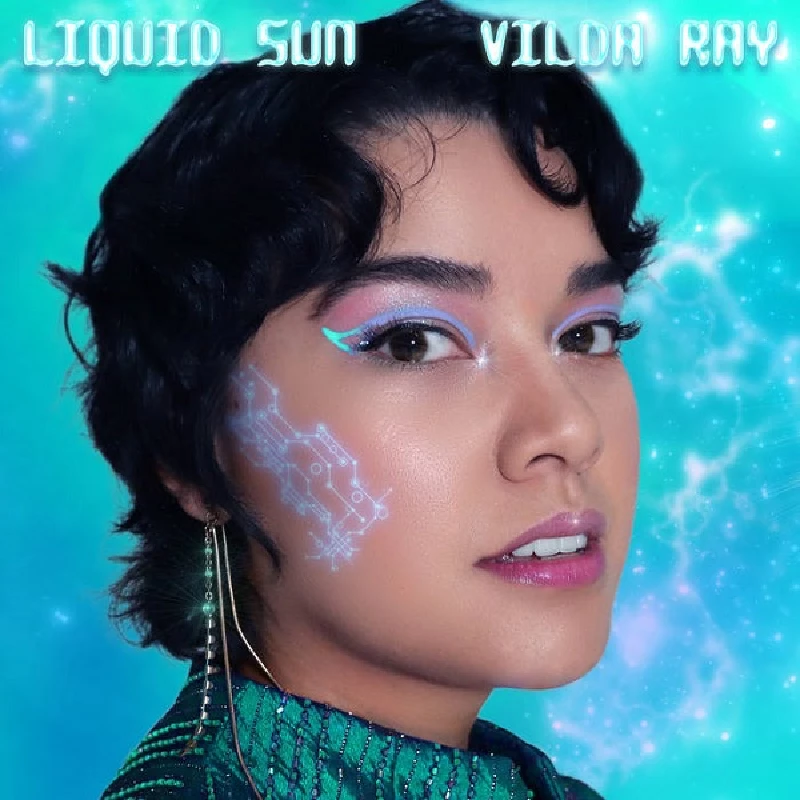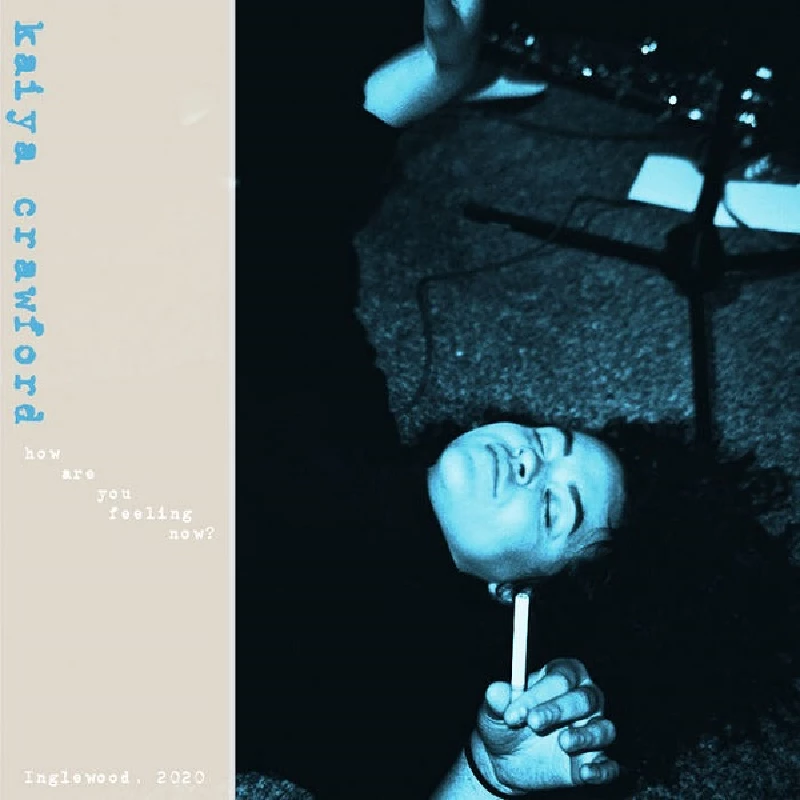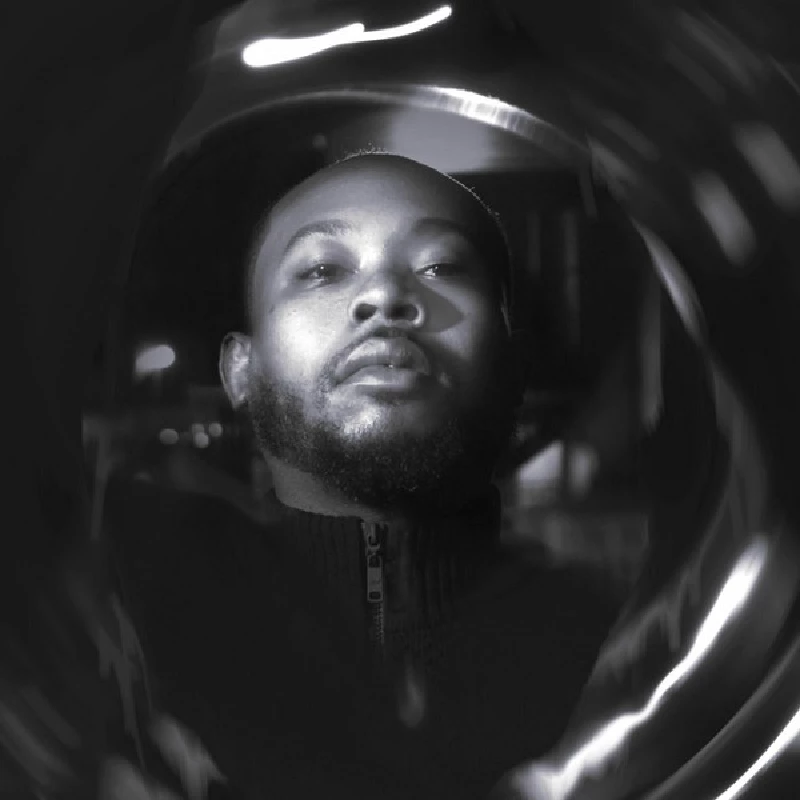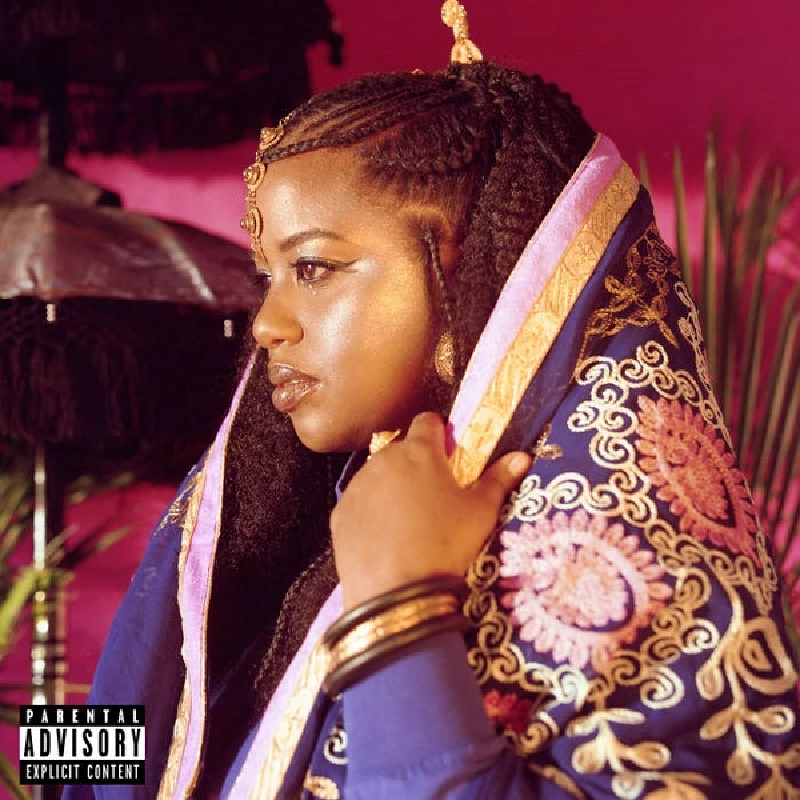 intro
In 'Bandcamp Explorer' Mark Rowland examines some of the best soul records available on Bandcamp.
Pennyblackmusic Regular Contributors
---