---
published: 14 / 2 / 2021
---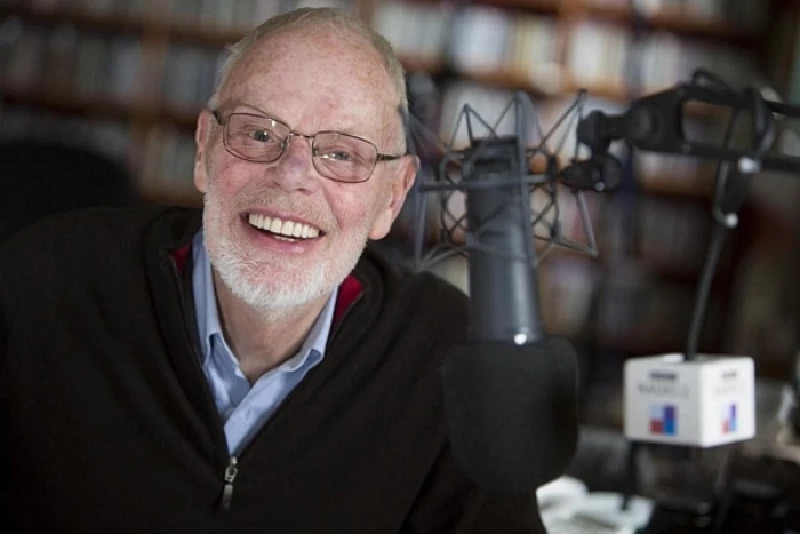 intro
BBC legend Bob Harris talks to Nick Dent-Robinson about his new all-star charity project to help musicians affected by the coronavirus.
There aren't many icons of rock music with whom the broadcasting legend Bob Harris hasn't worked – and socialised. When he was celebrating 50 years in broadcasting this summer, heartfelt tributes poured in from many of the biggest names in music. From his early 'Old Grey Whistle Test' days to his time on BBC Radio One and his more recent championing of country music, the 74 year-old 'Whispering' Bob has hung out with them all, from John Lennon and George Harrison to Marc Bolan, David Bowie and Led Zeppelin. He once sang backing vocals for Bowie, he watched Arthur Brown set his hair on fire, had a scrap with the Sex Pistols, tracked down reclusive Beach Boy Brian Wilson, sat in on recording sessions with Bob Marley and Alexis Korner, and he once toured America with Queen. So when Bob decided recently to assemble a cast of artists to record a Band Aid-style charity record to assist musicians hit by the coronavirus, the big issue wasn't who to involve, but who to leave out. Bob ended up with a wish list of top performers playing a cover of his favourite song – Ben E King's 'Stand By Me' - with all the proceeds going to the organisation Help Musicians. The project celebrates Bob's half century in broadcasting and also marks the 60th anniversary of the song's original recording back in October 1960. "Many musicians have had their income obliterated by lockdown", Bob says from his home in rural Oxfordshire. "Their careers have been decimated. They've not been able to earn money from live performance or getting new music published. It has been dire – and I just wanted to help them. "The contributions to the record were mainly made remotely, of course. People on it include Mark Knopfler, Duane Eddy, Rick Wakeman, Leo Sayer, Peter Frampton, Paul Rodgers, Richard Thompson of Fairport, Beth Nielsen Chapman, John Oates, The Shires, and so many more! "Each brought their own style and charm to the recording. My son Miles Myerscough-Harris mixed it here at my home studio and it is going out under our Under The Apple Tree label. I am so proud of it. And I am on there, playing the triangle! It's been a fantastic project and the crowning achievement of my 50 years in the music industry and on radio." Who was Bob's favourite interviewee over all the years? "No question. It was John Lennon. My best interview with John was for The Old Grey Whistle Test back in 1975 in John's adopted New York home. "He was candid, chatty, witty, open and honest. I asked if he would be getting The Beatles back together and I recall being delighted when he said that if someone organised it, he'd happily go along with it. Incidentally, John had recorded his own version of 'Stand By Me' in 1974, the year before. He loved that Ben E King song, too!" To contribute to the appeal to help musicians, see https://www.gofundme.com/f/standbyme2020
Article Links:-
https://www.gofundme.com/f/standbyme2020
Band Links:-
https://www.bobharris.org/
http://www.wbbc.biz
https://www.facebook.com/WhisperingBobHarris/
https://twitter.com/WhisperingBob
Play in YouTube:-
Picture Gallery:-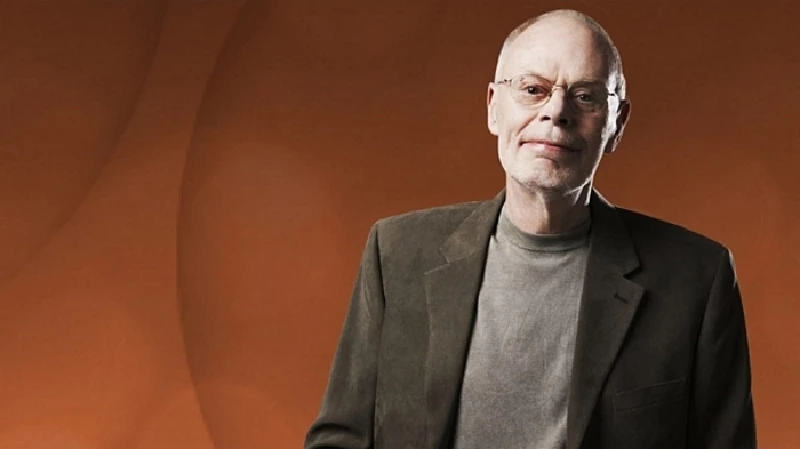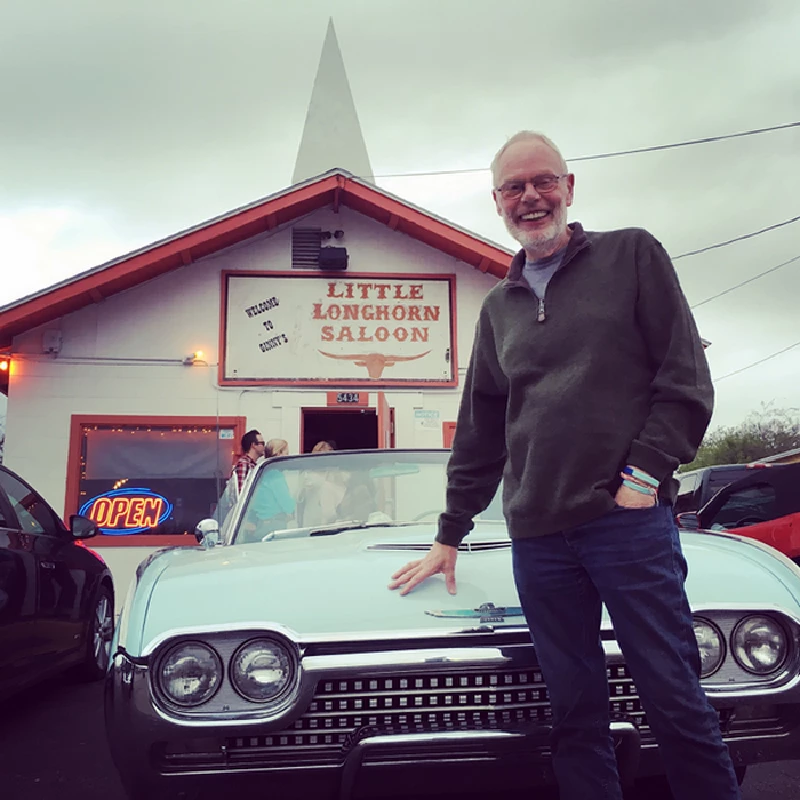 interviews
---
Interview (2019)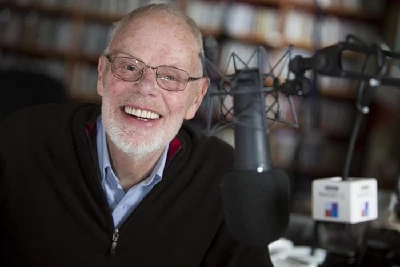 Broadcaster and country music expert Bob Harris speaks to Nick Dent-Robinson about his film debut playing himself in the critically acclaimed 'Wild Rose', his 'Under the Apple Tree' tour and his lengthy career.
profiles
---
Interview (2016)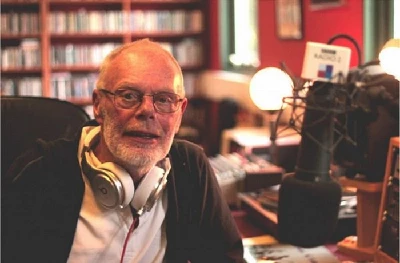 Radio 2 DJ and 'Old Grey Whistle Test' presenter Bob Harris talks to Nick Dent-Robinson about his lengthy career and forthcoming ''Festivals in a Day' series of one-day festivals
related articles
---
Trudie Myerscough-Harris: Interview (2020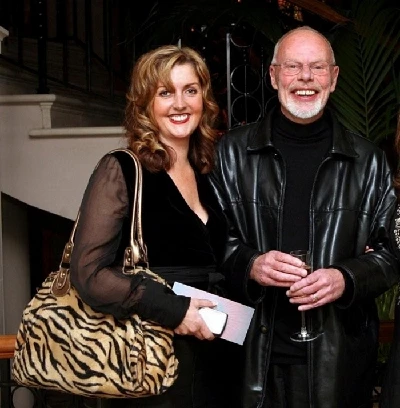 In this archival interview from 2009, Trudie Myerscough-Harris, the wife of legendary DJ Bob Harris, talks to Nick Dent-Robinson about her life from her upbringing on a farm to becoming an executive PA to marrying Bob and his successful battle against cancer.
Pennyblackmusic Regular Contributors
---