---
published: 14 / 2 / 2021
---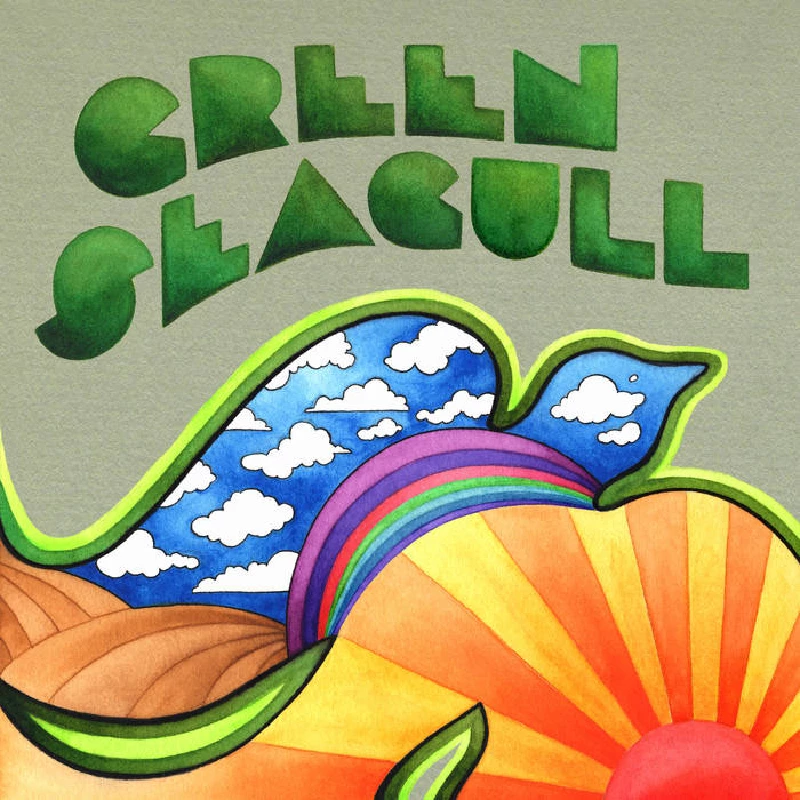 intro
Fantastic third all-solo album from Paul McCartney which he recorded spontaneously during lockdown
Paul McCartney's third all-solo album, 'McCartney III' was made spontaneously during lockdown. It is a record that reaffirms his often overlooked experimental streak and his enduring knack - after seven decades of making music - of continuing to come up with very memorable, yet simple tunes. McCartney's two predecessor solo albums were released in 1970 and 1980. They introduced fans to 'Maybe I'm Amazed' and 'Coming Up'. Now, forty years on, 'McCartney III' features at least three tracks with similar potential to become standards. 'Find My Way' is a Wings-style rock number that would have more than held its own on 'Band on yhe Run'. 'Seize The Day' is more complex and sophisticated but has a powerful, very McCartney-esque chorus. And the beautifully bucolic 'Winter Bird – When Winter Comes' finds McCartney back in 'Mull of Kintyre' mode as he contemplates rural life. All these songs are major winners - and they would be the envy of many great songwriters. Other attractive tracks are the baroque piano number 'Women aad Wives', a whimsical bluesy number called 'The Kiss of Venus' and the intriguing 'Pretty Boys' with 'Dear Prudence' style guitars and lyrics that might just possibly reference the Beatles – about a bunch of lads who are "gonna set your world on fire". And there's the sophisticated 'Deep Deep Feeling' which starts as a soulful, late-night ballad and then unfurls over eight minutes into a jazzy fever dream. Lockdown isolation has apparently been good for Paul McCartney. It has enabled him to take some risks with his creativity again. He has amply demonstrated that, even in his 79th year, he is still a master right at the top of his game.
Track Listing:-
1
Long Tailed Winter Bird
2
Find My Way
3
Pretty Boys
4
Women and Wives
5
Lavatory Lil'
6
Slidin'
7
Deep Deep Feeling
8
The Kiss of Venus
9
Seize the Day
10
Deep Down
11
Winter Bird/When Winter Comes
Band Links:-
https://www.paulmccartney.com/
https://www.facebook.com/PaulMcCartney/
https://twitter.com/PaulMcCartney
Label Links:-
http://www.umusic.co.uk/
http://www.universalmusic.com/
https://www.facebook.com/UniversalMusicGroup
https://twitter.com/umg
favourite album
---
Flaming Pie (2020)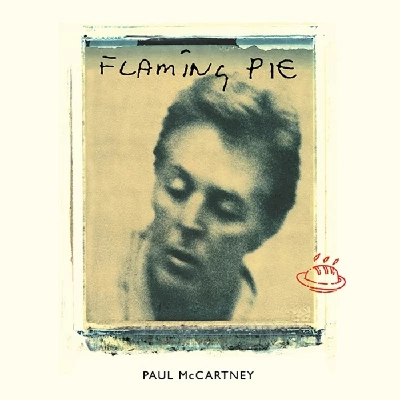 In our Re:View section, in which our writers look back albums from the past, nick dent-Robinson, reflects on Paul McCartney's 1997 album 'Flaming Pie', which has just been-released in an updated edition.
Ram (2012)
related articles
---
Youth: Profile (2016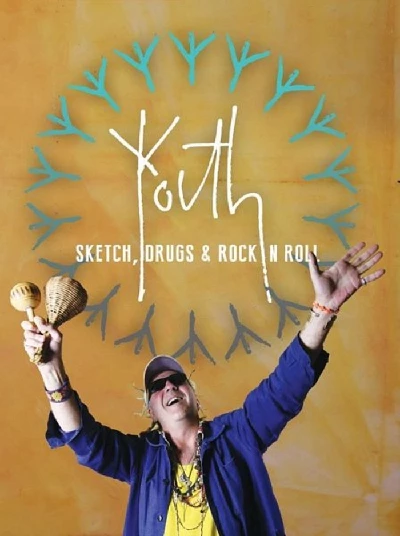 Anthony Strutt is impressed by a new DVD documentary about Killing Joke bassist and Paul McCartney and Pink Floyd producer Youth
Pennyblackmusic Regular Contributors
---