---
Paul McCartney
-

Comerica Park, Detroit 24/7/2011
published: 20 / 7 / 2011
---
intro
Carl Bookstein enjoys a stunning three hour set in front of 30,000 people from Paul McCartney at Comerica Park in Detroit
Huge video screens flank either side of the stage. It is truly a stellar July night at Comerica Park in Detroit, awaiting the entrance of iconic former Beatle Paul McCartney. This concert promises to be a night for the ages. The threatened rain has seemed to blow away as Sir Paul is set to hit the stage. At 8:30 p.m.,the stage lights flash and McCartney and company appear to thunderous applause. The opening number is the Beatles' 'Magical Mystery Tour' album hit 'Hello Goodbye' as it is instantly clear that McCartney is in fine voice. It also can't be missed the fact that this audience of some 30,000 is witnessing history. The shot in the arm for Detroit spirits in this city's struggling current economy makes this show tantamount to the Beatles at Shea Stadium from a bygone era. McCartney mixes hits from the Beatles, Wings and his solo career. His performance is right on the money and at the age of 69 quite remarkable. Early on, Beatles chestnuts 'All My Loving' and 'Drive My Car' are mixed with later McCartney fare like 'Junior's Farm' and a blistering powerhouse version of 'Jet'. Sir Paul honours Motown with a cover version of the Marvin Gaye soul classic 'Hitchhike' followed by a stirring 'Let Me Roll It' with McCartney on electric guitar that positively resonates at the hour of golden dusk. Detroit feels privileged, as this Comerica baseball park show is one of only five North American stadium dates along the 'On the Run' tour. A harmonic 'Paperback Writer' is followed by McCartney taking to the piano for a classic rendition of 'The Long and Winding Road'. 'Maybe I'm Amazed'is followed by the Beatles' 'White Album' gems 'I Will" and 'Blackbird' which McCartney shares was written to instill hope during the civil rights struggles of the 1960s. The set includes 'Eleanor Rigby'and a tribute to George Harrison with his composition 'Something' played on ukulele, as well as an inspired rendition of the deeper cut 'I've Got a Feeling' from the 'Let It Be' album. A near three hour performance, heavy on Beatles tracks, includes 'A Day in the Life' into John Lennon's 'Give Peace a Chance'. The song 'Let It Be' is followed by 'Live and Let Die' accompanied by a fireworks extraordinaire that goes into 'Hey Jude". McCartney pulls out all the stops, giving a fully inspired performance that is really truly impressive, joined by a tight first rate band of musicians. The rich encore includes 'Lady Madonna', 'Day Tripper', 'Get Back', 'Yesterday', 'Helter Skelter' delivered with sonic force and a beautiful 'Golden Slumbers'. The Detroit audience refuses to miss the moment, not expecting to get to see Paul McCartney too many more times in this era. The photographs that accompany this article were taken by Lisa Torem for Pennyblackmusic.
Band Links:-
https://www.paulmccartney.com/
https://www.facebook.com/PaulMcCartney/
https://twitter.com/PaulMcCartney
live reviews
---
Hyde Park, London, 29/6/2010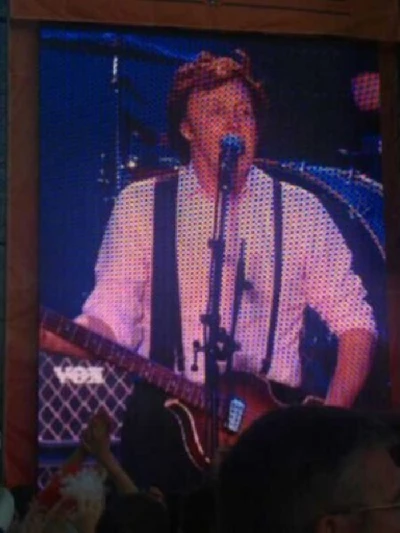 Anthony Strutt is encapsulated by a superb two and a half hour set of Beatles, Wings and solo tracks at Hyde Park Calling from Paul McCartney
favourite album
---
Flaming Pie (2020)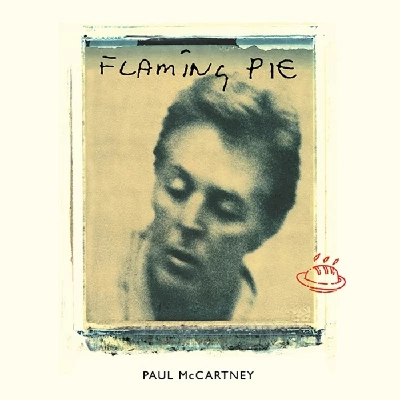 In our Re:View section, in which our writers look back albums from the past, nick dent-Robinson, reflects on Paul McCartney's 1997 album 'Flaming Pie', which has just been-released in an updated edition.
Ram (2012)
reviews
---
McCartney III (2021)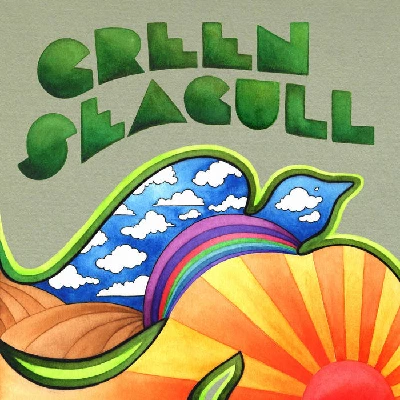 Fantastic third all-solo album from Paul McCartney which he recorded spontaneously during lockdown
related articles
---
Youth: Profile (2016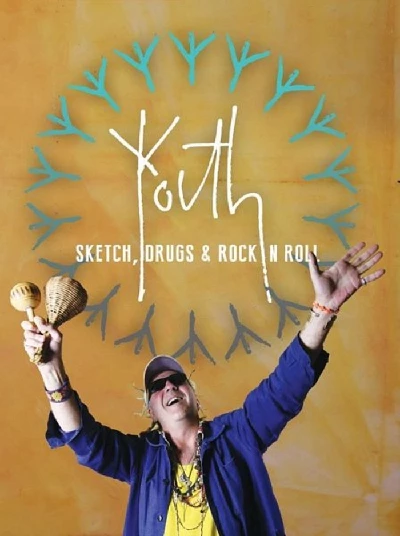 Anthony Strutt is impressed by a new DVD documentary about Killing Joke bassist and Paul McCartney and Pink Floyd producer Youth
Pennyblackmusic Regular Contributors
---