---
published: 24 / 12 / 2020
---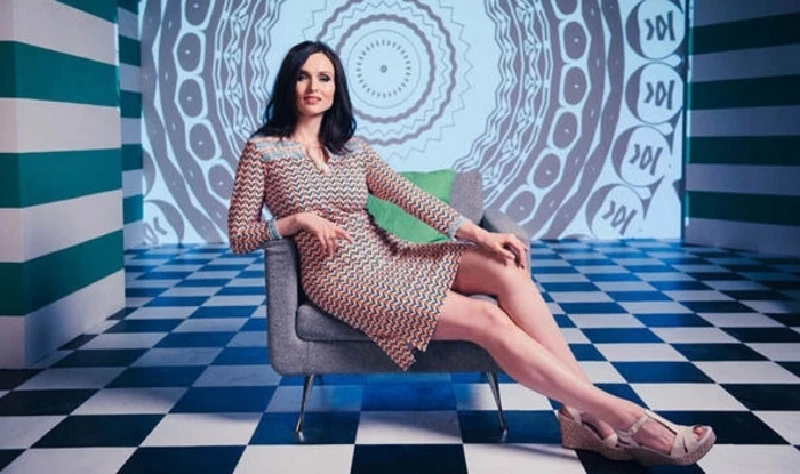 intro
Sophie Ellis-Bextor tells Nick Dent-Robinson where her Kitchen Disco inspiration came from and where it's going next.
Prior to the UK's first lockdown in March 2020, Sophie Ellis-Bextor had been keeping a reasonably low profile. Though she had reached the final of 'Strictly Come Dancing' back in 2013, the glitz of showbusiness had never overwhelmed her and she was content to write and perform her original songs and release a new album every year or two - the last being 'Familia' in 2016. But lockdown changed everything. To cheer herself and others up, Sophie dug out a sequined jumpsuit and started singing along to her old hits from the comfort of her West London home. With her musician husband Richard Jones filming, her chaotic performances soon had tens of thousands tuning in on Instagram. She was providing a much-needed source of fun and frivolity. "It was great," Sophie remembers. "The kitchen discos became a precious time where we could all bop about and be silly. My five boys – aged between one and 16 – became a key part of it all. The music was a real tonic!" The singer, 41, has now decided to turn her Kitchen Disco from a lockdown phenomenon into a brand. She did a one-off Halloween special disco last month and starts a tour in May 2021, Covid willing. And, meanwhile, she's hastily assembled an album – available on CD, vinyl and, true to its retro feel, also on cassette. 'Songs From The Kitchen Disco' isn't entirely a dance album, though. There's a cover of 'Do You Remember The First Time?' and there are reminders of Sophie's roots as a Britpop-obsessed teen who was singing with 1990s band Theaudience while swotting for her A-levels. There's a new version of 2014's baroque 'Wanderlust' which is nicely nuanced and her cover of New Order's "True Faith" is dark and charismatic. However, the big dance tracks here are likely to be the main draw. There are revamped versions of 'Groovejet (If This Ain't Love)' and 'Take Me Home' which will be popular. And her revamp of Swedish act Alcazar's 'Crying At The Discotheque' - a mainstay of her lockdown performances - is great! Sophie admits her normally chilled vocal style isn't what people expect with disco music but she's very clear that dance for her is simply an escapist joy, not a badge of cool. Her sheer approachability gives a giddy edge to her 'Murder On The Dance Floor' and 'Music Gets The Best Of Me' - both big hits for her in 2001. Some of the promo videos for the album were filmed in empty London venues, from the small Omeara Club to the huge O2 Arena – giving a glimpse of what live music fans have been missing. "It was strangely moving, doing that," Sophie reflects. "Performing with no crowd really brought home the current gap in our culture that Covid has caused. I hope my tongue-in-cheek kitchen disco performances - and the new album – will help fill that gap. You can't beat a bit of kitsch and disco when times are tough!"
Band Links:-
https://sophieellisbextor.net/
https://www.facebook.com/SophieEllisBextor
https://twitter.com/SophieEB
Play in YouTube:-
Have a Listen:-
Picture Gallery:-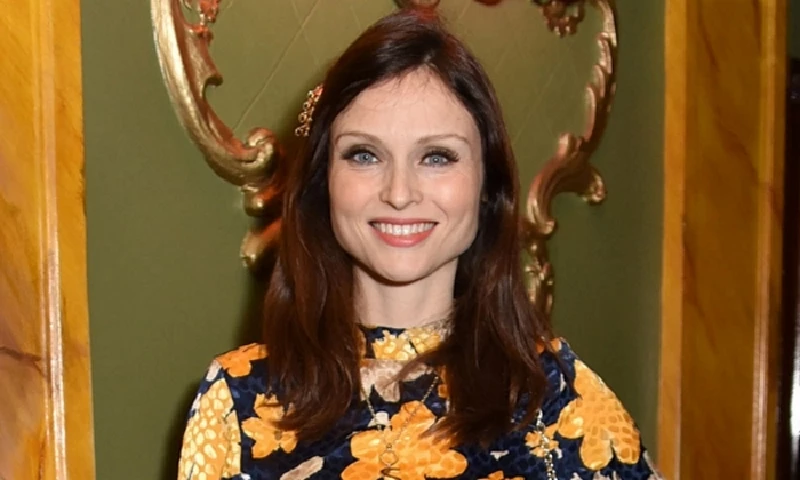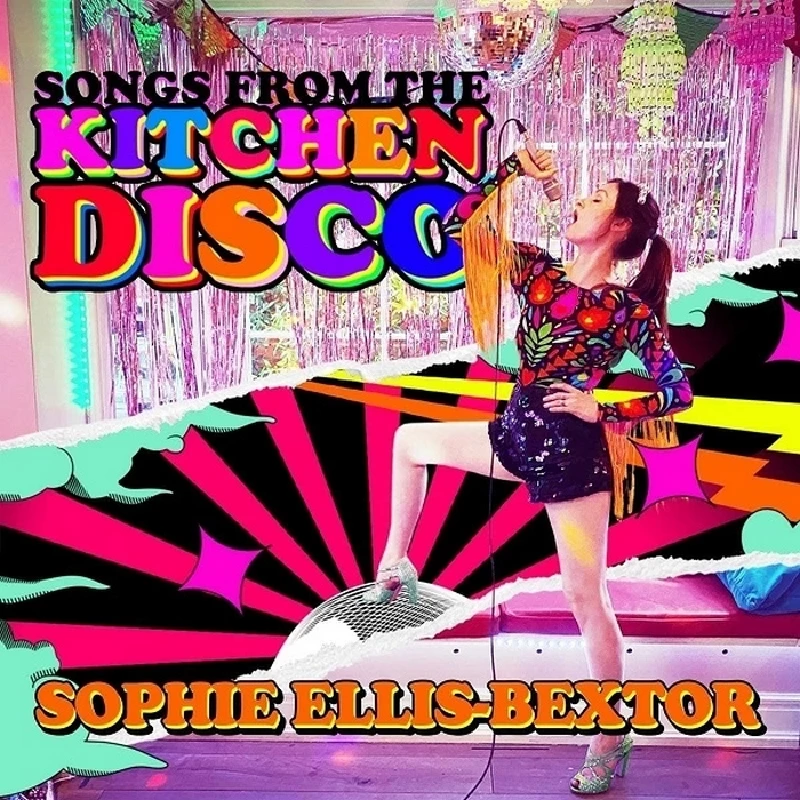 interviews
---
Interview (2020)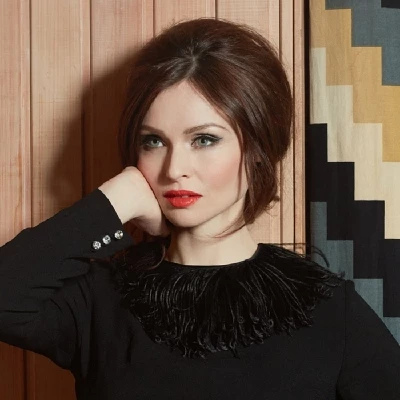 Sophie Ellis-Bextor tells Nick Dent-Robinson why she started doing her superb lockdown kitchen discos, and how she plans to bow out.
reviews
---
Catch You (2007)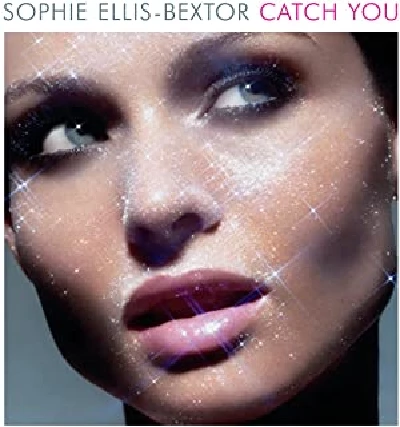 Disco flavoured new wave on excellent comeback single from Sophie Ellis-Bextor, who has taken time out to have a baby
Pennyblackmusic Regular Contributors
---