---
published: 26 / 11 / 2020
---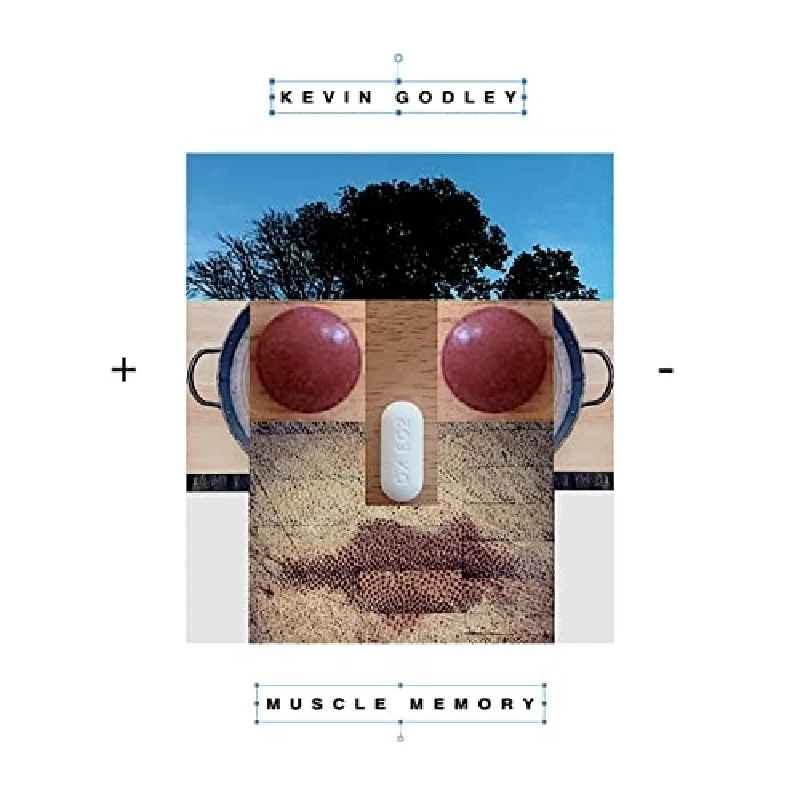 intro
Singer/musician/producer Kevin Godley's new album creates original lyrics and music against instrumental tracks sent in by fans.
Former 10cc and Godley and Crème recording artist/producer Kevin Godley spearheaded his solo album project, 'Muscle Memory,' although he went about it in a roundabout way. It was really his fans who gave him the idea. He first received a couple of instrumental tracks from unsolicited strangers with requests to create music and lyrics. Intrigued by this concept, Godley reached out for additional tracks, finally receiving 286 more. With eleven making the final cut, the seeds for 'Muscle Memory' were finally planted. The tracks, as one would imagine, vary widely. 'Expecting a Message' features his robotic voice and a chorus which sounds like a deep inhalation of breath. Godley's voice is strong and invincible against those breaths and the additional cacophony of jarring sounds. 'The Ghosts of the Living' is more ethereal. Godley namechecks spirituality as voices float in an out of the ambient landscape. He utters phrases like, "See how they blunder around in your mind…" 'Hit the Street' begins with pretty Spanish guitar and hesitant notes on a piano. "It's me in the shadows/Waiting across the street," Godley demures. As the story progresses, he moans, 'Make the world go away" and "If you're ready to walk the street, let me walk you." 'The Bang Bang Theory 'is set against a wild percussion track and a bevy of male utterances. "Gonna make it mandatory to own a shot gun," he declares. "Mr. President, please, listen to yourself." It's in '5 Minutes Alone,' that Godley's tenor becomes a truly warm, mellifluous and operatic instrument. This song has an unorthodox harmonic progression. He expresses the utmost vulnerability in this romantic ballad, asking "How can I write if my hands are shaking?" before ticking off some lovely imagery: "Summer hat with the bluebirds on…" 'Cut to the Cat' is slick and urban. Godley speaks in monotone against an industrial track as a cinematic series of images flood the senses. On 'One Day,' he imagines, "there will be no music." The caustic 'All Bones are White' is actually more down-to-earth than it appears: "All I know is what they told me," it begins. 'Periscope,' unlike the electronic tracks, has a folksy finish and is crammed with social observations: "Everybody I know is glued to a screen" and "I can't stop looking at the sky." 'Song of Hate' is deceptive. It starts off mellow: "Thanks for keeping my head on straight," Thank you for raising the bar," but as Godley moves along, we see that this relationship went frightfully wrong and that his anger is palpable. In 'Bulletholes in the Sky,' the story goes: "I tried to say a prayer last night but the words came out broken." Godley hides behind no emotional barrier here. The piano gives the song the perfect glow. 'Muscle Memory' developed out of a fascinating concept which Godley carried out to a tee.
Track Listing:-
1
Expecting a Message
2
The Ghosts of the Living
3
Hit the Street
4
The Bang Bang Theory
5
5 Minutes Alone
6
Cut to the Cat
7
One day
8
All Bones are White
9
Periscope
10
Song of Hate
11
Bulletholes in the Sky
Band Links:-
http://www.kevin-godley.com/
https://twitter.com/kevingodley9
https://en.wikipedia.org/wiki/Kevin_Godley
Have a Listen:-
interviews
---
Interview (2020)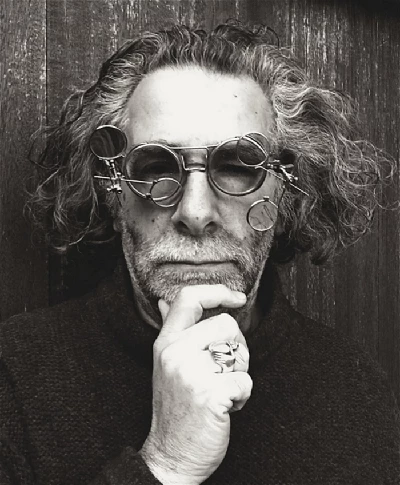 10cc and Godley and Crème's Kevin Godley talks to Lisa Torem about his new interactive album project, 'Muscle Memory,' which asks pertinent questions about these unsettling times.
Pennyblackmusic Regular Contributors
---