---
published: 30 / 10 / 2020
---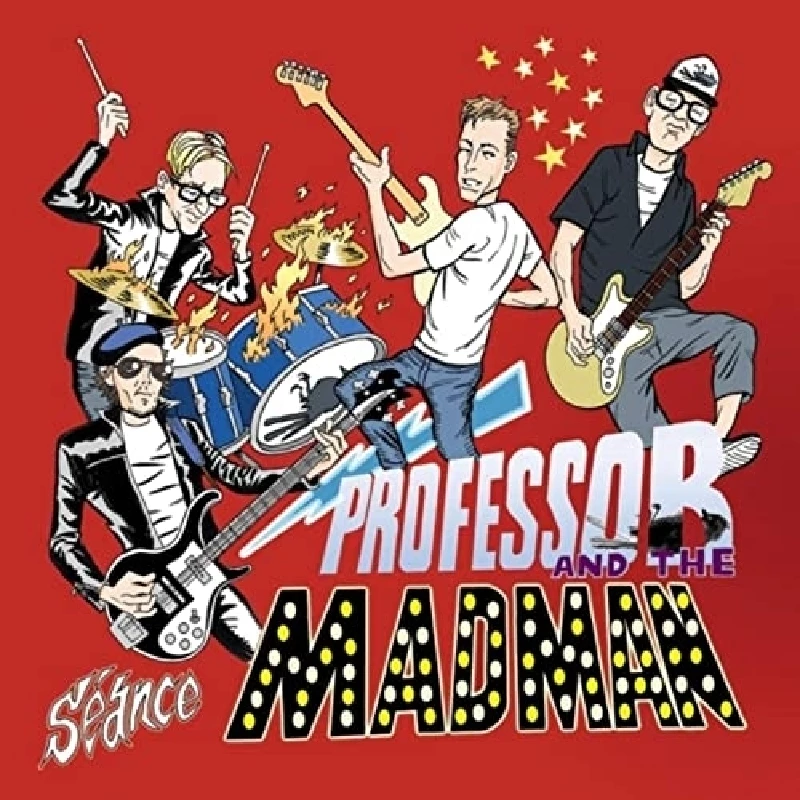 intro
Fourth album from US/UK punk rock veterans draws on 1960's and 70's influences to create entertaining but ultimately lightweight album
On this album, Professor and the Madman pull together what looks like an intriguing mixture of personalities, places and musical eras. Singer/guitarists Alfie Agnew and Sean Elliott are veterans of the California punk scene, with the line-up completed by current Damned bassist Paul Gray and original drummer Rat Scabies. Like many bands in this era, Covid or not, they have swapped and blended files recorded in both the US and the UK (California, Cardiff and Somerset in this case), yet the result sounds as cohesive as if they were all playing together in one studio. The music they have actually made, as befits something in the tradition of the concept album, is largely based on a palette composed of pop and rock of the 1960s and 1970s. Despite Agnew and Elliott being American, their tuneful harmonies often evoke the Beatles or, on the title track, the Hollies. In terms of instrumental performances, Gray deserves special mention, consistently contributing driving, fluid bass (as on 'All the Lonely Souls'), while Scabies has lost little in the way of energy; Agnew and Elliott prove melodic guitarists. Switching back and forth between pop ('Real Me', 'Time Machine') and rock ('Two Tickets to the Afterlife'), plus a couple of songs that sound almost vaudevillian ('Time Machine' and the jaunty black humour of 'The Council of Purgatory'), in the end 'Séance' feels like the soundtrack to a West End musical ('Jesus Christ Superstar' and 'Hair' are acknowledged influences); an ultimately unsatisfying pastiche, whose songs lack a real emotional need to exist. It's all passable entertainment, and ironically enough full of life, but you've probably got better things to do with an hour of yours.
Track Listing:-
1
All the Lonely Souls
2
Seance
3
So Long
4
Real Me
5
Childs Eyes
6
Time Machine
7
Man with Nothing to Lose
8
Two Tickets to the Afterlife
9
The Council of Purgatory
10
All the Lonely Souls (Reprise)
11
Greetings for the Other Side
12
New World
Band Links:-
http://www.professorandthemadman.com/
https://www.facebook.com/Professor-and-the-Madman-114188928942884/
https://www.twitter.com/professornmadman
live reviews
---
100 Club, London, 11/8/2018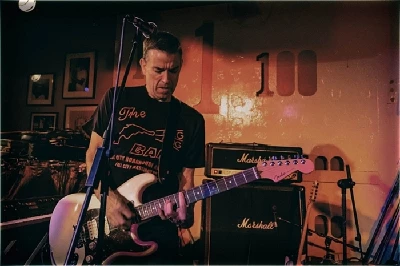 In a venue forever linked to the pioneers of punk, Peter Cole watches two of the old guard come together with some American visitors to show London how it's done in a Damned good show.
Pennyblackmusic Regular Contributors
---