---
published: 10 / 4 / 2020
---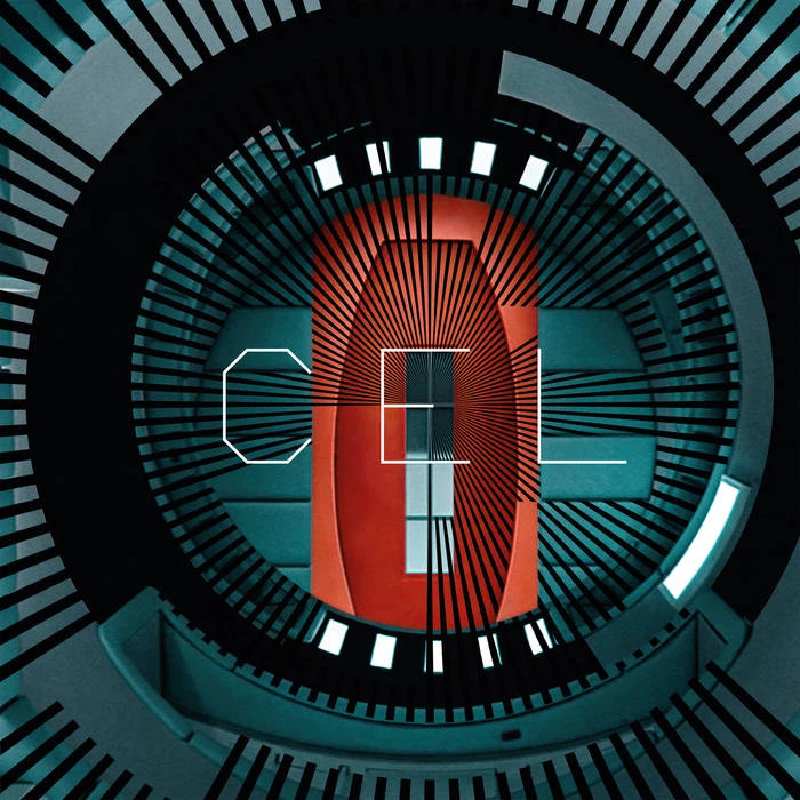 Label: Bureau B
Format: CD
intro
Upbeat and clever Krautrock by prolific Hamburg media artist Felix Kubin which also features Hubert Zemler on drums
There is double play magic on these groovy Krautrock tracks, which are laid down by Hubert Zemler on drums and percussion and Felix Kubin on various keyboard instruments. Kubin, always the recalcitrant eccentric, is backed by the sturdy forces resonating from the skins and metals of Hubert Zemler's percussion and drums. Felix Kubin has never proved shy of experimentation. His self-described 'Idiotenmusik' firmly lives on 'CEL' - a brash mish-mash of cubist technological sound manipulation. Kubin's persistent keynotes come tingle and ring from all corners. Irately genial and often revealing childish pleasure, Kubin adds layers and patterns that show influences from dadaism, surrealism plus all sorts of other daring isms, including perhaps ergophizmizmisism. Around 1987 Kubin's scholarship at the AKI Art School in Enschede - the city in the East of the Netherlands immortalized in 1990 by Half Man Half Biscuit on the B-Side to 'Let's Not' and less known for its crooked FC Twente - brought his works to attention abroad. 'Ping Korridor' is groovy and addictive from its opening moments. It makes sidesteps to house music in Basic Channel mode, while the quirky vaudeville of 'Elektrybalt' employs some of the finest xylophone notes of today. 'Funkenkammer' is busy and noisy like a recording coming from a control room switchboard; one of a mysteriously malfunctioning kind. There is lazy ironic ease next on the bouncy fun on 'Das Personal', which sounds like it's about to rectify the naughty behaviour of the instruments previously. The more you listen to CEL, the funnier it becomes. Over the past twenty-five years or so I have bought about a dozen of Felix Kubin's singles, EPs and LPs, but since he has never before signed to a record company with a promotional budget he remains an unknown on our pages. Somehow it makes sense that the wild and hilarious closing track on 'CEL' goes by the title of 'Jimmy Carter', which is another zany cocktail party soundtrack. 'CEL' is kept together by Hubert Zemler, nursing Kubin's avant garde with a clear sense of purpose.
Track Listing:-
1
Ping Korridor
2
Lichtton
3
Elektrybałt
4
Funkenkammer
5
Das Personal
6
Doppelbild
7
Jimmy Carter
Label Links:-
http://www.bureau-b.com/
https://www.youtube.com/user/bureaub/videos
https://www.facebook.com/bureaub
https://twitter.com/bureaublabel
related articles
---
Zoe Howe: Interview (2019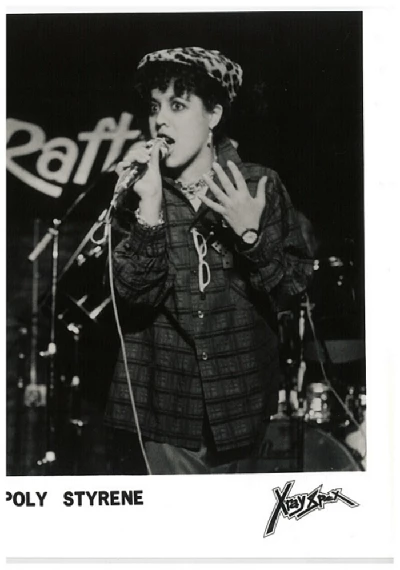 Music writer Zoë Howe talks to Adrian Janes about 'Dayglo: the Poly Styrene Story', which is about the late X-Ray Spex vocalist and songwriter Poly Styrene and which has been written in close collaboration with Poly's daughter Celeste Bell.
Marc Almond: Photography (2017)
Pennyblackmusic Regular Contributors
---