---
published: 10 / 4 / 2020
---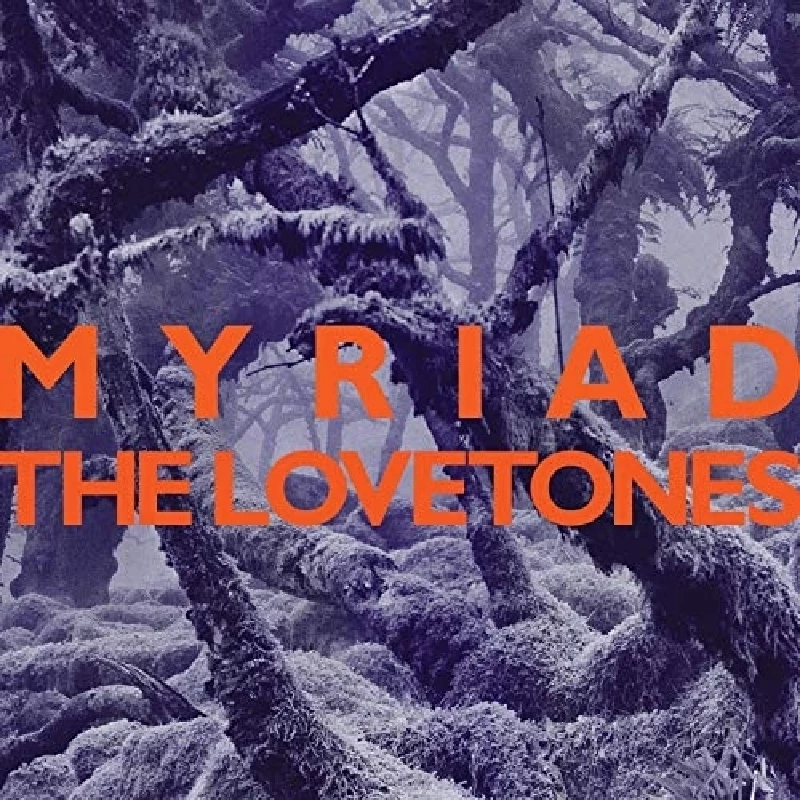 intro
First release for Australia's the Lovetones in ten years which represents a return to form
The album 'Myriad' is the first release by Australia's the Lovetones in the last ten years- in itself a cause for celebration. 'Myriad' finds singer songwriter Matthew J Tow and company recapturing their true and inspired psych rock muse. With organic flowing melodies and great playing, 'Myriad' is once again the Lovetones in all their glory. From Drop City to his stint in the Brian Jonestown Massacre to the present, Matthew J Tow has had a remarkable career. His work with the Lovetones represents the very best of it. With 'The Circle Turns', 'Myriad' opens with the sound of a beautiful pipe organ intro. "You and I are lost inside a prism of deepest colors bleeding into one." Tow's vocal is deep, meaningful and soul connective. There is swirling sound and evocative production. The lyric is sweet, of "a child that is born into this heart of mine." It is poignant, hitting the note. 'About The Girl' is the distinctive album hit here and a unique love song. "The dawn light breaks into my room/And my thoughts they turn to you/Promises we made." Fine melodic Beatlesque pop meets resonant psych rock. "It's alright/Everything's okay." The song is at once sad, somehow conjuring lost love, and yet still upbeat and hopeful in its tone, After ten years since the release of their album 'Lost', 'Myriad' is classic Lovetones in the vein of and living up to their great psych rock legacy. Matthew J Tow's songwriting remains rich and melliflous. His singing and the Lovetones' playing, right on the money. Tow's lyrical reflections are poetic. 'The Milkman of Human Kindness' possesses a flowing beat, pulsating like a heart. It is a very John Lennon like vocal- soulful and cutting to the core. "If you are lonely, I will come/I love you/I'm the milkman of human kindness/I will leave an extra pint." The song possesses a razor sharp edge, yet is still infinitely melodic -an absolute album highlight. 'Modern Life is Killing Me; speaks to the ill that is society. "Everybody here is so crazy/Running all around if there's a dollar to be found." Tow's vocal is ushered with edge and angst. A stinging electric guitar solo is pronounced. 'Walk Away' is a solid rocker that captures essential truth. "You got to be true to yourself/If you ain't true to yourself, you'll never be true to no one else." Then the finale 'I'll Never Be That Guy' speaks importantly of an artist and the need to live up to one's talent. "Always gave my heart to it/Always put my faith in it." In the end, 'Myriad' does indeed capture Matthew and company giving their all and fully living up to their gift. 'Myriad' thus represents a genuine return to form. The album and the band come highly recommended.
Track Listing:-
1
The Circle Turns
2
About the Girl
3
The Milkman of Human Kindness / Caylus 74
4
Everything You've Ever Had
5
Rescue
6
Modern Life Is Killing Me / Caylus (Reprise)
7
Walk Away
8
I'll Never Be That Guy
Band Links:-
https://www.facebook.com/thelovetones/
https://en.wikipedia.org/wiki/The_Lovetones
Label Links:-
http://www.cleopatrarecords.com/
https://twitter.com/CleopatraRecord
https://plus.google.com/114470225446916975422/posts
https://www.facebook.com/CleopatraRecords
https://instagram.com/cleopatrarecords/
https://www.youtube.com/user/CleopatraRecords
interviews
---
Interview (2019)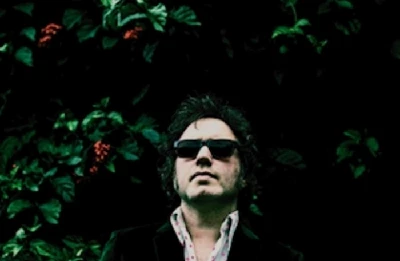 Carl Bookstein speaks exclusively to Matthew J Tow, the frontman with Australian psychedelic pop act the Lovetones about his band's lengthy career and their forthcoming 2020 album 'Myriad'.
Interview (2009)
Pennyblackmusic Regular Contributors
---