---
published: 17 / 3 / 2020
---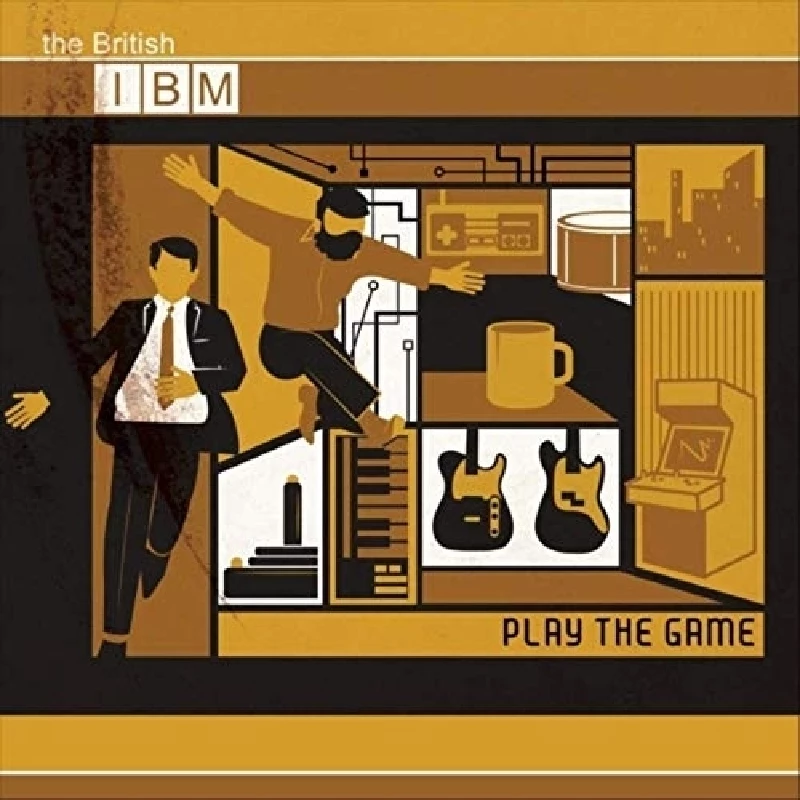 intro
Fabulous third album from Cambridge outfit the British IBM, who return to their indie roots in powerful form
It's been eight years since we last heard from The British IBM. Back in 2012 and 2013 we ran reviews on the Cambridge outfit's self-titled debut album and a live review from The Vic in Derby. Their second album, 'Psychopaths Dream in Black and White', was not so indie as the first and went down a more folk-oriented avenue, but the release of their third offering sees them racing back to the indie circuit with good speed. 'Play the Game' is a trite bigger in sound than anything that came before. The British IBM have also changed their line-up since that time and now sport Aidy Killens, Scott Wilson and Dave Martin – Wilson replacing Paul Richards who had just too much on musically to carry on. The main man in all of this is Aidy who wrote all the songs initially as guitar songs. He decided to restrict what else they added instrumentally from there and to only overdub with more guitars. Aidy admits he came up with the idea after reading an interview with R.E.M. , who did a similar thing with 'Monster'. The other big difference in this outing is that with the addition of Scott, who apparently is excellent in the studio, the percussion sounds a lot bigger than it did before. There are bigger drums and a greater sound in layered guitar, and add that to shorter length tracks and we have punchier and grittier songs to listen to. Dave Wilson now sports a new bass. Oh, and the whole thing was recorded in a different studio to the last two albums. It was recorded at Sickroom Studios in Norfolk with Owen Turner from Magoo. With eleven tracks on it, there is a great deal to explore beginning with the first track 'Darkness Follow's, a strong start with heavy guitars whilst the second 'Without a Smile' is a little sparser and more jangly. 'Man of the Hour' is a little more uptempo and Aidy's vocals stretch into Ramone style meanderings. 'Free in My Mind' is full of indie charm with strong guitar riffs and is the longest track here at four minutes. The standout track for me is 'The Life You Already Had' which is again a midtempo affair but sports strong melody and breaks and is what the British IBM is all about for me. 'Sunrise Technology', a slower ride, comes in a close second and is heightened by the female backing of Natalie Roy Camargo. A fabulous album!
Track Listing:-
1
Darkness Follows
2
Without a Smile
3
I Don't Miss the Eighties
4
Get Away
5
Man of the Hour
6
Free in My Mind
7
Weekend God
8
Home
9
The Life You Already Had
10
Sunrise Technology
11
You Could Have Been Somebody Else
Band Links:-
http://www.thebritishibm.com/
https://www.facebook.com/TheBritishIBM/
https://thebritishibm.bandcamp.com/
https://twitter.com/thebritishibm
interviews
---
Interview (2020)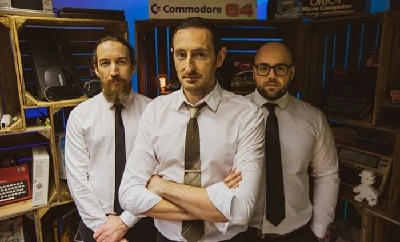 Dave Goodwin speaks to Aidy Killens, the frontman with indie guitar rock trio and games enthusiasts The British IBM, about their third album, 'Play the Game'.
live reviews
---
Victoria Inn, Derby, 19/1/2013
Dave Goodwin finds Cambridge-based indie rock trio British IBM surprisingly funny in an excellent, but rare gig at The Victoria Inn in Derby
features
---
Vinyl Stories (2020)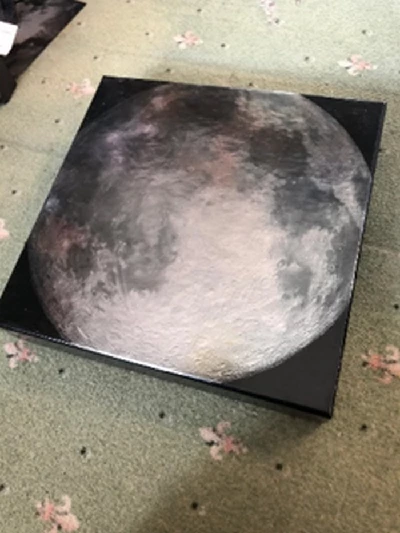 Indie-rock/vintage computing trio The British IBM tell Dave Goodwin their 'Vinyl Stories'.
reviews
---
The British IBM (2012)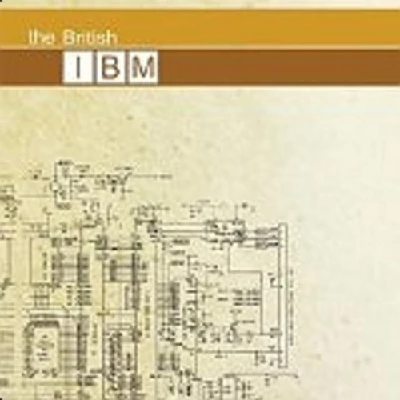 Astounding strings-drenched debut album from 70's-influenced Cambridge-based indie rock band, the British IBM
Pennyblackmusic Regular Contributors
---