---
Toby Hay
-

New Music for 12 String Guitar
published: 11 / 11 / 2019
---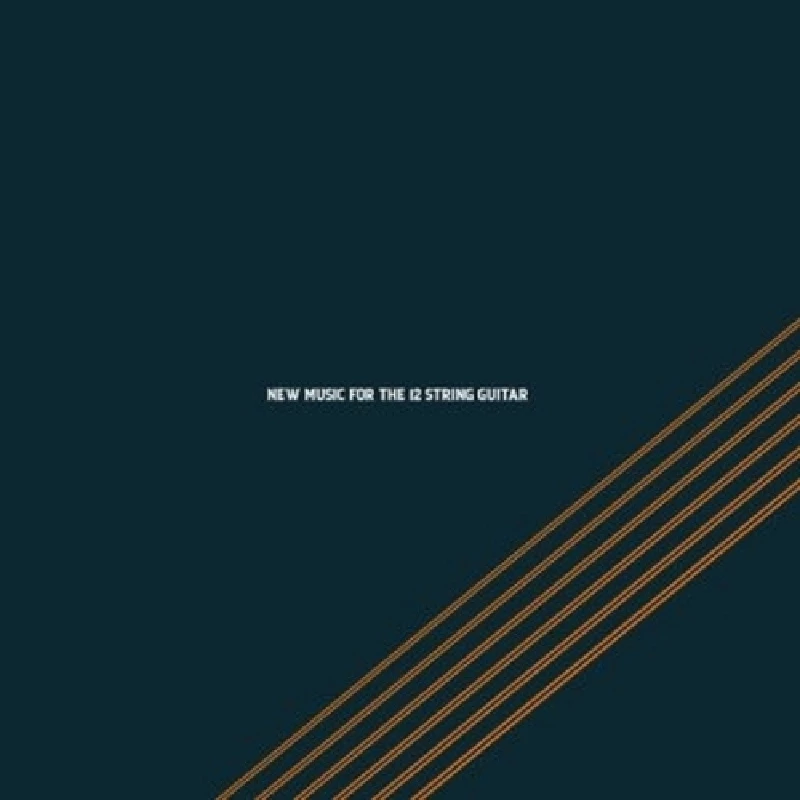 Label: State51
Format: CD
intro
Impressive new album of instrumental improvisations from Welsh guitarist Toby Hay which further enhances his growing reputation as one of the UK's finest guitar players
London-based label the State 51 Conspiracy came up with an idea to ask Roger Bucknall of Fylde Guitars to build a custom instrument for a guitarist to compose and record music on. The custom built twelve string was given the name of the Red Kite after the bird of prey that is prolific in mid-Wales, and particularly Rhyade, the home of Toby Hay.Built out of Macassar Ebony and Englemann Spruce, Bucknall carefully set up the guitar to compliment Hay's tunings and style. Hay was then booked in to the Wood Room at Real World Studios where the guitarist recorded twelve tracks as live performances, without overdubs, and for which his brother was able to capture his work. The results of this collaboration are recorded on the beautiful album. From the opening chord of 'Morning Song' it is obvious why this talented young guitarist was chosen to play this guitar. Hay has developed his own style that sounds and often "feels" like the mid-Wales landscape he lives in and explores with his beloved dog Bear. The twelve improvised instrumental tracks recorded here sparkle and flow like a mountain stream. Although you might be tempted to label this "folk music" Toby Hay has travelled way past any genre; such are his abilities to transport the listener into another realm. Sometimes he treads an earthy primitive path with darker tones and tribal beats ('Merlod Myndd') but elsewhere 'The Bird and the Waterfall' is a joyful experience that is bright and breezy. He moves effortlessly from "raga" styling to shimmering minimalist repetition with a confidence that is a result of his regular touring schedule and increasingly inventive technique. 'Sugarloaf Blues' is a lively country-style, finger=picking exercise that reflects his ability to seamlessly change his musical palette at the drop of a hat. The recordings here are crystal clear and avoid the trap of sounding clinical and soulless. The opposite is true. The depth and resonance of the guitar is superbly captured by Tim Hay, and reveal the rich nuances of his brother's performance. After his early EPs Toby Hay released his highly acclaimed 'The Gathering', a collection of instrumentals inspired by his homeland. He followed up with 'The Longest Day', an album, made with a small band, that was inspired by his travels. 'The Hawksworth Grove Sessions' was an album of duets for guitar made with his great friend Jim Ghedi. This new record 'New Music for the 12 String Guitar' is an assured and beautiful exploration of English and American guitar playing captured live and which reveals a wonderful empathy between instrument and musician.
Track Listing:-
1
Morning Song
2
Now in a Minute
3
Merlod Mynydd
4
The Bird and the Waterfall
5
The Summer the Sky Cried for Rain
6
Cynefin
7
Sugarloaf Blues
8
Happy as a Sandboy
9
The Last Mountain Hare
10
The Falconers Knot
11
Dead Horse Point
12
Auld Lang Syne
Band Links:-
http://tobyhay.com/
https://en-gb.facebook.com/Toby-Hay-280536078727886/
https://twitter.com/tobyhaymusic
features
---
Under the Radar (2018)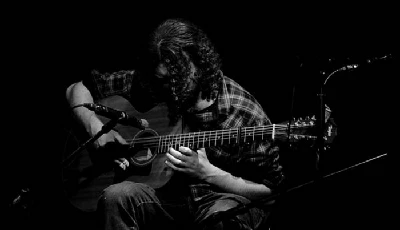 In his 'Under the Radar' column, in which he searches out lesser known artists and labels, Keith How reflects on Wales' best kept secret guitarist Toby Hay. who releases an engaging new recording 'The Longest Day', that follows on from 'The Gathering', last year's highly acclaimed album.
Pennyblackmusic Regular Contributors
---