---
published: 14 / 5 / 2019
---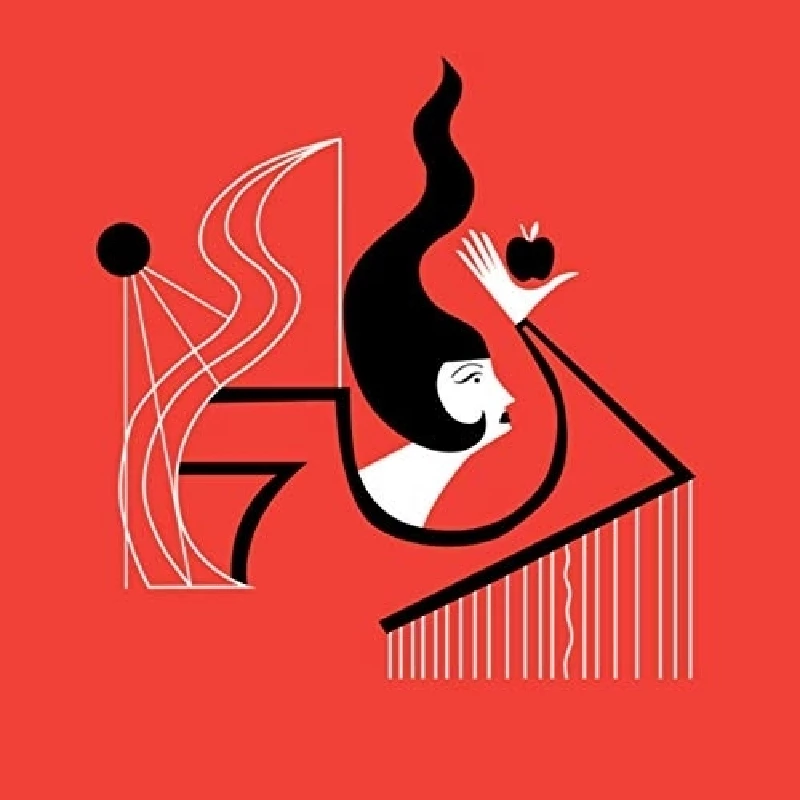 intro
Fantastic folk rock on latest album from rising Newcastle-based group Holy Moly and the Crackers
Formed in 2011 in Newcastle by Ruth Patterson and Conrad Bird, Holy Moly and the Crackers grew from being a three piece to a five piece in 2015. They have since been playing festivals both in the UK and across Europe, and have a major tour ongoing. If they don't play your favourite venue, it's probably not because they don't want to, but it may be down to disabled access - Ruth has arthritis and Ehlers-Danlos syndrome which means she has to use a wheelchair. It also makes playing a lot harder work for her than for most, as the conditions leave her tired and in pain. Sadly we won't be seeing them at my local venue the Hebden Bridge Trades club, although I believe access is currently being sorted in the form of a lift. That's if they don't get too big to play it before the work is finished. 'Take a Bite' is their second album as a five piece, following on from 'Salem' which was released in 2017. The first track on the album, 'All I've Got is You', is the forthcoming single. It's a very happy, bouncy love song. The stand-out tracks for me, however, were 'Kiss Me Before You Go', a gypsy jazz folk style song, reminiscent of Urban Voodoo Machine, and the title track, which has a Middle Eastern influence but retains an element of commerciality. 'I'd Give It All' is another stand-out, melancholic and bluesy, a great showcase for Ruth's voice. I have been seeing their name mentioned by quite a few of my friends, but haven't seen them yet myself. They definitely have the festival vibe, with eminently danceable tunes and a big sound that's moved away from its folk roots towards rock, embracing Middle Eastern and Eastern European influences along the way. The more commercial sound of 'Take a Bite' should help them avoid the festival niche and gain a more wider following outside of the folk-rock pigeonhole.
Track Listing:-
1
All I Got Is You
2
Upside Down
3
Can't Get Enough
4
Kiss Me Before You Go
5
Sister
6
I'd Give It All
7
Take A Bite
8
Through With Talking
9
Who Do You Think You Are?
10
Naked In Budapest
11
This Little Light
Pennyblackmusic Regular Contributors
---