---
published: 24 / 4 / 2019
---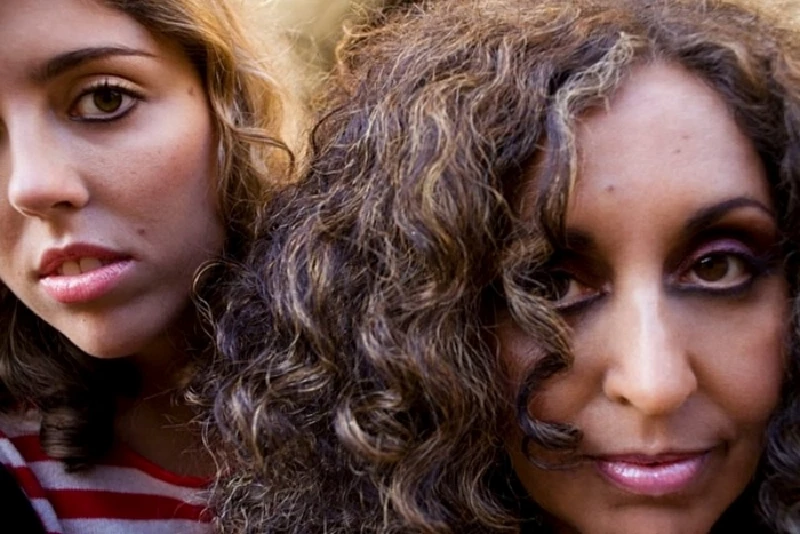 intro
Celeste Bell, the daughter of late X-Ray Spex singer Poly Styrene , talks to Adrian Janes about her mother and 'Dayglo: The Poly Styrene Story', the new music biography which she has written in collaboration with music writer Zoë Howe.
Celeste Bell maintains her mother's archive of writings, drawings and artwork which the forthcoming book 'Dayglo' and documentary 'I Am A Cliché' draw upon extensively. She worked with her mother in her later years and remains a singer and songwriter with the band Debutant Disco. Pennyblackmusic: How aware of your mother's musical past were you while you were growing up? Did she seem proud of it, or was she more focused on her later work? Celeste Bell: I was very much aware of it, although I didn't really listen to the music until I was fifteen. She never played her own music and didn't introduce me to it. I had to buy a CD to hear it! I was blown away when I did. PB: What was your initial motivation for writing the book? Did you feel Poly was a neglected figure? CB: I do feel she was a neglected figure, largely because of her mental health struggles and the impact this had on her ability to keep her music career going for very long. X-Ray Spex were huge when they came out but they disappeared very quickly, and I think to a large extent were forgotten. PB: How did the collaboration with Zoë Howe come about? Did you know her writing already? CB: I met Zoë circa 2008 and she interviewed me for a book she was writing at the time entitled 'How's Your Dad? - Living in the Shadow of a Rock Star Parent'. We kept in touch and I reached out to her in 2016 about working on the book together, as she was someone I liked and admired. PB: What was the working method the two of you used for the book? Did you both write sections, or how did it work? CB: The book is a real mix of art book, memoir, biography; we have interview testimonies from people close to or inspired by my mother's work, my mother's own diary entries and interview excerpts, my own 'letters' to my mother which we also used in the film, and other bits and pieces. Some of the interviews were conducted by Zoë, others by myself. Zoë interviewed me as well, then I wrote the letters to my mother, which in the film form a kind of dialogue between mother and daughter. Zoë and I both selected artwork, photographs, lyrics and poems from my mother's archive together. The whole process was very much a collaborative one. PB: I understand you've drawn quite a lot upon the archive. Just how important would you say that was as a source? CB: It was very important. Just the lyrics alone, many of them unpublished and unrecorded, gave us such an insight into my mother's interior world at different stages in her life. PB: You sang on the 2010 single 'Black Christmas' with Poly. How did that come about? Were there any plans for you to record more together? CB: My mother asked me to help her write a Christmas song. I had my own band at that point and my mother enjoyed my songwriting. She was always keen for us to work together, as she very much saw us as a team. It was a lot of fun writing and recording the song and making the video. I did end up doing some backing vocals on various tracks of her last solo album, 'Generation Indigo', which was also a great experience. It is very sad to me that we were not able to do more together. PB: You have your own band, Debutant Disco. Do you think the music business is more favourable to women now than it was forty years ago? If it is, how much is that down to figures like Poly? CB: I don't think it is really much more favourable. I think in some ways there was less pressure on female artists then because there was less emphasis on being sexy. Now, the majority of successful female artists are required to be flawlessly beautiful and 'fit'. My own early experiences in the music industry confirmed my suspicions that looks and age were far more relevant to female artists than male ones, and this can be felt across society. PB: How much of a deeper understanding of Poly, having worked on both this book and the 'I Am A Cliché' film, do you feel you have now? Have there been any major surprises or discoveries for you along the way? CB: There have been surprises. It is always interesting to discover different aspects of a person you think you know inside out. Interviewing people who knew my mother before I was born was certainly a real eye-opener and I was able to build a more complete picture of who she was beyond my mother. PB: The book is set to be published in March. Presumably having a book deal with an established publisher has made some things easier, in contrast to the need to crowdfund the film. Can we expect to see it later this year? CB: The film has certainly proved to be quite challenging. Crowdfunding only got us so far and I have since learned how expensive, time-consuming and stressful making a film is, especially as it is one so close to me. I am determined to make a good film, a fitting tribute to my mother, and if that takes longer than we first expected then so be it. Hopefully it will be finished in 2020! PB: Thank you. 'Dayglo: The Poly Styrene Story' is published by Omnibus Press on March 28th.
Band Links:-
https://www.facebook.com/celeste.bell.1232
https://twitter.com/celestebell
https://www.polystyrenefilm.com/
Play in YouTube:-
Picture Gallery:-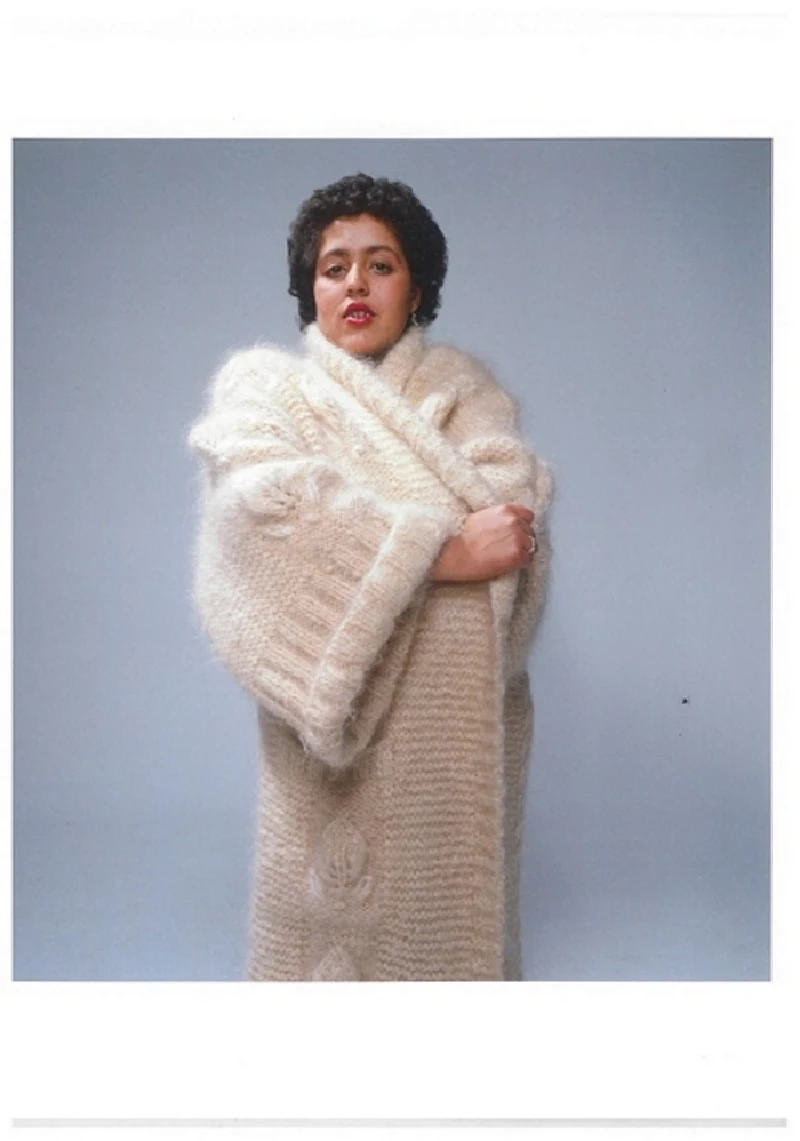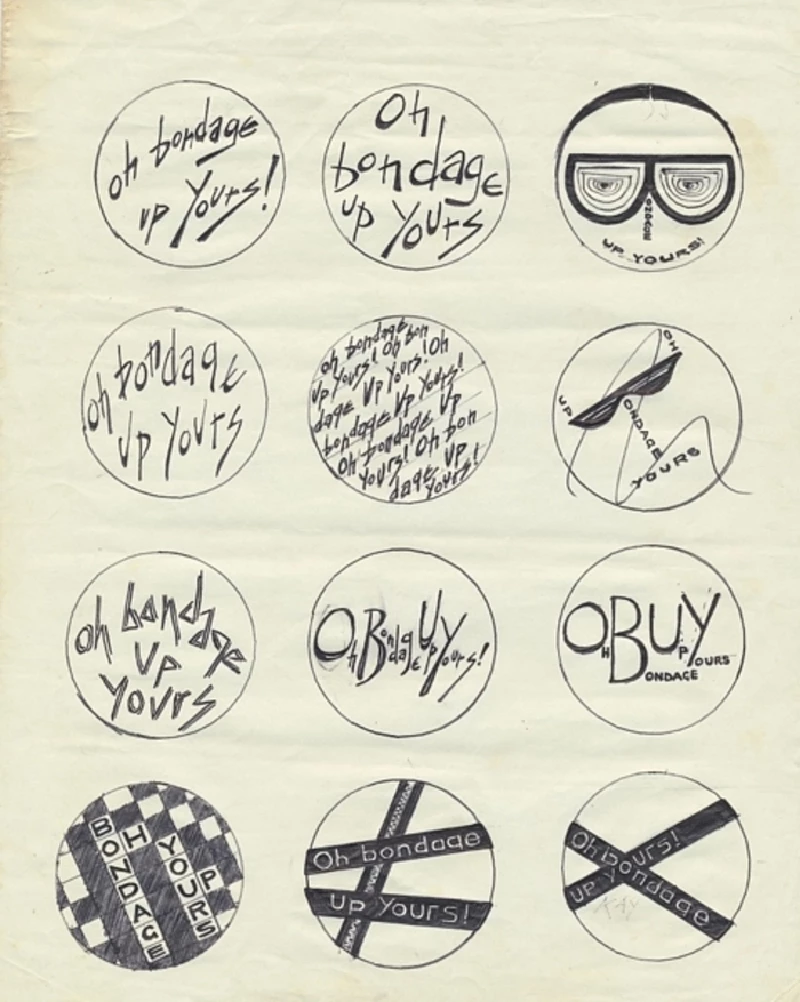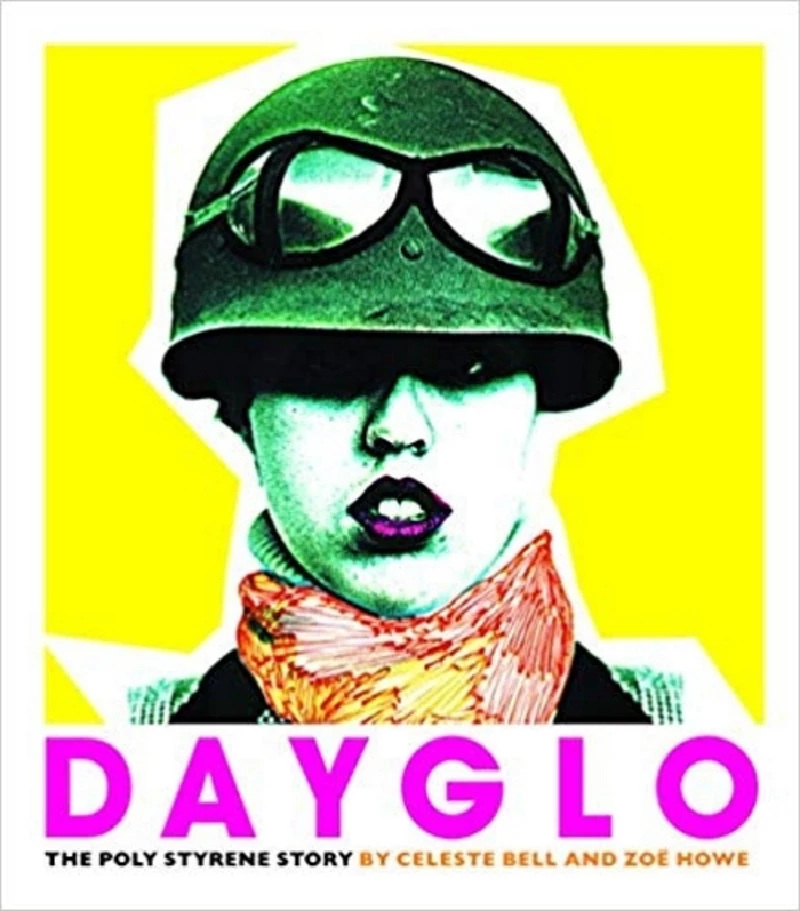 related articles
---
Zoe Howe: Interview (2019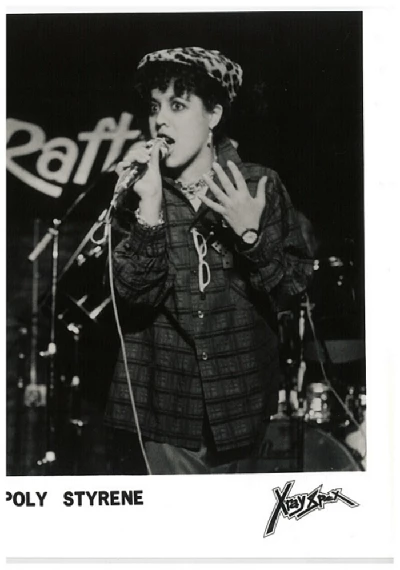 Music writer Zoë Howe talks to Adrian Janes about 'Dayglo: the Poly Styrene Story', which is about the late X-Ray Spex vocalist and songwriter Poly Styrene and which has been written in close collaboration with Poly's daughter Celeste Bell.
Pennyblackmusic Regular Contributors
---