---
published: 14 / 1 / 2019
---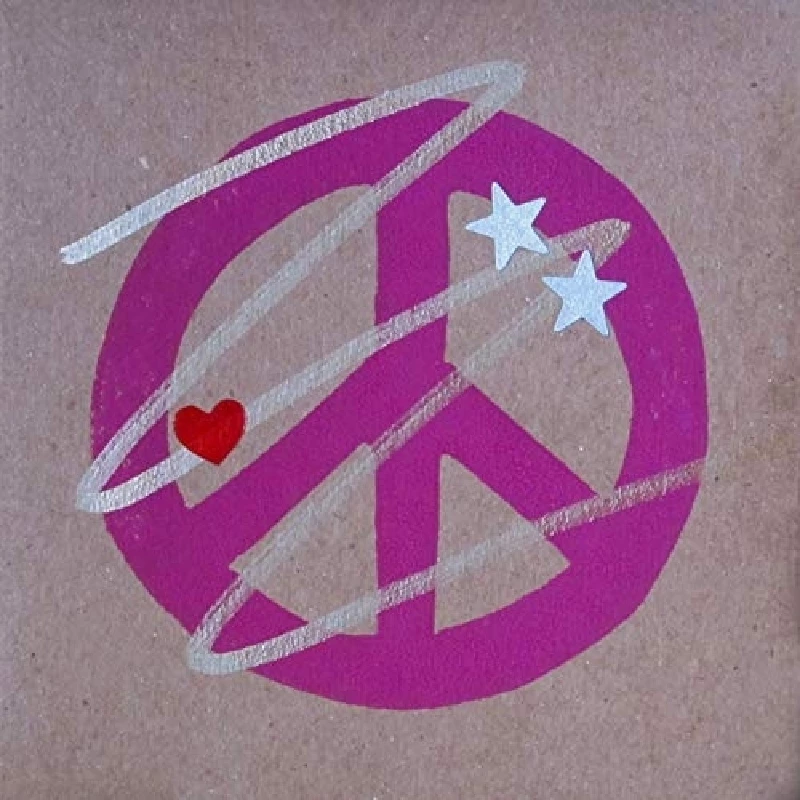 intro
Debut solo album from London-based songwriter and composer Keiron Phelan which is full of delightful relaxed psych pop and elegant character sketches
London-based songwriter and composer Keiron Phelan is best known for his work with David Sheppard as Phelan Sheppard and with the band State River Widening, as well as other projects (Smile Down Upon Us, littlebow) and compositions, but 'Peace Signs' is his first release as a solo artist. Well, sort of solo. The album does contain contributions from Brona McVittie, Oliver Cherer, Ian Button and Giles Barrett. It is a fantastic late-year discovery. What took him so long to do this? The title track refers to a flaky hippy girlfriend who abruptly ghosts the narrator, leaving behind nothing in her wake but peace signs. As in all of the other songs here that deal with sticky emotionally-charged situations, Phelan's character keeps it together. He might have just been horrendously devastated, but he still sounds like a sweet soul. 'Mother to Daughter Poem' is a simple poem with baroque backing that perfectly illustrates the mind-numbing monotony of early industrial life. The song that has garnered the most attention besides 'Peace Signs' so far is 'Hippy Priest', a totally believable person many of us have met in real life, even if Phelan himself has not. He's usually a Jesuit, in my experience, the original social justice devotee who is determined to come off as "woke" as possible to all of the young people he encounters. The sarcasm on 'Ain't She Grown?' and 'New Swedish Fiction' reminded me somewhat of John Wesley Harding's (a.k.a. Wesley Stace) early work. The artists , however, who really encompass the same Englishness and ability to create amazing characters are Ray Davies and Robyn Hitchcock. The album's finale is the marvellous 'Canterbury', which consists of Phelan expertly reciting the Prologue to Geoffrey Chaucer's 'The Canterbury Tale's in original Middle English to a gorgeous, blissful musical accompaniment. Musically 'Peace Signs' is so lush and laid-back in a summery '60s psych way that it should be the exact thing Sunday morning DJs play on their 'Hangover Café' radio shows, not the self-pitying, whiny indie folk songs they typically choose. Whatever might have happened on Friday and Saturday nights, Keiron Phelan can obviously set the world right through 'Peace Signs' come Sunday. Each limited edition CD of this release is hand printed and stickered.
Track Listing:-
1
New Swedish Fiction
2
Peace Signs
3
Satellite Hitori
4
Song for Ziggy
5
Mother to Daughter Poem
6
Apple Shades
7
My Children Just the Same
8
Ain't She Grown?
9
Country Song
10
Hippy Priest
11
Canterbury
Band Links:-
https://www.facebook.com/keiron.phelan
https://keironphelan.bandcamp.com/releases
interviews
---
Interview (2019)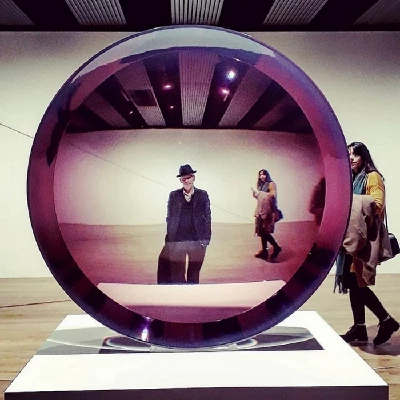 Songwriter and composer Keiron Phelan talks to Kimberly Bright about his first solo album 'Peace Signs', as well as Chaucer's 'The Canterbury Tales', liturgical music, and accents.
Pennyblackmusic Regular Contributors
---