---
published: 24 / 12 / 2018
---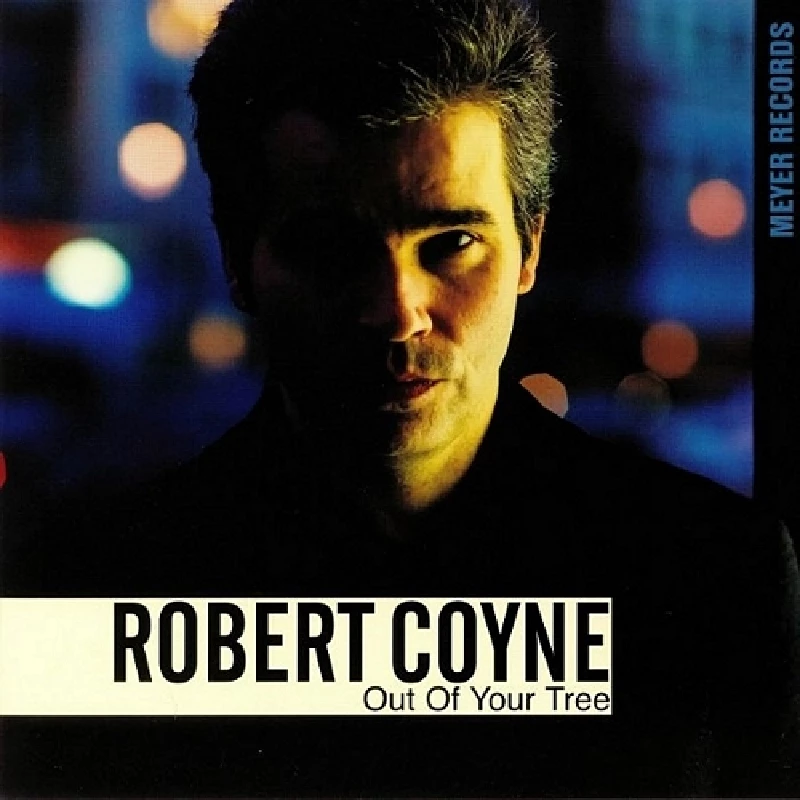 intro
Mature but melancholic third album from British singer-songwriter and multi-instrumentalist Robert Coyne
'Out of Your Tree' is Robert Coyne's first full-length album following the tragic passing of Jaki Liebezeit, legendary drummer for Can, who had a big influence on the artist's far reaching catalogue. Previous to this abrupt severance, Coyne and Liebezeit collaborated on three well-regarded records, each of which utilised signature Krautrock sounds with acoustic psychedelics. The new album opens on a surprisingly upbeat note with 'I am the Sun' which features a groovy beat and Coyne's gentle vocal seduction. Coyne has the kind of voice and delivery that effortlessly winds intrigue and blue-streaked melancholy together. The curiously titled 'Bonus Track' highlights his guitar work, lightly strummed, middle-tempo and redolent with a welcome dose of hip-shaking spring. From time to time the record's early verve ebbs, with tracks like 'Consider the Cod', the title-track and 'O Julia' allowing Coyne's voice to wend and wind and insinuate. Later on in the record, Coyne offers a couple of more sprawling tracks, 'True for You' and 'Not Good Enoug', each approaching six and a half and seven minutes. These tracks stand out for their use of a larger instrumental range and more complicated mood. Although these wouldn't stand up as experimental rock elsewhere, on this record, this is the outer range of where the newly backed band is ready to test. For all the unique features 'on Out of Your Tree' the album does lag in places where it feels like it leans heavily on convention. 'Secret Messages' feels like run-of-the-mill adult contemporary rock, Coyne's nuanced croon the lead, similarly 'Hound Of Fate' which aside from the cool guitar feedback effect leaves something to be desired. None of these are really enough to discredit the overall record. 'Out of Your Tree' is a mature and well-rounded listen, but it's hard not to get cosy with it without wanting to force it to harder, darker or more lavish places.
Track Listing:-
1
I Am The Sun
2
Bonus Track
3
Secret Messages
4
Consider The Cod
5
O Julia
6
Hound Of Fate
7
Out Of Your Tree
8
Arty-Farty
9
True For You
10
Not Good Enough
11
It Might Never Happen
interviews
---
Interview (2016)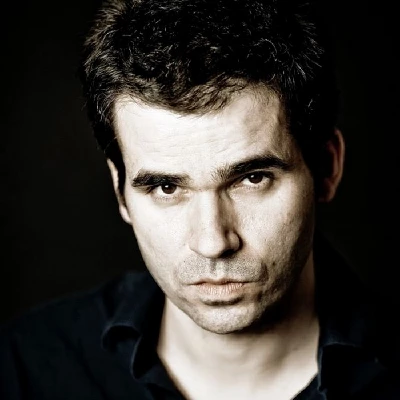 Malcolm Carter talks to singer-songwriter Robert Coyne about his late father Kevin Coyne, his past albums and also 'Last Lion', his latest collection
reviews
---
Last Lion (2016)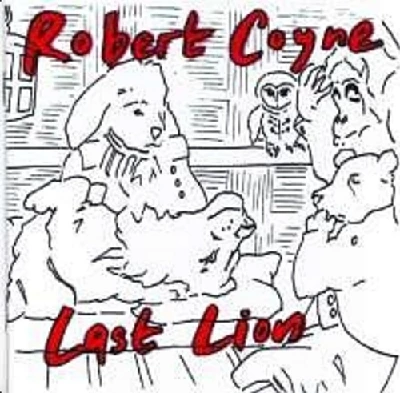 Combining his skills with those of percussionist Werner Steinhauser, multi-instrumentalist Robert Coyne goes electric with his latest album that includes some stunning covers as well as his own material.
Pennyblackmusic Regular Contributors
---