---
published: 13 / 10 / 2018
---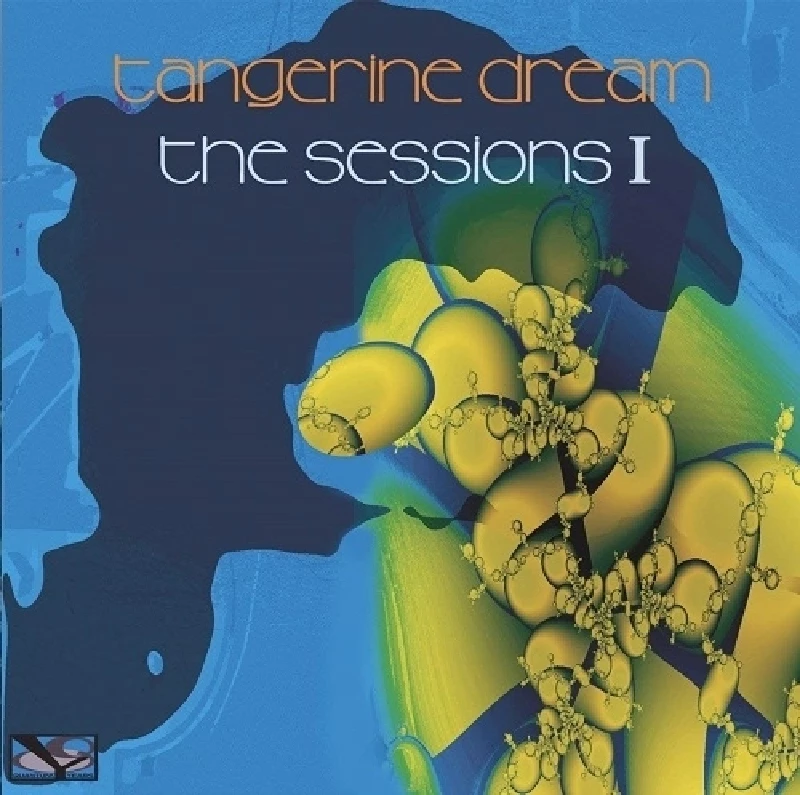 intro
Remarkable live sessions from the latest incarnation of German pioneers Tangerine Dream which finds them returning to their improvisational beginnings
Tangerine Dream need no introduction. Over the years the band has had many different incarnations and followed many different (electronic) pathways. True pioneers of progressive music in the late 1960s and 1970s, their albums such as 'Phaedra' and 'Rubicon' found the original line-up of German creatives regularly breaking new ground. Live concerts were long, and often included passages of improvisational creations in no way related to the album compositions. The latest version of Tangerine Dream (Thorsten Quaeschning, Ulrich Schnauss and Hoshiko Yamane) are now returning to those heady days of live improvisations by including half am hour sections of totally unscripted sound. The results found here on 'The Sessions 1' are truly remarkable. Side 1's 'Blue Arctic Danube' immediately conjures up memories of the early 1970s. But this is no nostalgia trip. The tone and mood constructed here is fresh and unique. Fans can recognise the classic characteristics of Tangerine Dream straight away. The warm ambient textures created by synthesizer and mellotron construct a wide cinematic landscape inhabited by electronic pulses and warbles. Recorded in Budapest, this track reminds those of us who are old enough what we loved about Tangerine Dream. Side 2, another thirty minute gem, was recorded in Hong Kong. It is a little more intense than the Budapest recording. Hushed "vocals" float around the mix, odd flute-like samples and abrasive noises come and go soaring into space. 'Gladatorial Dragon' is still classic Tangerine Dream. This album is dedicated to founder member Edgar Froese who was insistent the band carry on after his passing. He will lie easy knowing his creation is in good hands. If you know Tangerine Dream you will delight in these recordings. If you are exploring electronic music jump right in!
Track Listing:-
1
Blue Artic Danube
2
Gladiatorial Dragon
Band Links:-
http://www.tangerinedream-music.com/index.php
https://en-gb.facebook.com/TANGERINEDREAM.OFFICIAL/
Label Links:-
http://www.invisiblehands.co.uk/
https://www.facebook.com/invisiblehandsmusic/
https://twitter.com/InvisibleHandsM
related articles
---
Thorsten Quaeschning: Interview (2018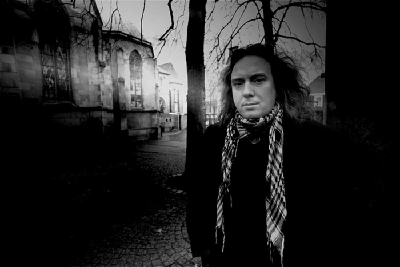 Tangerine Dream leader and electronic composer Thorsten Quaeschning has released the soundtrack to forthcoming thriller film 'Cargo'. He speaks about it and why Tangerine Dream decided to continue recording music after the death of its founder Edgar Froese in 2015.
Pennyblackmusic Regular Contributors
---