---
published: 24 / 8 / 2018
---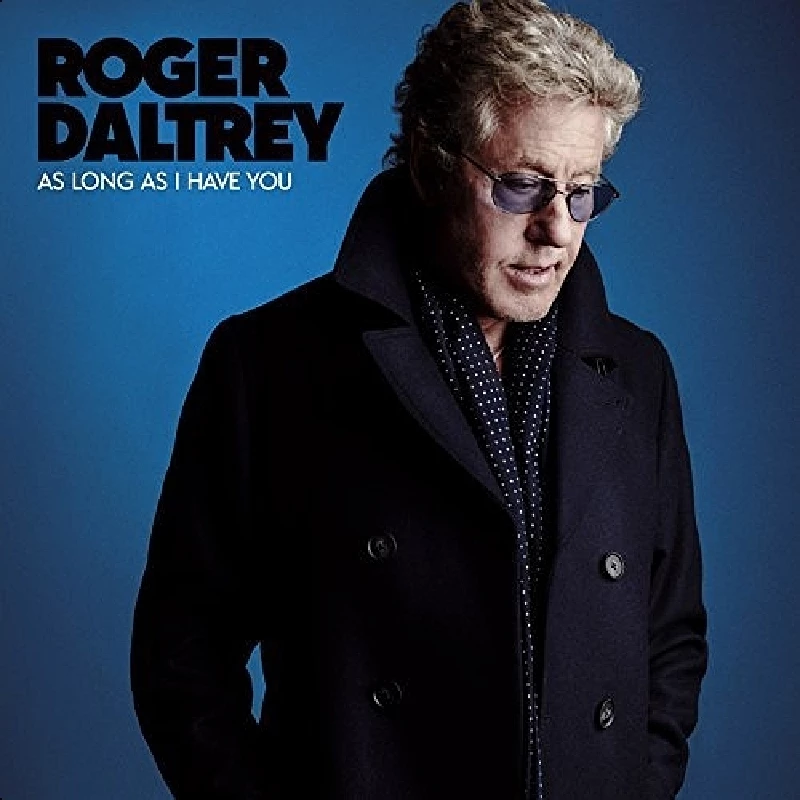 Label: Polydor
Format: CD
intro
Era-spanning, richly-orchestrated ninth solo album frome Who frontman Roger Daltrey which proves to be essential listening
Roger Daltrey's ninth solo album, 'As Long as I Have You' reasserts what his fans have known all along, He is the consummate showman, and whatever a song demands, whether it is a rousing, pre-1960's rancour or one that sits even further back on the R & B/soul canon timeline, this superstar remains at the ready. The exhilarating theme song is merely one great example of the famed front man's well-roundedness… It's been a long time coming, but this project is as much a tribute to other dynamos, as it is to Roger, the man, himself, for tracks sensually hearken back to gems by Boz Scaggs, Dusty Springfield, Nick Drake, etc. and employ a surprising myriad of flavours. Lest we not forget Roger's illustrious mate, Pete Townshend offers support on no less than half-a-dozen tunes, with searing creativity and consummate heart. But there are more surprises; outstanding choir work and truculent brass lines, delightfully reminiscent of Stax Record stars. But Roger's voice is the diva. Even when he interprets songs that fueled the Who's early fame, songs he ingested as a wiry teen himself, he gets it right. That voice seems to always have, in reserve, a gravelly depth that few other artists, on the rise, or from the vaults, can sincerely manifest. So kudos to Roger Daltrey for looking back selectively, whilst casting a wide net. In his co-writes, we hear a stunning tribute to his daughter; and throughout, we travel alongside him to navigate life's challenging stages and joys-there's even a charged-up political ballad, in which Roger reimagines Stevie Wonder's most virulent call-to-action. If you enjoyed Roger Daltrey's 2014 collaboration with Wilko Johnson, you can't go too far afield with this even richer production. And with all his millions of other projects, another solo album may not be in the stars for a while — that's more than enough reason to grab this crown jewel while you still can.
Track Listing:-
1
As Long As I Have You
2
How Far
3
Where Is A Man To Go?
4
Get On Out Of The Rain
5
I've Got Your Love
6
Into My Arms
7
You Haven't Done Nothing
8
Out Of Sight, Out Of Mind
9
Certified Rose
10
The Love You Save
11
Always Heading Home
features
---
Raging Pages (2020)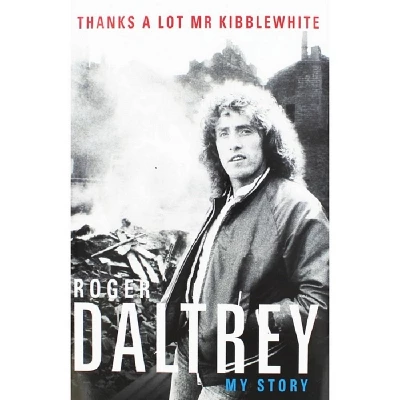 In her 'Raging Pages' book column Lisa Torem reflects on 'Thanks a Lot Mr Kibblewhite', the autobiography of the Who's Roger Daltrey.
Pennyblackmusic Regular Contributors
---