---
published: 15 / 4 / 2018
---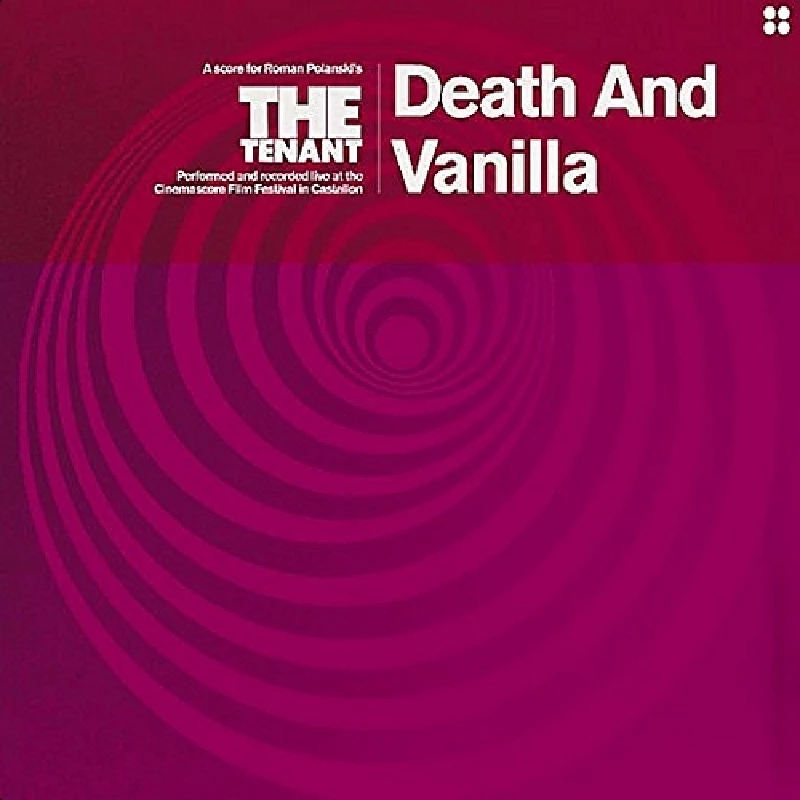 intro
Live soundtrack to the 1976 film by Roman Polanski from Swedish avant-garde group Death and Vanilla
'The Tenant' is a psychological thriller which was made by Roman Polanski in 1976 and which is a masterclass in suspense. Death and Vanilla hail from Malmo in Sweden and for this live performance the two-piece became a three-piece. Each of the fourteen tracks is short and more like a soundscape but capture the mood of Trelovsky, the suicidal main character played by Polanski himself, well. The band are pretty minimal but this takes it back even more. 'Le Loctaire- Intro', which is elegant and mellotron-based, sets the creepy feel. 'Zy and Choule' is eerie but full of light, while 'Church Music' is minimal and sounds as if it has been recorded underwater. 'Walls Have Teeth' is electronic-based and has an air of despair, but 'Labyrinthe' is in contrast almost danceable. 'Mouvement Panique' is very downbeat in almost a Portishead way, and 'Do You Have Any Trouble with Your Neighbours?' is very gripping while being exotic. 'If You Cut Off My Head' is full of big moogs and heavy drums which sound very seductive. 'Dioz Delirium' is keyboard heavy, giving it a menacing feel. 'Everything is Always Happening' is more European in feel and has the swing of Stereolab. 'Solitaire' is disturbing from the start, and 'The Bouncing Head' is like the setting of a murder in music form. An excellent piece of work!
Track Listing:-
1
Loctaire - Intro
2
Zy and Choule
3
Church Music
4
Walls Have Teeth
5
Labyrinthe
6
Mouvement Panique
7
Free Design Kung-fu
8
Do You Have Any Trouble With Your Neighbours
9
If You Cut Off My Head, What Do I Say? Me and My Head Or Me and My Body?
10
Dioz Delirium
11
Everything Is Always Happening
12
Solitaire
13
The Bouncing Head
14
Music Box - Outro
Band Links:-
http://deathandvanilla.bandcamp.com/
https://www.facebook.com/pages/Death-And-Vanilla/114660564210
https://soundcloud.com/death-and-vanilla
https://twitter.com/death_vanilla
Label Links:-
https://twitter.com/firerecordings
https://www.facebook.com/Firerecords
http://www.firerecords.com/
https://firerecords.bandcamp.com/
https://instagram.com/fire_records/
https://www.youtube.com/user/FirerecordsUK
favourite album
---
Death and Vanilla (2016)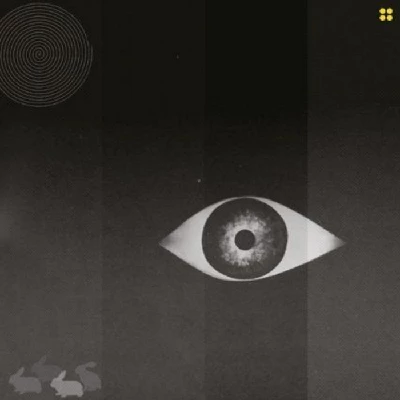 Anthony Strutt reflects upon Swedish duo Death and Vanilla's recently reissued self-titled 2012 debut album
Pennyblackmusic Regular Contributors
---