---
published: 23 / 12 / 2017
---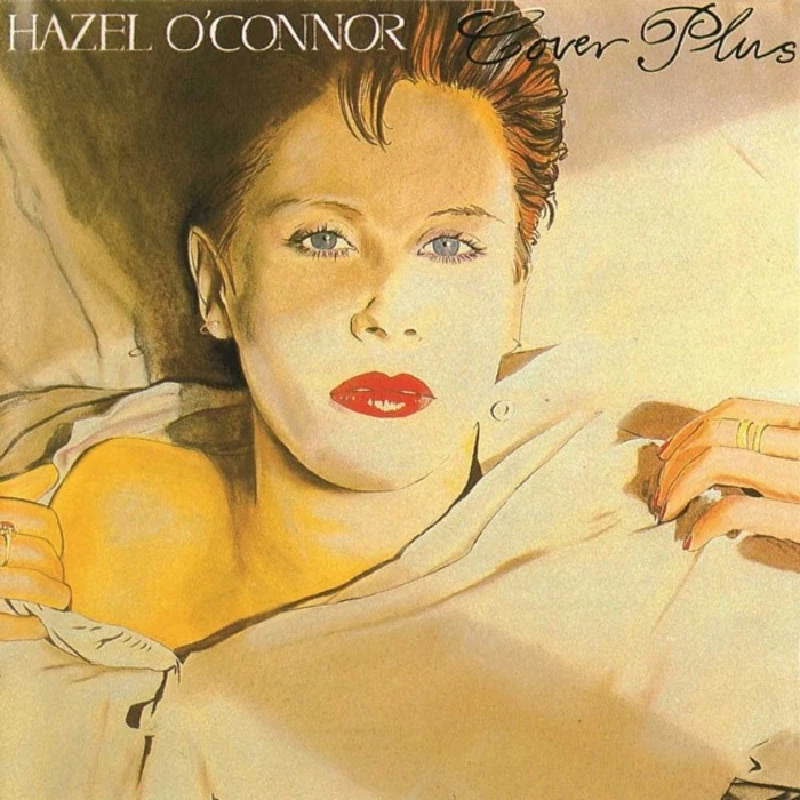 intro
In our 'Re: View' section, in which we look back at albums from the past, Dave Goodwin examines 'Breaking Glass' legend Hazel O'Connor's 1981 third album 'Cover Plus' which includes various other incarnations of the originals.
Hazel O'Connor, daughter of an Irish soldier who settled in England after the Second World War, ran away from her home in Coventry when she was 16 and went on to make and sell clothes in Amsterdam, pick grapes in France, join a dance troupe that went to Tokyo and on to Beirut (escaping the start of the civil war by one month!), travel West Africa, cross the Sahara, sing with a dreadful trio for the US troops in Germany, and then finally come home to "settle down". Through all this experience of life and the world she realised that singing always cheered her up so she decided to be a singer and through some strange twists of fate, in 1980 Hazel ended up starring in a film called Breaking Glass - and she ended up writing all the songs for the movie too. Since then, she has released a phenomenal 26 albums and for the last dozen years or so, Hazel and her musical partner, Irish harpist Cormac De Barra, have worked all over the world, doing both gigs and her autobiographical show Beyond Breaking Glass. Of course, Breaking Glass will always be the way most of us recognise Hazel, the accompanying album having reached number five in the charts, but here we are focusing on her third album from 1981, called 'Cover Plus' and which saw Hazel recording for a second time with the world-renowned producer Tony Visconti, who had produced the 'Breaking Glass' soundtrack album a year earlier. 'Cover Plus' was a confident progression in both her songwriting and her outsider artistry and it enjoyed a seven-week run in the British charts, peaking at number 32. As the album title suggests, it combines selected cover versions with some of her own, heartfelt, often autobiographical original songs in a sort of post-punk new-wave mixture and a crossover style of which Hazel was very much at the forefront. Today she has amassed an absolute army of fans picked up along the way from a wide spectrum including punks, Goths and futurists. Of her own songs on the album, 'Runaway' is really self-explanatory, about her experience running away to Amsterdam at the age of 16, and 'That's Life' is written in the style of an Edith Piaf song. Hazel is a huge fan of Piaf and her music. 'Not For You' is Hazel's steadfast refusal to make promises in the context of personal relationships that could interfere with her own ideals of freedom, and Cover Plus also includes a chilling reworking by Tony Visconti of Hazel's pre-'Breaking Glass' 1979 debut single 'Ee-I-Adio' which recounts the horrors of a nightmare childhood. This expanded version includes that as one of seven bonus tracks that collect together B-sides of related singles of the time and a collection of foreign language versions of the album tracks, 'That's Life', 'Not For You' and 'Dawn Chorus'. Cover Plus also contains versions of the Stranglers' 'Hanging Around', an inspired and surprising gender switch re-reading of Jim Webb's 'Do What You Gotta Do' and a version of Lou Reed's 'Men Of Good Fortune'. The expanded version also comes with a 20-page illustrated lyric booklet including a new and exclusive introduction written by Hazel herself. The cover itself was a stab at losing the persona of Kate, the character Hazel played in the 'Breaking Glass' hit movie, and an attempt to lose the peroxide punk look in favour of a more Bowie-esque style. Its re-release coincides with a national concert tour across the UK.
Track Listing:-
Band Links:-
http://www.hazeloconnor.com
https://www.facebook.com/HazelOConnorOfficial/
https://twitter.com/Hazel_OConnor
Picture Gallery:-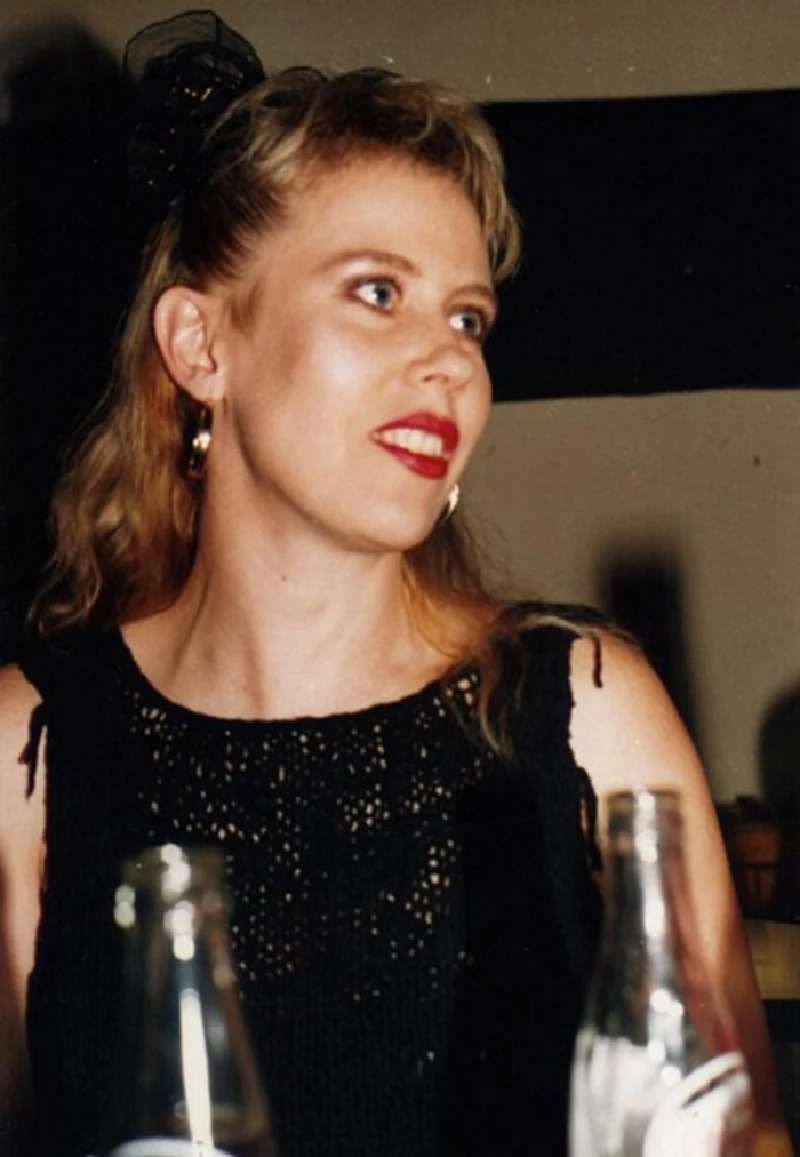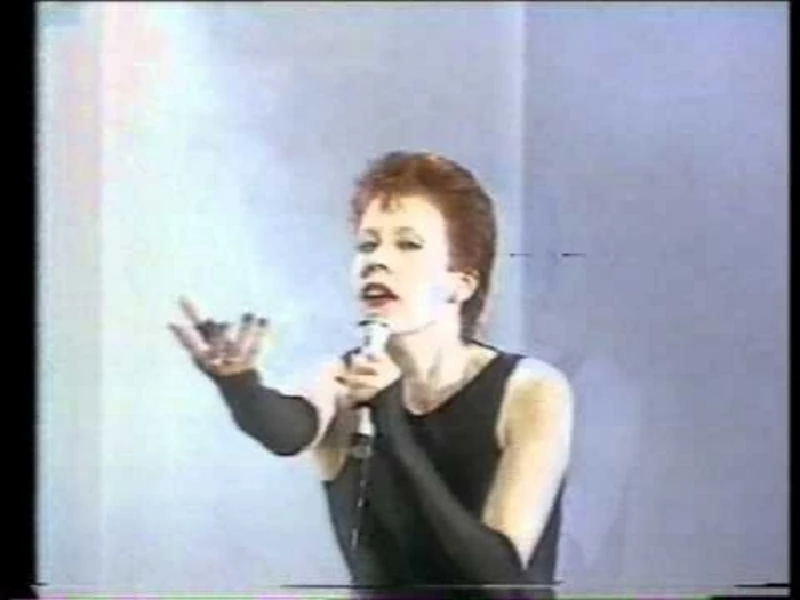 interviews
---
Interview (2019)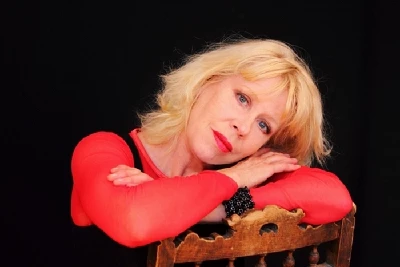 Nick Dent-Robinson talks to iconic 80's singer-songwriter Hazel O' Connor about her groundbreaking debut album 'Breaking Glass', current tour and new record 'Hallelujah Moments'.
Interview (2014)
Interview (2013)
profiles
---
Breaking Glass (2012)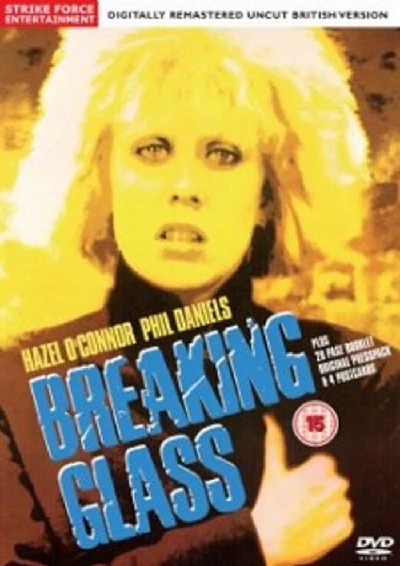 Tom Fogarty enjoys 1980 cynical cult film 'Breaking Glass', which starring Hazel O'Connor and about a punk band's rise to fame, has just been re-released in a collector's edition on DVD
features
---
Hazel O' Connor (2013)
Singer-songwriter and 80's icon Hazel O'Connor talks to Dave Goodwin in the second instalment of his new 'Vinyl Stories' column about some of her favourite vinyl singles and records
Pennyblackmusic Regular Contributors
---