---
published: 12 / 8 / 2017
---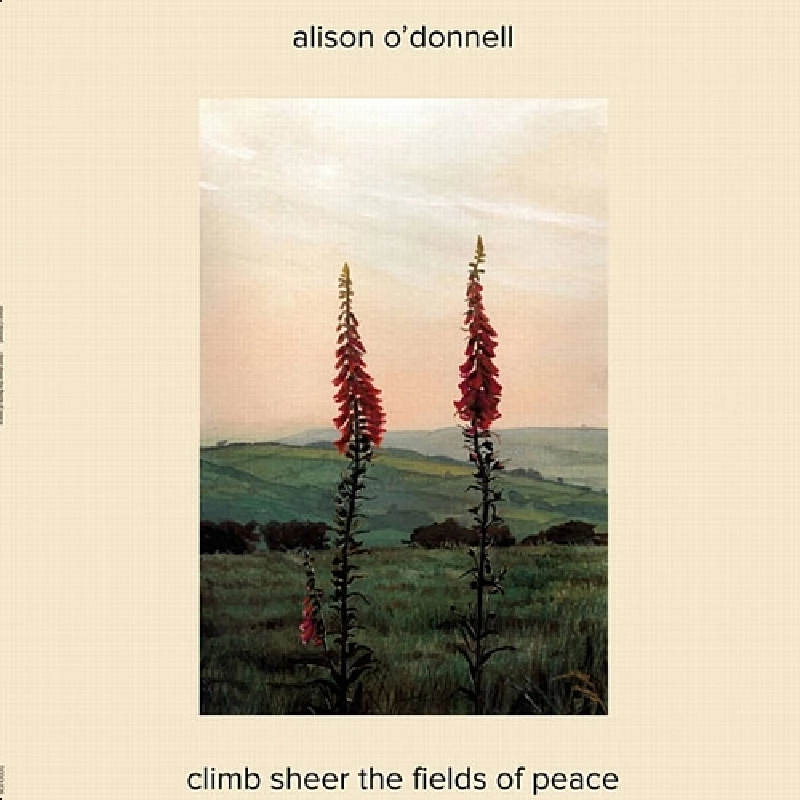 intro
Mellow Candle founder Alison O'Donnell's new album is a collaboration with David Colohan of United Bible Studies but offers much more than its folk and electronica tag might suggest
We recently ran an interview with Alison O'Donnell in which she kindly explained where the inspiration came for some of the songs on 'Climb Sheer The Fields Of Peace'. Alison's explanations obviously offer more insight into the songs than those of any other writer, so a very gentle nudge in the direction of that interview and Alison's fascinating answers to our questions is worthwhile for those who are fans of this founder of what we now call psychedelic folk. Alison was a a member of Mellow Candle back in the early '60s. Although the band's sole album wasn't really recognized as the classic it is until years later, there's little doubt that Alison can lay claim to being one of the originators of this weird folk movement which started some years ago. While Mellow Candle was a relatively short-lived band, Alison has been busy musically especially in the last few years collaborating with the Owl Service and United Bible Studies. David Colohan from UBS is Alison's main collaborator on 'Climb Sheer The Fields Of Peace'. Eleven of the songs are co-writes between Alison and Colohan who also lends his guitar playing or keyboard skills to every track on the album, which makes this Alison's most electronica 'solo', set to date. The merging of folk and electronica is nothing new but when two of the major players from those genres create music together you can be assured that the results are not only going to be fascinating but also, given Alison's unique vocal style, absolutely essential listening. But don't think that 'Climb Sheer The Fields Of Peace' is just another album mixing folk and electronica. While Alison will no doubt forever be grouped into the psychedelic folk genre (having played a major part in its development Alison is not always given the credit she deserves for her contribution), this latest collection of songs has a more ethereal sound than her last solo album, the excellent 'Hey Hey Hippy Witch', and the balance between Alison creating vocal soundscapes and Colohan's musical contributions is perfect. The opening track 'Sylvia's Deadbolt' features just the two artists, but yet is one of the most chillingly beautiful soundscapes on the album. All the vocals on the song are Alison's. Within the first minute it hits home just what an expressive singer Alison is. Age doesn't really matter in music anymore. Some artists have actually improved vocally as the years roll past, and, while there's no doubt that she has always had a voice of her own and never released a vocal performance that is ever less than fascinating, Alison is another artist who should be on that list of performers who have maybe not improved with age as they were perfect anyway but one who has lost none of the beauty and passion in their vocals through the years. It's not just on that opening track either; the following song 'Green of Heart' features just Colohan on pump organ and Alison on vocals and omnichord and is one the most celestial pieces of music you'll ever likely to hear. It's another spine-tingling moment, simply stunning and this early in, just the second track on the album, it's obvious that Alison and Colohan have created something so beautiful it almost defies description. Guitars don't make an appearance until the third song, 'In the Snowmelt'. Again just Alison and Colohan supply all the sounds. Colohan's acoustic guitar which opens the track is mesmerising alone, ans once Alison's wordless vocals arrive the song takes on this unsettling beauty that is the backbone of many of the songs. It's not all a mix of folk and electronica; 'The Road We Know' is an acoustic guitar piece. Once more the vocals steal the show. The only criticism is that at two minutes the song leaves you wanting more. Although it's in the more accepted folk idiom than the other songs on the album those vocals can't fail to impress even those who shy away from the folk genre. Alison's vocals on the chilling 'Swan's They Are A-Feeding' are simply stunning; clear and emotive the song has to be one of Alison's best ever vocal performances. There's a video for 'Redbreast In A Rowan Tree' on YouTube, another short, acoustic song; it's a perfect example of how Alison hasn't deserted her folk roots but how she has developed them through the years. But if you really want to hear how brilliantly Alison and Colohan work together then try 'Sleeping on Strange Pillows', Alison's paean to Joni Mitchell and marvel once again at Alison's vocals; a pump organ, an omnichord and those vocals; it really can't get any better than that. The album closes with 'The Pull and Drag Blues' just to remind us that trying to neatly put the music that Alison O'Donnell makes and has made into one genre shouldn't really be attempted despite the fact that we try. Alison mentioned in our interview that the outro of the song made her smile. This extraordinary singer/songwriter/musician is not the only one who leaves the album with a big smile on their face.
Track Listing:-
1
Sylvia's Deadbolt
2
Green Of Heart
3
In the Snowmelt
4
Hunting Down
5
The Road We Know
6
Swans They Are A-Feeding
7
Pathways
8
Memorial
9
Redbreast in a Rowan Tree
10
Sleeping on Strange Pillows
11
An Empire in its Glory
12
The Pull and Drag Blues
Band Links:-
http://www.alisonodonnell.com/
https://www.facebook.com/alison.odonnell.7
https://alisonodonnell.bandcamp.com/
interviews
---
Interview (2017)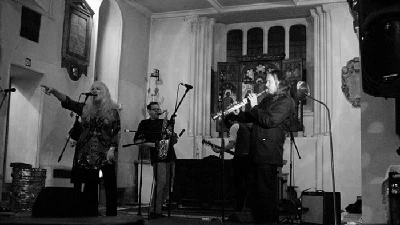 Alison O'Donnell, the former front woman with 1960's/1970's pioneering folk outfit Mellow Candle, speaks to Malcolm Carter about her forthcoming second solo album,'Climb Sheer The Fields Of Peace'
profiles
---
Profile (2020)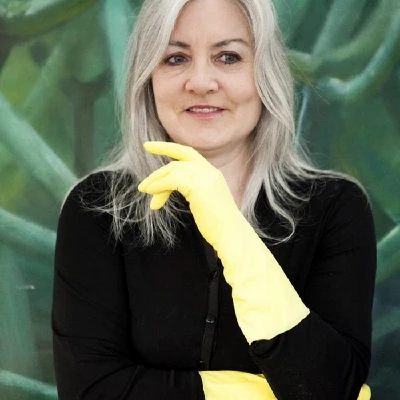 Malcolm Carter examines folk legend Alison O'Donnell's two new digital releases, a compilation of her 50-year career in music and a new set of songs with Head South By Weaving.
Pennyblackmusic Regular Contributors
---