---
published: 22 / 12 / 2016
---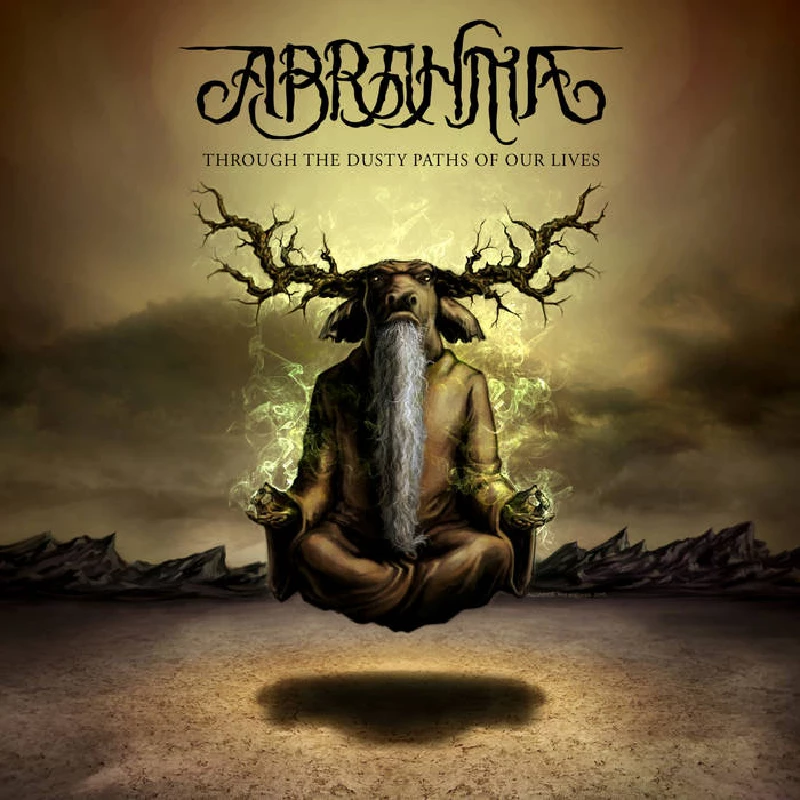 intro
Lyrically talented but badly executed debut album from much acclaimed Virginia-based singer-songwriter Lucy Dacus
Richmond, Virginia's Lucy Dacus released her debut, 'No Burden' on local label EggHunt Records earlier this year but it's now been picked up by those purveyors of good taste Matador Records and given a further lease of life; the album has, since its original release in February, also picked up a good number of rave reviews which is one reason why this review has taken a little while to materialise. The fact that the album has been picked up by Matador shows that they heard something in these songs and have faith in Lucy Dacus. Her form of 'indie-rock,' whatever that means right now, has been compared to the work of Sharon Van Etten, Courtney Barnett and Jenny Lewis,while some have even heard traces of Laura Marling in Lucy's songs. So something is obviously going on here but on first hearing the question was 'what?' Lyrically there's little doubt that Lucy is on to something; her candid, sharp observations will strike a chord with most listeners and are surely why so much acclaim has already been sent her way. And while the opening track, the garage-punk of 'I Don't Wanna Be Funny Anymore' is blessed with some chunky guitar and a nagging tune that quickly works its way into your head the majority of the tracks on this nine-song album seem, on initial plays anyway, to be lacking in any type of hook to tie your interest to. Lucy can sing. She can write interesting lyrics and she can, although its not apparent enough on 'No Burden', tie those lyrics to a decent tune; given time a few of the songs do seep through and leave a mark but how many people, given that there are so many competing for our attention these days, are going to hang around long enough for Lucy's songs to finally reveal all their intricacies? While most of the best albums, the ones that stay for the long run, don't necessarily register on first listen and part of their longevity is due to the fact that each listen reveals more than the last one, there is usually more than a good opening song to warrant further listens. Apart from that opening cut the album initially made no impact. If an album doesn't move the head, the heart or the feet, especially on the first play then what motivation is there to spend further time with it? It's not a question of asking for immediate, disposable pop music that we will tire of within a few plays anyway, but if there is nothing there that moves the listener in some way then it's game over. There were times when listening to 'No Burden' when the thought enters the mind that, due to a distinct lack of any decent tunes, a more enjoyable way of appreciating Lucy's talent would be to just read her lyrics. Thinking that, given the excellent reviews 'No Burden' has been receiving, I was just missing something I did the usual test and played the album to a few acquaintances; not one felt the magic. There are a few flashes but nothing that totally ignites. The album was apparently all recorded in one day, and, while that has to be commended and can result in an exciting journey, maybe a little more time should have been afforded to the songs allowing the musical accompaniment to match Lucy's thought-provoking lyrics; the absence of a decent, strong tune on some of the songs really does let the album down. Or maybe this is what is acceptable as 'indie-rock' these days? 'Strange Torpedo' is musically related to 'I Don't Wanna Be Funny Anymore', another driving rocker that shows flashes of what could have been. When Lucy hits a groove she can certainly run with it but these moments don't occur as often as they should. 'Dream State…' and '…Familiar Place' share a chorus of sorts. The former has a mumbled, dull opening, and Lucy sounds like she's struggling to stay awake. Given the title maybe that's intentional but it just drags. Then at just over a minute in the light appears. A gentle melody suddenly materialises and although her vocals still sound like she can't really be bothered the song gradually builds to a breathtaking climax while the latter proves that the singer has no problems in creating interesting soundscapes. 'Trust' is a prime example of Lucy's lyrical prowess but the acoustic arrangement and her lethargic vocal style fail to do them justice. There are songs such as 'Map on the Wall' that are so lyrically clever and even brilliantly arranged in places but fail to shine because of Lucy's vocal delivery; it's frustrating to hear songs that, in all honesty, given a different vocalist would shine. And once that arrangement loses its way it seldom finds the right path home. 'No Burden' feels like an opportunity wasted. The lyrics are there and the arrangements on some songs are inspiring but overall the album lacks that spark which makes it hard going. The songs are hers but maybe Lucy, like many other songwriters, isn't the best singer to make her songs shine.
Track Listing:-
1
I Don't Wanna Be Funny Anymore
2
Troublemaker Doppelgänger
3
Green Eyes, Red Face
4
Strange Torpedo
5
Dream State...
6
Trust
7
Map on a Wall
8
Direct Address
9
Familiar Place
Band Links:-
https://www.facebook.com/lucy.dacus/
http://lucydacus.com/
https://twitter.com/lucydacus
https://www.instagram.com/lucydacus/
http://lucydacus.bandcamp.com/
Label Links:-
http://www.matadorrecords.com/
https://twitter.com/matadorrecords
https://www.facebook.com/MatadorRecords
http://matadorrecords.tumblr.com/
https://www.youtube.com/user/matadorrecs
https://www.instagram.com/matadorrecords/
Pennyblackmusic Regular Contributors
---