---
aPAtT
-

Fun with Music
published: 25 / 3 / 2016
---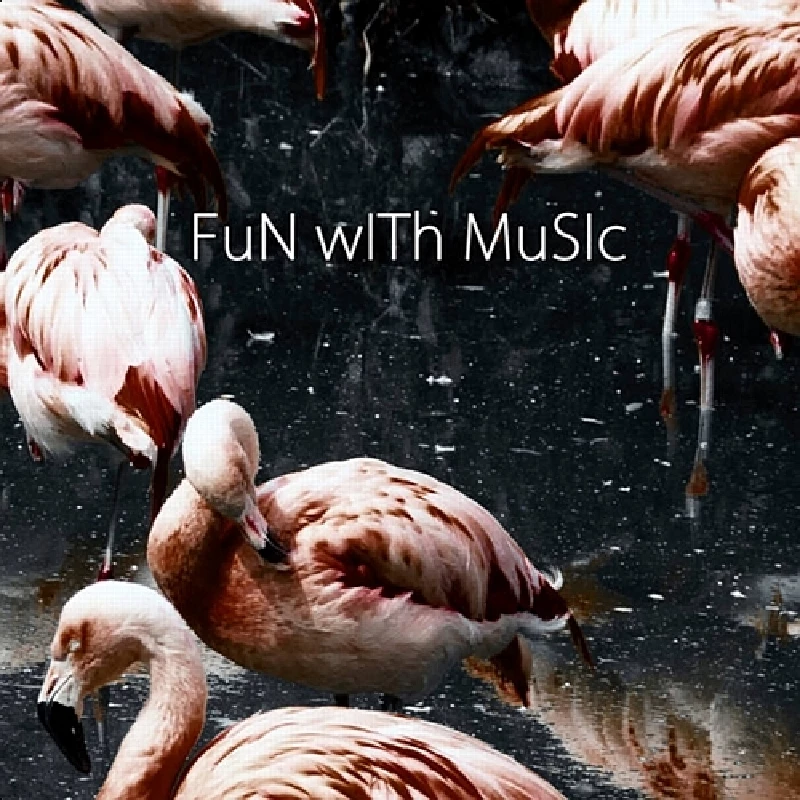 intro
Impressive vinyl only second album and first in eight years from Merseyside multi-instrumentalists, a.P.A.t.T.
Exhuberance par excellence,'Fun with Music' is the latest album from Pickled Egg, one of England's longest-living quality record labels. Theatre meets street culture on it. Cabaret punk has gone berserk. It is exhilarating, wacky and ever so competent. A genius avant-garde combo, the eight years since a.P.A.t.T.'s last album has been very much worth the wait. Prog mock? Could that be an apt description? The truth though is that a.P.A.t.T. are all about having fun with music. They provide a carousel of sounds, with majestic whirls and twists as in the original meaning (in French; un carrousel). a.P.A.t.T. are apt and able, and far from drunk and incapable. Going one step further, 'Dowagers Hump' leads into a lively frenzy that'll keep you in a grip. It is available on LP only.
Track Listing:-
1
Yes...That's Postive
2
Matter of Fact
3
Regards
4
Lickspittle
5
Dowager's Hump
6
Give My Regards to Bold St
7
Peppercorn Rent
8
The Easyness of Todays Kinder Egg
9
Works Like a Charm
10
Ploth Kep
11
Take the Bait
12
Did You See the Sea?
13
You Treat Me (Like Peter S**t)
14
Bold
Band Links:-
https://www.facebook.com/aPAtTpage
http://www.apatt.com/
https://twitter.com/apatt
https://apatt.bandcamp.com/
Label Links:-
http://www.pickled-egg.co.uk/
Pennyblackmusic Regular Contributors
---