---
Mutants
-

Tokyo Nights
published: 5 / 7 / 2015
---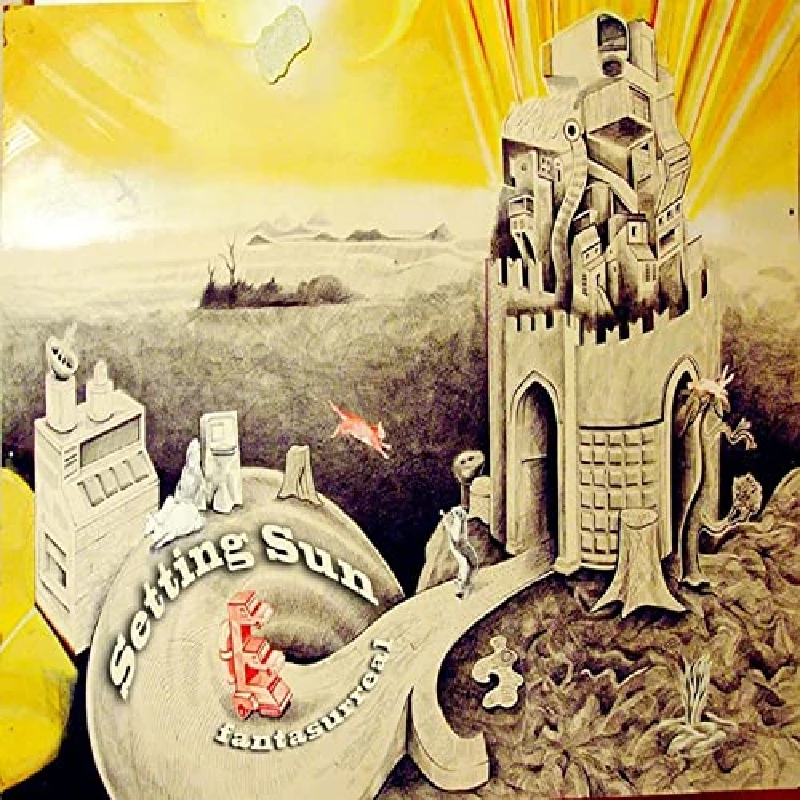 intro
Glorious rock and roll on second album from punk supergroup the Mutants, which include Adam and the Ants bassist Chris Constantinou and Damned drummer Rat Scabies, and involves on this record a rotating set of Japanese guest stars
'Tokyo Nights' does not mess around. This is a glorious blast of take-no-prisoners and give-no-fucks rock and roll. Although there are stalwart UK musicians forming the core of the Mutants – including Adam Ant bassist Chris Constantinou and punk legend Ray Scabies – as the title suggests this album is looking east. All the songs are fronted - and frankly dominated - by a rotating set of Japanese guest stars. Some of their names may be familiar to fans of music best played loud. Guitar Wolf have spent their career distilling rock and roll down past clichés into a leather-jacket-clad, sunglasses-always-on, turned-up-to-maximum purity. Here they bring the same vibe to guest on 'Dead Beat Generation' where Seiji's howls are as incomprehensibly thrilling as ever. More refined, if equally thrilling, the 5,6,7,8s shot to attention in the west after featuring in 'Kill Bill'. On 'Mama's Got a Brand New Knife' their frontwoman Ronnie Fujiyama proves just a willing and able as Seiji. It's not all screaming noise. 'Whisky for Breakfast' takes a more hillbilly approach while 'Bamboo Moon' sounds like nothing so much as a soundtrack to a Japanese spaghetti western. What is actually being said in these songs will remain a mystery to people without a grasp of the language of the singers, although this matters little as 'Tokyo Nights' ranges through surf to garage to, well, there is probably a bit of any prefix you can stick on the word rock in here somewhere. At times this gets chaotic. But mostly it is a beautiful, if bonkers, beast. Those who cannot find something to like in this collection are probably missing some fundamental organ related to fun. If 'Tokyo Nights' does not sound like your cup of tea, well there is even a track on this album for that too: 'Hey Ho, Fuck You'.
Track Listing:-
1
Flamenco Boogaloo
2
Hey! Ho! F*ck You
3
Ichi the Killer
4
Dead Beat Generation
5
Samurai Death Wish
6
Absolute Zero
7
Mojo Burning
8
Whisky for Breakfast
9
Broken Bells
10
Bamboo Moon
11
Tokyo Labyrinth
12
Mama's Got a Brand New Knife
Band Links:-
https://www.facebook.com/TheMutants.RhythmAndPunk
https://twitter.com/themutants1234
http://themutants.co/
Label Links:-
http://www.killertracks.com/
https://twitter.com/killertracks
https://www.facebook.com/KillerTracksProductionMusicLibrary
https://instagram.com/killertracks
https://www.youtube.com/user/KillerTracksMusic
https://plus.google.com/+killertracks/videos
reviews
---
Your Desert My Mind (2016)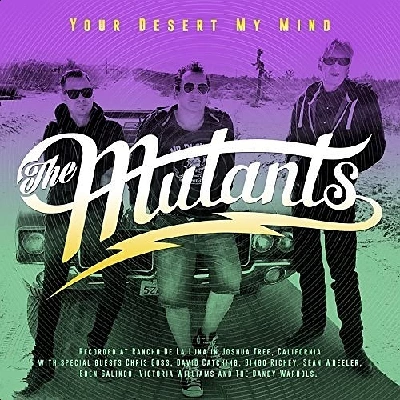 Compelling third album recorded from punk supergroup the Mutants, the band of Adam and the Ants bassist Chris Constantinou and Damned drummer Rat Scabies, and which involves members of the Eagles of Death Metal and the Dandy Warhols
Rhythm and Punk Review (2014)
related articles
---
Chris Constantinou: Interview (2021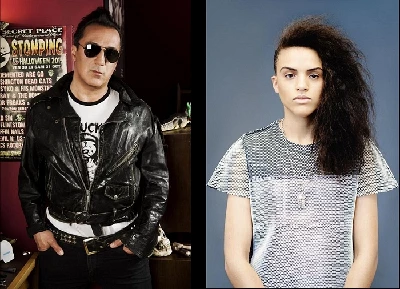 Ex Adam Ant bassist and Wolfmen frontman Chris Constantinou talks to Andrew Twambley about his new award-winning project Rude GRL + CC, playing at Live Aid, working with Rat Scabies and Wilko Johnson and co-writing with Lou Reed.
Pennyblackmusic Regular Contributors
---