---
Elwins
-

Play for Keeps
published: 14 / 3 / 2015
---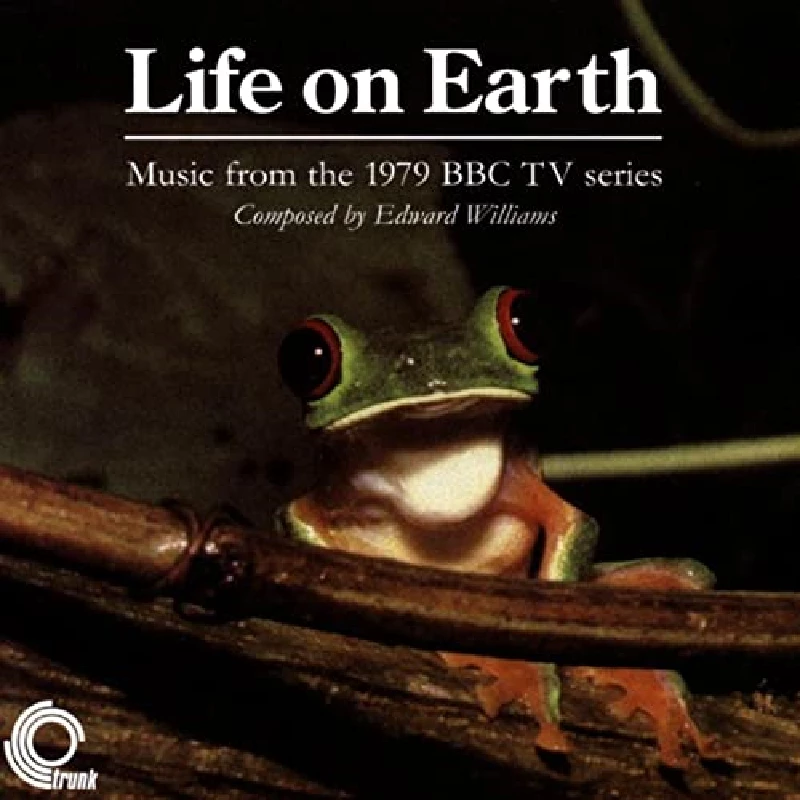 intro
Infectious and summery pop on second album from Ontario-based group, the Elwins
Strange how these things happen; the first day of the year when temperatures actually reach into two numbers and that yellow thing in the sky finally makes an appearance coincides with the Elwins second album of infectious and summery pop songs playing on the stereo. Having missed out on the Canadian band's debut 'And I Thank You' which was released in 2012 by the four-piece they're a new name round these parts, but if the dozen tracks presented on 'Play for Keeps' are representative of their sound then that debut deserves checking out. The energy that the band radiates over the forty minutes of 'Play for Keeps' is addictive; you can't help but be affected by their enthusiasm. It's all been done before of course. There's little new or groundbreaking here, but what the band do is keep this type of summery pop music fresh for another generation while lacing it with just enough of the band's own originality to keep it interesting for us old-timers. Hailing from the lakeside town of Keswick, Ontario 'Play for Keeps' is no doubt going to be the soundtrack for the coming summer for many; the band are in early enough for the record to take hold and get its infectious hooks firmly planted in your head for those (hopefully) long summer days which shouldn't be too far off now. Having their debut labeled as being 'appealingly lo-fi' indicates that the band have improved on their sound and performance somewhat, although this is pop music in it's most basic sense (and there's nothing remotely wrong in that…'She Loves You' and 'I Wanna Hold Your Hand' were hardly deep and meaningful and look how those guys progressed) there's nothing lightweight about the music that the Elwins make. The band obviously share a love of early British pop music and inject a little of that classic power pop sound in for good measure. At times they drift a too close to the likes of Blink 182 or Green Day for comfort, but they just manage to steer themselves back onto the right track before they morph completely into just another poppy/punk band. 'You Have Me' is a prime example of just how infectious their music is, with a chorus that is impossible to shake off the song is tailor made for the summer and will brighten the greyest winter day as a bonus. The band never strays too far from the hook-filled sound that they pursue so elegantly but they do, as on songs like, 'Sexual Intellectual' experiment a little with excellent results. While the basic sound remains the same; pop music made for long, lazy summer Sundays, or Friday night barbeques on the beach, by slowing things down a little and introducing new, unexpected sounds the band are displaying that they are likely to be in for the long run, while music like this can reach its sell by date very quickly in less-skilled or enthusiastic hands, by occasionally taking on new directions while not ditching those catchy hooks that define their music the Elwins prove that they are capable of writing and playing pop music with some substance. It's difficult to imagine any music lover not being affected in some way by tracks like 'Is There Something?' it's everything pop music should be, loud, upbeat and, here comes that word again, infectious. The fact that it could have been made any time in the last fifty years yet still sounds fresh and the band play with the conviction that they have just discovered this new music that they want to share with the world only adds to its charm. There's enough diversity on 'Play for Keeps' to keep the listener interested even after repeated plays. While the band don't stray too far from what they know best, well-structured pop music, often with hidden shades that don't reveal themselves until you've lived with the album for some time, there's every reason to believe that they will develop with each new album. But for now these short, sharp pieces of pop heaven will do very nicely.
Track Listing:-
1
Bubble
2
Show Me How to Move
3
It Ain't Over 'Til It's Over
4
So Down Low
5
Bringing out the Shoulders
6
You Have Me
7
Off the Wall
8
Backing Up
9
Sexual Intellectual
10
Away Too Long
11
Is There Something?
12
Shining Star
Band Links:-
https://www.facebook.com/TheElwins
https://twitter.com/theelwins
Label Links:-
http://www.affairsoftheheart.de/
Pennyblackmusic Regular Contributors
---