---
published: 13 / 6 / 2014
---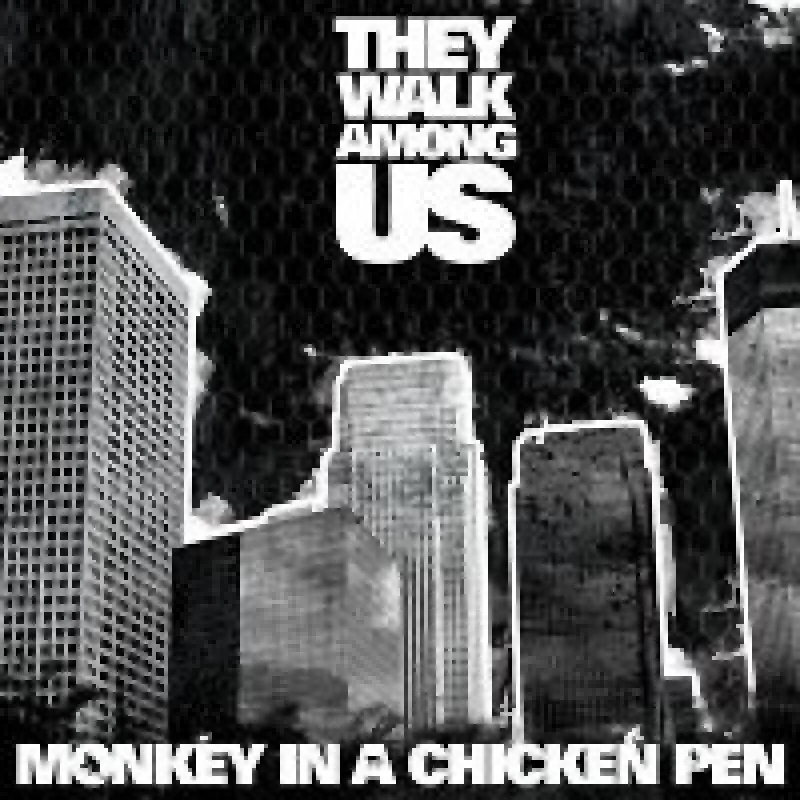 intro
Excellent debut single from Medway garage-rock supergroup Graham Day and the Forefathers, who cover themselves with a rough and ready old Prisoners song
For over thirty years Graham Day, Allan Crockford and Wolf Howard have been producing their 'muscular' version of Medway garage-rock in various incarnations. The Forefathers evolved from an idea to put together a 'best of' set, taking in their previous bands including the Prisoners, the Solarflares and The Gaolers. The response to the songs at gigs has proved they have lost none of their energy or passion for performing. I guess in some ways that makes this current incarnation their own tribute act. The two songs, 500 copies on 7" 70gram vinyl, act as a taster of the project. 'Love Me Lies' manages to combine the atmosphere of the best of 70's pompous rock and mix it with a distinctly trippy psychedelic vibe. It's topped off with a riff that wouldn't have sounded out of place in a mid 90's Ocean Colour Scene record. It is described as a 'rough and ready' version of a Prisoners song and invokes an image of the sort of boy you'd never bring home to meet the parents. The discordant organ and driving riff of instrumental '30-60-90' sounds like Jimi Hendrix and the Doors have got smashed on bourbon and ended up jamming. It is in fact a version of an obscure Willie Mitchell instrumental, but don't let that put you off. The band consider themselves primarily as a live act and there are no plans at present to write any new material, although plans have been made to release an 'almost live' album of choice cuts. I am reliably informed that "the vinyl debut of (the) living legends Graham Day & the Forefathers is coming soon." Perhaps their intention is to leave us wanting more. They are succeeding.
Track Listing:-
1
Love Me Lies
2
30-60-90
Band Links:-
https://www.facebook.com/pages/Graham-Day-the-Forefathers/574380655917
http://www.gdandtheforefathers.co.uk/
https://twitter.com/gdforefathers
favourite album
---
Good Things (2019)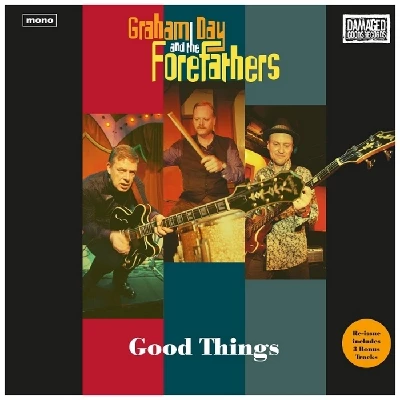 In our 'Re:View' section. in which our writers reflect on albums from the past. Fiona Hutchings examines Medway garage rockers Graham Day and the Forefathers reissue of their 2014 album 'Good Things' which features three bonus tracks.
reviews
---
Good Things (2014)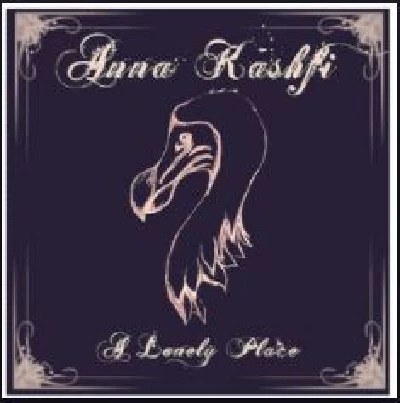 Stripped down and punchy 60's-influenced garage rock from Medway-based trio Graham Day and the Forefathers, who have re-recorded tracks from its members' previous bands which include the Prisoners, the Solarflares and the Gaolers
Pennyblackmusic Regular Contributors
---