---
published: 4 / 12 / 2014
---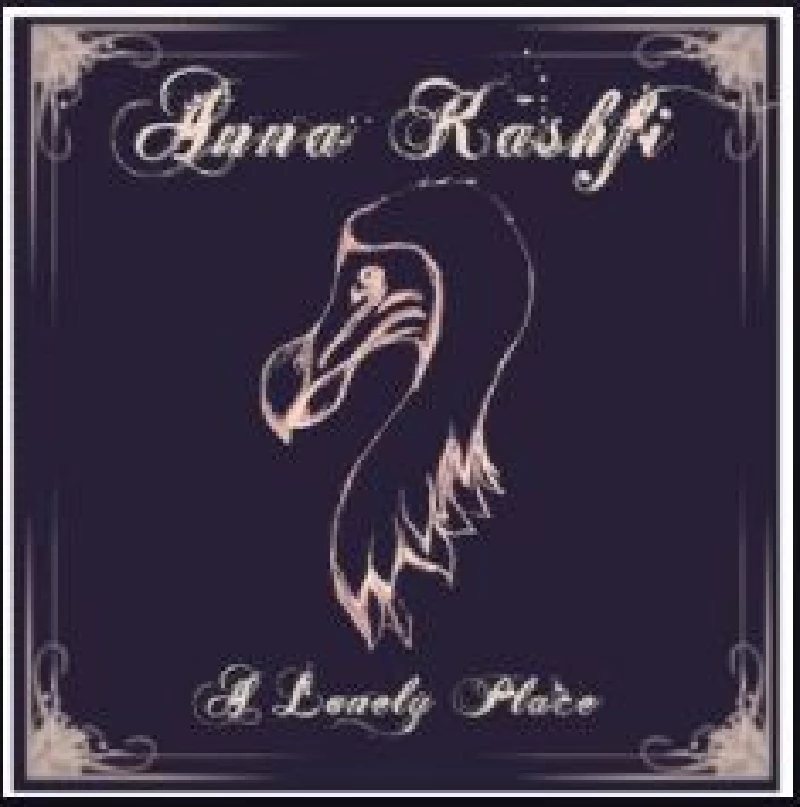 Label: Own Up
Format: CD
intro
Stripped down and punchy 60's-influenced garage rock from Medway-based trio Graham Day and the Forefathers, who have re-recorded tracks from its members' previous bands which include the Prisoners, the Solarflares and the Gaolers
It states 'mono' on the cover and actual album and, thankfully, it is. Glorious, punchy mono, exactly how this selection of songs from Graham Day should be heard. The trio consists of Graham Day and Allan Crockford (both formerly in the Prisoners) and Wolf Howard who joined them in the Prime Movers, a band that released three albums during their five-year stint. But they formed the Solarflares together in 1999 before finally splitting again in 2004. Fast forward to 2013; the trio got together again initially to perform stripped down versions of some of the best songs Graham Day had written for those earlier bands, and also a few from Day's latest band the Gaolers and now, although these are studio recordings, here's the album that sprung from that idea. 'Good Things' features three songs from the Prisoners, two from the Gaolers, one from the Prime Movers and six from the Solarflares catalogue. Twelve songs then, just as it should be, thirty six minutes that simply fly past of high octane garage rock that fans of the Prisoners and similar bands will snap up even if they own the originals. Day and his band-mates have lost none of the power they displayed all those years ago; there's such passion flowing through each and every one of these tracks that it's almost unbelievable that Day, Crockford and Howard must have played the same songs many times before. They've certainly lost none of their enthusiasm. That's for sure. The set was recorded in a friend's print shop with the backing tracks completed in one take and it shows. The energy bursting out of the speakers is simply amazing. Day apparently sang the lead vocals into the computer in his bedroom before emailing the files to Crockford who then added his vocals before mixing it all on his computer. You'd never tell; nothing was obviously lost in the process and the passion and energy that fuelled the original recordings still burns brightly. Despite Day not having lost any of the attitude he exhibited on the original versions of these songs (and remember that some of the songs are getting on for being thirty years old now), it's the instrumental 'Sitar Spangled Banner' (a Gaolers track) that packs the most energy, at least on the latest playing. The original was heart-racing stuff to begin with, but somehow this latest version tops even that. Anyone familiar with any of Day's past bands will know exactly what to expect here; Mod R&B that has its roots in the sounds of groups like the Pretty Things with a hefty dose of 60's garage rock mixed in, but the biggest thrill will be from those yet to hear any of this trio's previous work. These songs are timeless, so much so that if you didn't know otherwise you'd think that 'Good Things' was an album of new songs recently put down onto tape by a new young band with oceans of attitude and the confidence to successfully recreate the sounds of the past for a new generation. It's doubtful if many music fans would want their favourite band to re-record some of their greatest songs, what would be the point really? But Graham Day and The Forefathers have proven that it's not such a bad idea after all. Still looking almost as sharp as ever on the album sleeve the trio prove that they can still cut it. Even using new technology can't disguise the fact that these guys are, and always have been, the real thing. It's what that old Dansette was made for.
Track Listing:-
1
The Good Things
2
Mary
3
Can't Get You Out of My Mind
4
Whenever I'm Gone
5
I Am the Fisherman
6
Sitar Spangled Banner
7
Begging You
8
You Want Blood
9
Be On Your Way
10
You Always Find a Way to Hur
11
Sucking Out My Insides
12
Get Off My Track
Band Links:-
https://www.facebook.com/pages/Graham-Day-the-Forefathers/574380655917
http://www.gdandtheforefathers.co.uk/
https://twitter.com/gdforefathers
favourite album
---
Good Things (2019)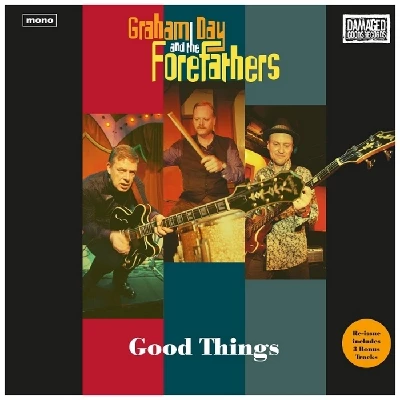 In our 'Re:View' section. in which our writers reflect on albums from the past. Fiona Hutchings examines Medway garage rockers Graham Day and the Forefathers reissue of their 2014 album 'Good Things' which features three bonus tracks.
reviews
---
Love Me Lies/30-60-90 (2014)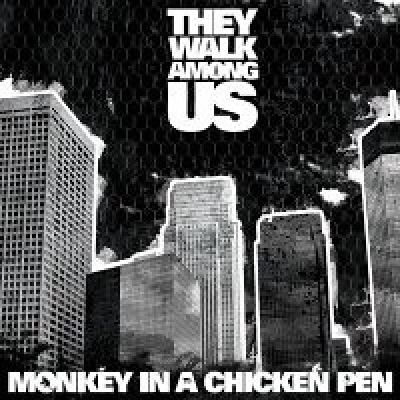 Excellent debut single from Medway garage-rock supergroup Graham Day and the Forefathers, who cover themselves with a rough and ready old Prisoners song
Pennyblackmusic Regular Contributors
---