---
Bird
-

My Fear and Me
published: 7 / 5 / 2014
---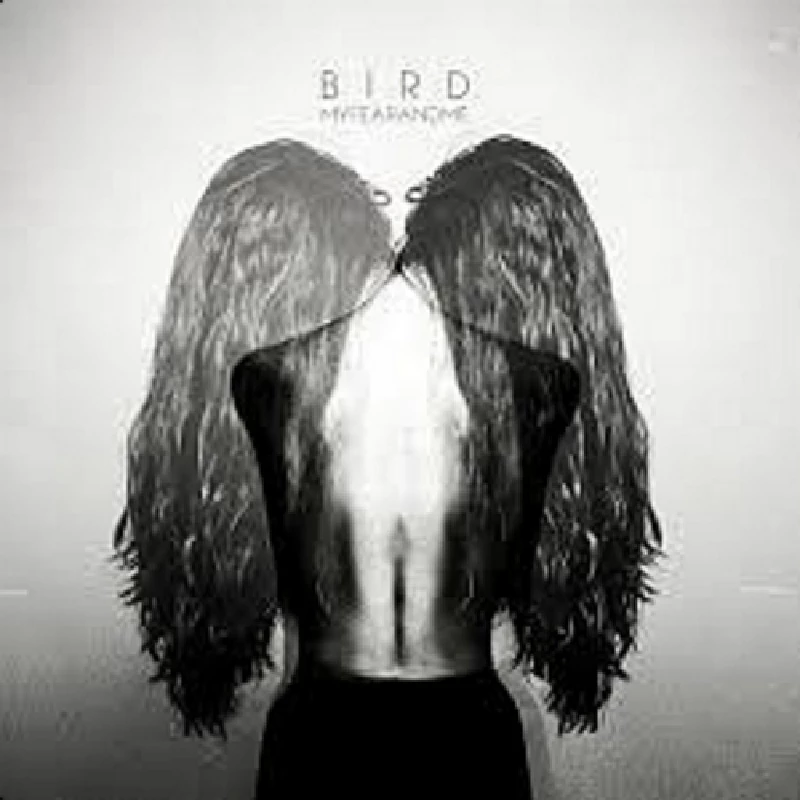 intro
Atmospheric and haunting debut album from ethereal Liverpool-based post-punk outfit, Bird
Following two highly promising EPs 'Shadows' (2012) and 'Ophelia' (2013) and a burgeoning live following, ethereal post-punk quartet Bird deliver a superb, decisive statement of intent with their debut LP. Retaining the crepuscular atmosphere of their early releases the album draws inspiration from a wave of late 1970s/1980 innovators, (Joy Division, The Banshees, This Mortal Coil) whilst stamping the whole affair with their own sonic identity. Curtain raiser 'Ghost' sees the band's hallmarks writ large, vast guitar sound, shadowy, reverbed drums, driving basslines and Adele Emmas' stunning voice well to the fore. This and recent single 'A War' second succeeds in sounding simultaneously vast and intimate, the music created on a huge canvas yet Adele's vocals in tightly focused confessional close-up throughout the album. Sian Williams' colossal guitar sound pilots much of the album, underpinned by Lex Samata's tribal drum patterns, the samples and white noise effects triggered by bassist Christian Sandford adding greater depth. When the instrumental firepower is toned down, the results prove equally startling, as on 'Bullet' where the only embellishment besides Adele's voice and an ominous bassline is low key drum part and murmuring background noise. Followed by live favourite 'Sea of Trees', the two tracks brilliantly contrast the band's downbeat then full-volume approach, the latter surging along on a clattering drum pattern and the kind of riffs the Cure excelled at in the early '80s. Changing focus yet again, the lush textures of standout track 'I Am the Mountain' sees much of the musical heavy lifting taken care of by a thudding bassline and simple guitar figure that turns into a raging tempest midway through before gently ebbing away. This and almost every track here is aided immeasurably by the subtle presence of Sian Williams' hypnotic, often wordless backing vocals which gradually become another instrument in the band's rich tapestry, ever-present yet never overwhelming the tracks. 'The Night' and 'Dorethea' continue the exacting mixture of the lyrical and the atmospheric, while the band's best known track to date, album lead single 'The Rain Song' centred around a monumental riff and sparse lyrics is possibly the highpoint of the set. Playing as the credits roll, the piano-led 'Blue' is the most significant departure here, arriving on a swirl of distress-call static radio buzz, a slowly circling piece that heads towards the run out groove as mysteriously as it arrives. A hugely accomplished album first time out easily matching the plaudits flung their way in recent months 'My Fear and Me' throws down the first major marker of Bird's career, creating the very strong indication their ongoing musical journey will be one to watch closely if their successive albums are as superlative as this.
Track Listing:-
1
Ghost
2
A War
3
Oh My Love
4
Bullet
5
Sea of Trees
6
I Am the Mountain
7
The Night
8
Interlude
9
Rain Song
10
Dorothea
11
Blue
Band Links:-
https://www.facebook.com/IOLONE
http://sailtothe-moon.tumblr.com/
Label Links:-
https://www.facebook.com/balticrecordsliverpool/
http://balticrecords.co.uk/
https://twitter.com/balticrecords
https://www.tumblr.com/search/baltic%20records
interviews
---
Interview (2012)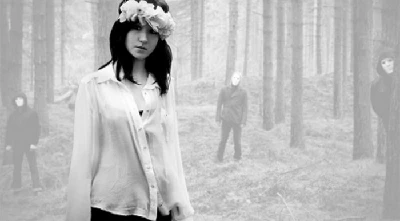 Atmospheric folk band Bird have won a considerable following in their hometown of Liverpool and the support of BBC 6Music. Richard Lewis talks to lead singer and songwriter Adele Emmas
live reviews
---
Kazimier, Liverpool, 23/5/2014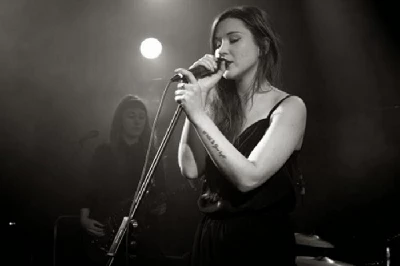 Harry Sherriff watches promising post-rockers Bird play their launch show to promote their four years-in-the-making debut album at the Kazimier in Liverpool
reviews
---
Insides (2004)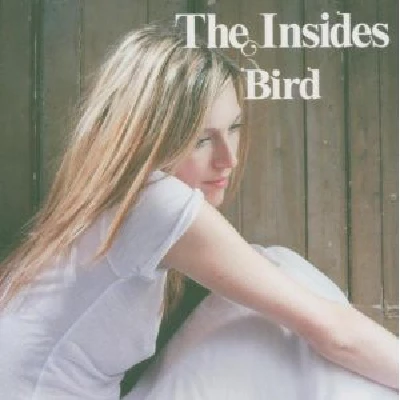 Charming debut album from singer-songwriter and cellist Janie Price, AKA Bird, which shows itself to be "a simply orchestrated voyage inside a subconscious"
Pennyblackmusic Regular Contributors
---