---
Therapy ?
-

Scala, London, 9/4/2014
published: 3 / 5 / 2014
---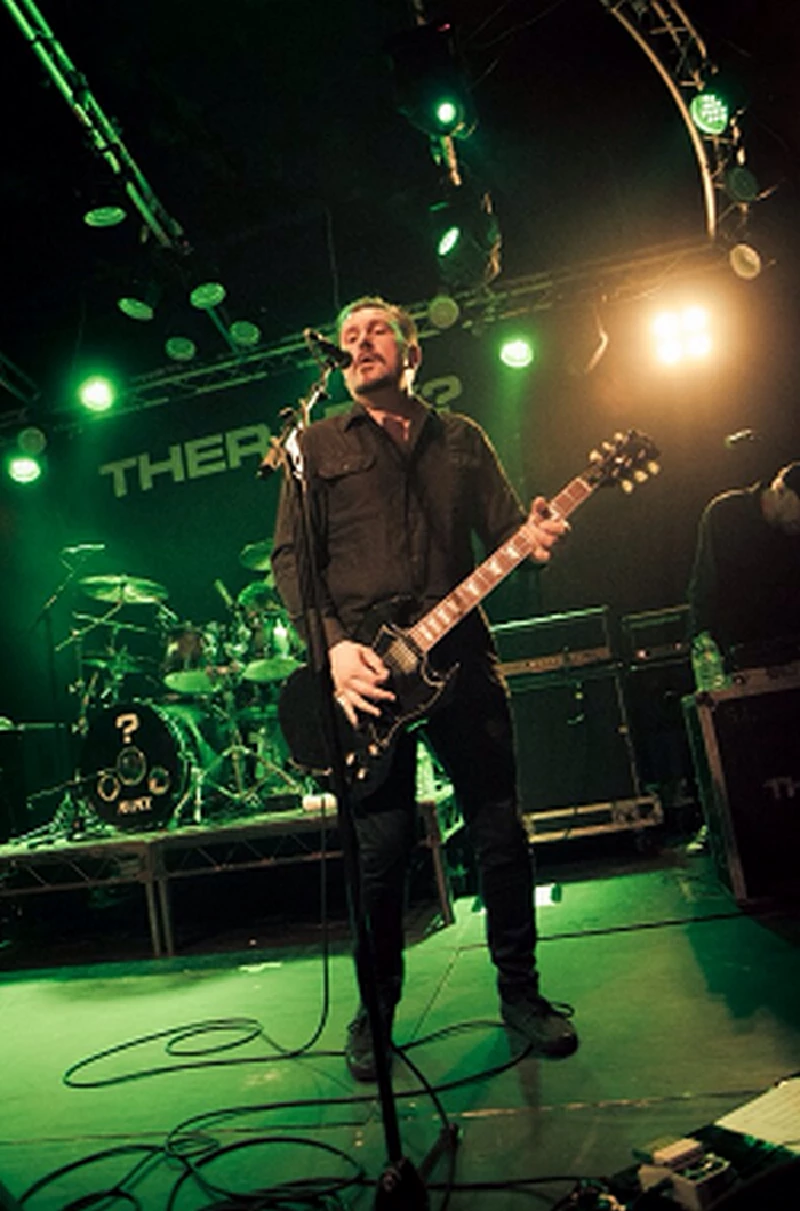 intro
Chris O'Toole at the Scala in London watches Irish alternative rock trio Therapy? play a euphoric set to celebrate the twentieth anniversary of their bestselling 1994 second album 'Troublegum'
It all came together for Therapy? with the release of 'Troublegum' in 1994. Early EPs 'Babyteeth' and 'Pleasure Death' were well received by left-field fans in native Ireland, leading to their signing with A&M Records in 1992. Their first album 'Nurse' bolstered their reputation further, before the band exploded with the album which would make their name. Finding euphoria in the darkest of places, 'Troublegum' is a mix of uncompromising guitar, macabre lyrics, pummelling bass and rasping feedback. Not-so-secret weapon Fyfe Ewing, who left the band in the mid-1990s, fills out the sound on drums, with his clattering percussion completing the potent mix. It went on to sell over a million copies, was nominated for the Mercury Music Prize (when that still meant something), reached number five in UK Album Charts (when that still meant something), and made Therapy? a cult name for the next two decades. They never reached those commercial, or critical, heights again, but their legacy was assured. Tonight Therapy? are here to celebrate that legacy. UMC/Mercury recently released the now seemingly obligatory three CD Deluxe Edition of 'Troublegum' to celebrate its 20th anniversary, and the band are on the road to perform it in its entirety. A crowd that has been singing along to the album's highlights 'Nowhere' and 'Screamager' on drunken nights out for two decades are also in the mood to party. The venerable Scala can't see too many nights like this anymore, with every member of the audience bellowing out every word in union, arms raised, cult-like, to the ceiling from start to end. Anybody wishing to grab a sneaky photo with their phone would have seen it instantly knocked from their hands in the melee; an undulating mass of sweat, spilled bear, nostalgia and deafening rock. It was beautiful. As is always the case with these things, the tracks people came to hear, including album opener 'Knives', come early, before the set retreats into material aimed at the hard-core fans. Tracks from same era EPs 'ShortSharpShock', 'Face the Strange' and 'Opal Mantra 'also get a run out, to be greeted with equal exultation from the crowd. Tracks from Troublegum follow-up 'Infernal Love' close out the night. But by then it doesn't matter for the adoring crowd. Still drawing on their Irish roots, Therapy? are national heroes for many tonight, a band that have soundtracked countless poignant moments, here reliving them live with them in the flesh. A truly special night. The photographs that accompanyb this article were taken by Bill Gray.
Picture Gallery:-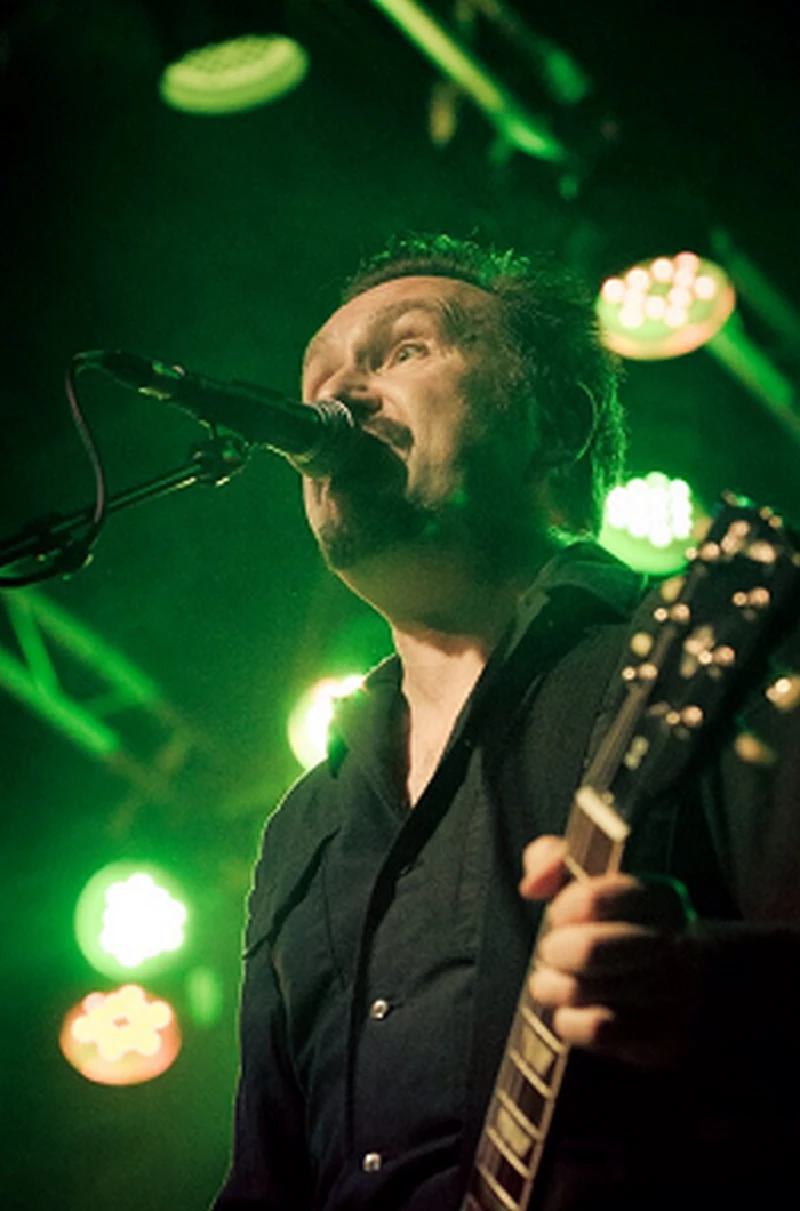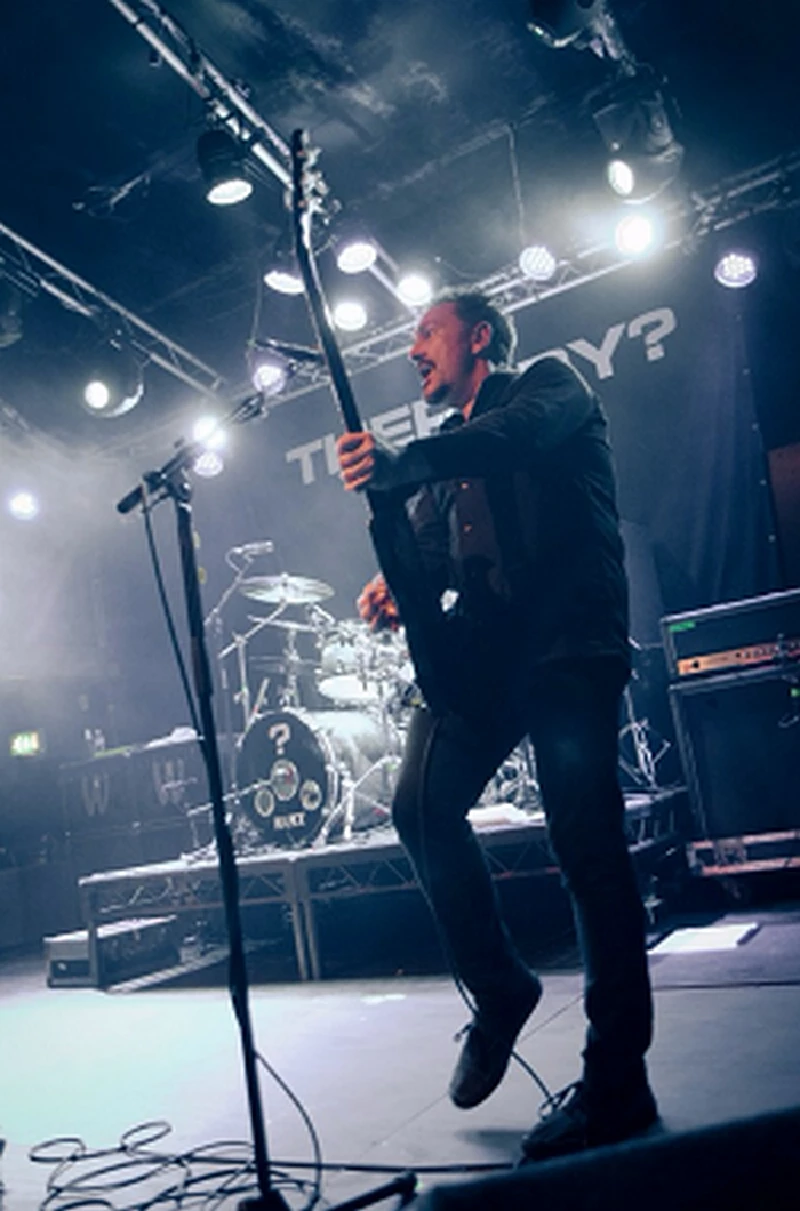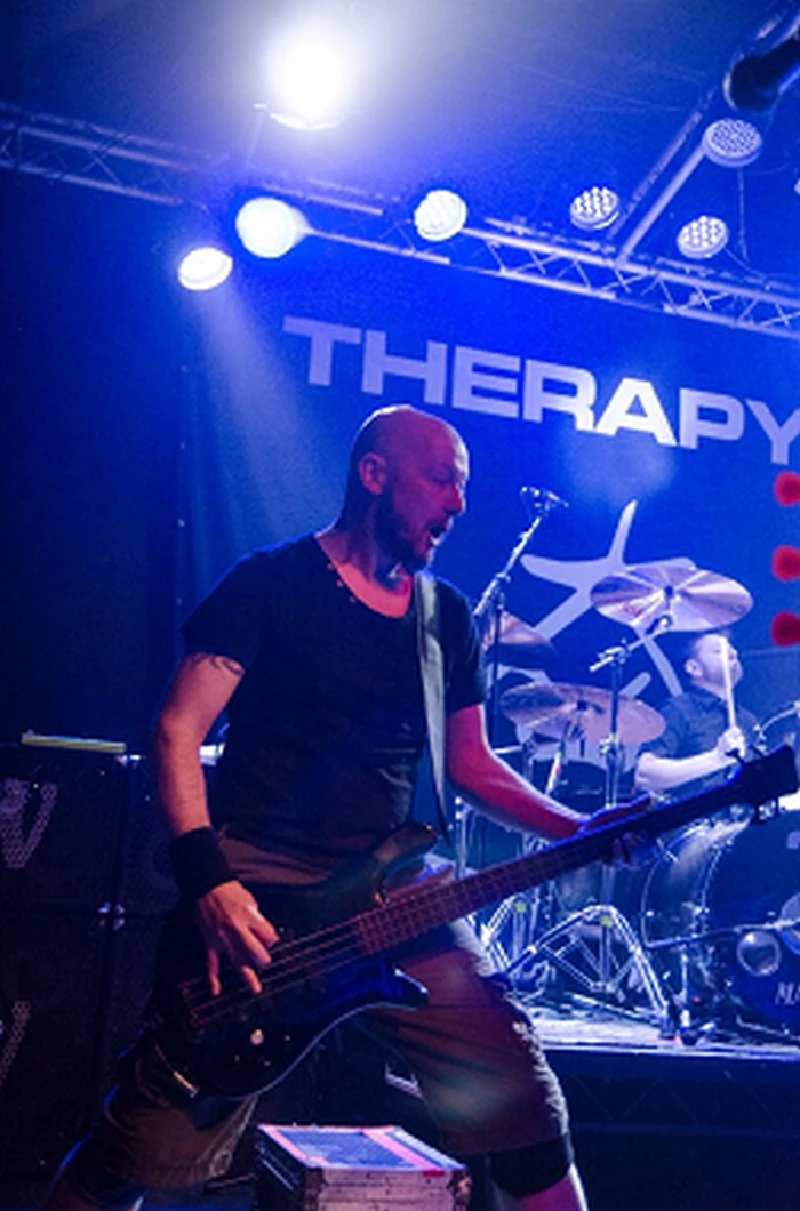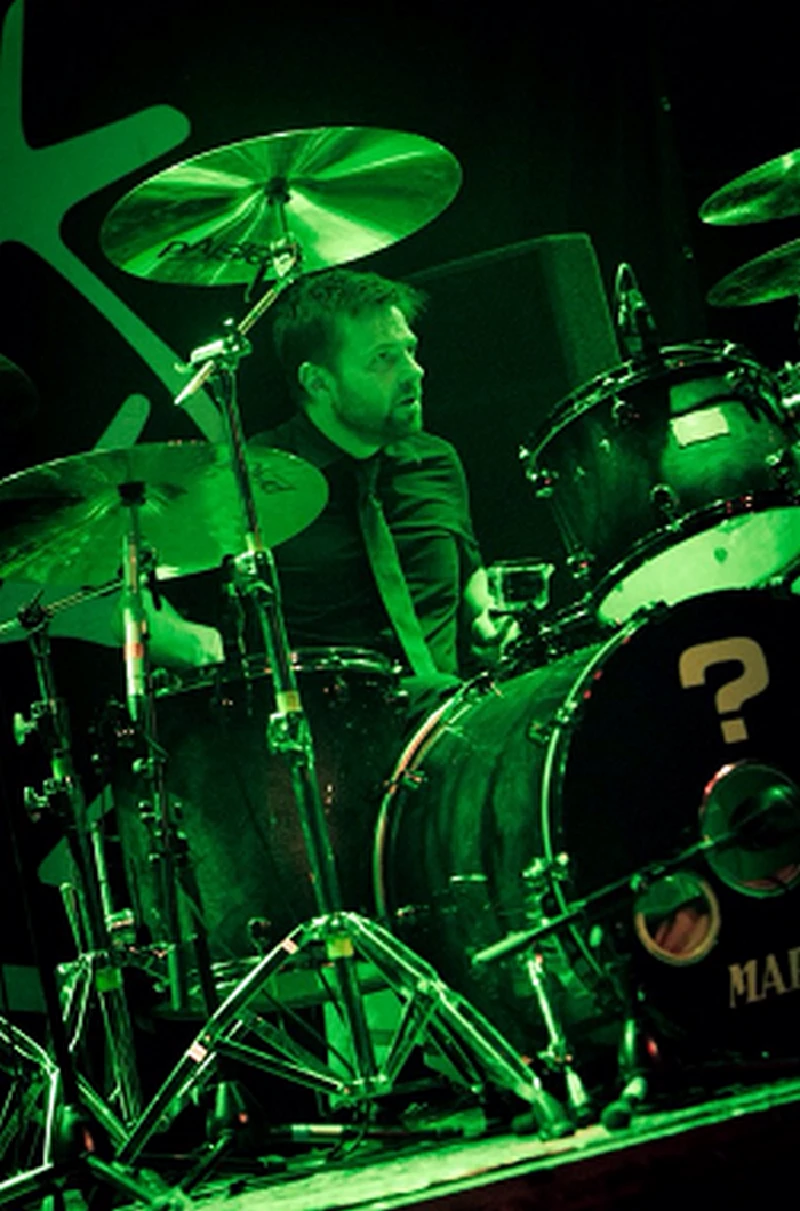 interviews
---
Interview (2009)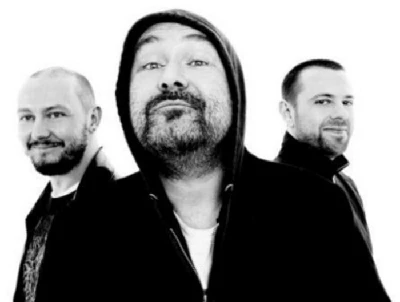 Northern Ireland trio Therapy ? have just released their thirteenth album, 'Crooked Timber'. Aaron Brown speaks to bassist Michael McKeegan about it and why his band remain impossible to label
reviews
---
Crooked Timber (2009)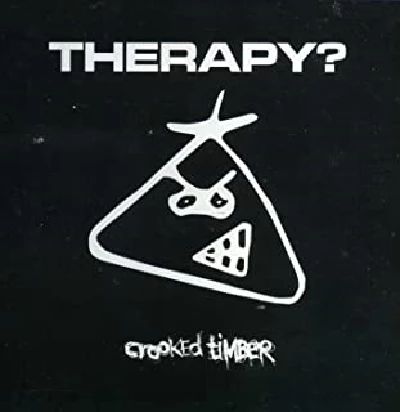 Typically black humoured rock on thirteenth album from Belfast trio Therapy ?, which proves to be one of their best album in years
Pennyblackmusic Regular Contributors
---