---
Hazel O Connor
-

Cornerstone Arts Centre, Didcot, 4/4/2014
published: 3 / 5 / 2014
---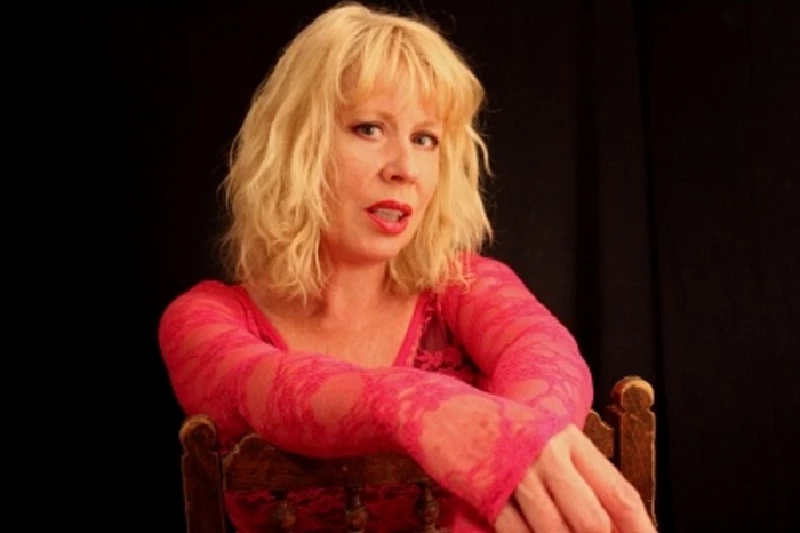 intro
Nick Dent-Robinson watches 80's star Hazel O'Connor play a stunning set of both her own material and covers at an intimate show at the the Cornerstone Arts Centre in Didcot in Oxfordshire
It may be more than three decades since Hazel O'Connor first burst into public consciousness as the star of the cult classic film 'Breaking Glass', but she has lost none of her allure as a live performer. From the moment she leapt on to the stage at the Cornerstone Arts Centre in Didcot, Oxfordshire, the sheer power and energy of Hazel's performance was incredible. She hit the audience with a succession of her own impressive, passionate compositions from the different eras of her long career. Plus there was a superb rendition of the Billie Holiday classic 'God Bless the Child', a Stranglers number and much more. Throughout Hazel was accompanied by the brilliant jazz saxophonist Clare Hirst (who used to support David Bowie) - Clare's delivery of the complex sax solo in 'Will You' was sublime - plus the Eurythmics' keyboardist, Sarah Fisher, whose virtuosity is equally impressive. Both Clare and Sarah contributed very competent backing vocals too. It was a truly memorable evening. Hazel somehow combines a hugely energetic, powerful performance with a natural elegance and grace. There's an unassuming honesty about her and there were moments of real poignancy which you could sense her audience were feeling. Clearly Hazel relishes live performance and appreciates the very genuine and warm response she elicits from all who see her. It was good that Hazel - and Sarah and Clare - took the time after the event to chat at length to fans. Which often just doesn't happen even at small and intimate venues. Definitely a performance to see if Hazel's current 'Here She Comes' tour is heading in your direction! See www.hazeloconnor.com for tour details.
Article Links:-
http://www.hazeloconnor.com
Band Links:-
http://www.hazeloconnor.com
https://www.facebook.com/HazelOConnorOfficial/
https://twitter.com/Hazel_OConnor
Picture Gallery:-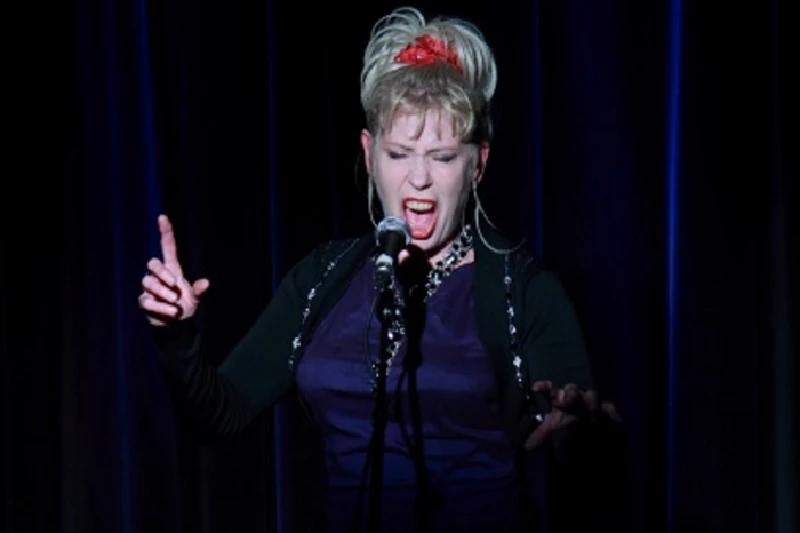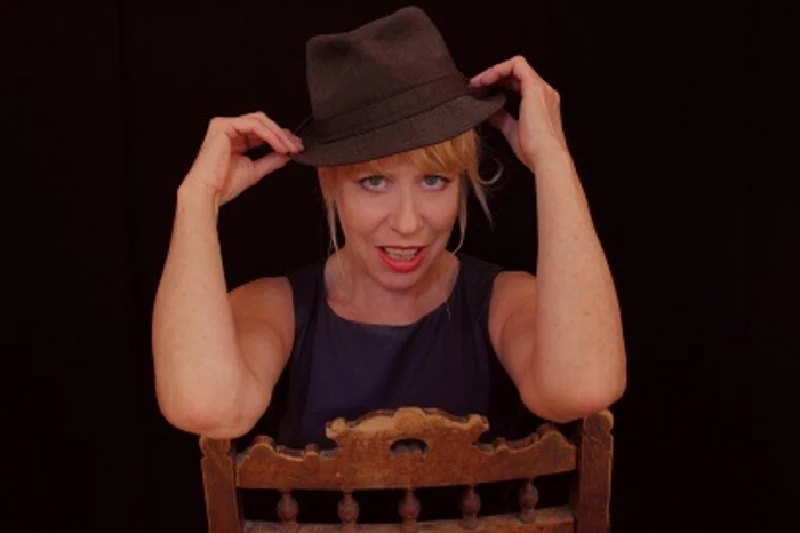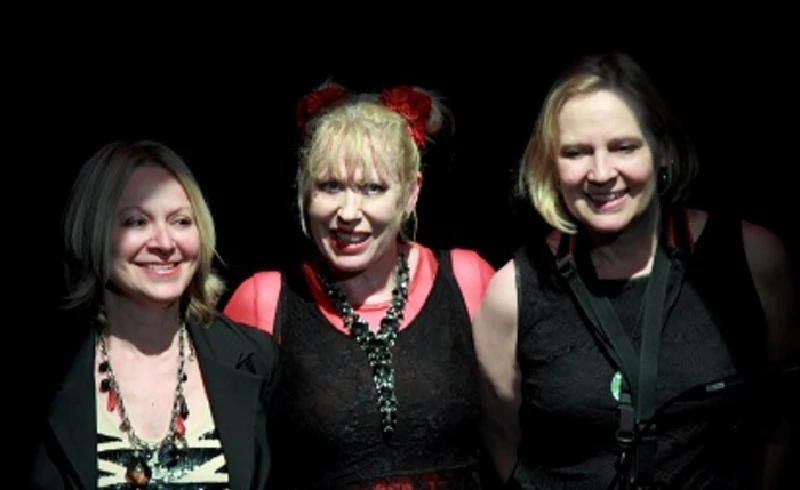 interviews
---
Interview (2019)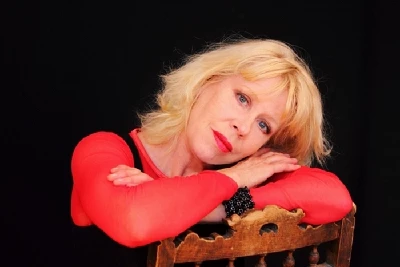 Nick Dent-Robinson talks to iconic 80's singer-songwriter Hazel O' Connor about her groundbreaking debut album 'Breaking Glass', current tour and new record 'Hallelujah Moments'.
Interview (2014)
Interview (2013)
profiles
---
Breaking Glass (2012)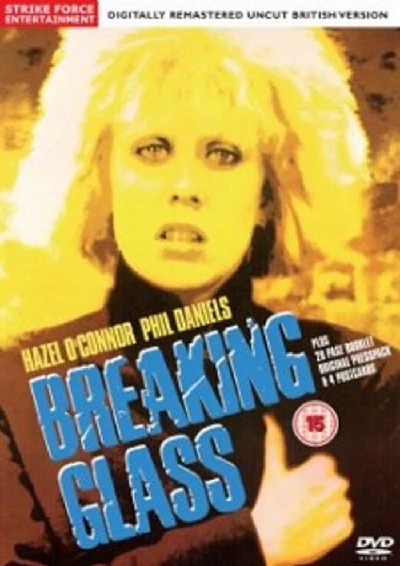 Tom Fogarty enjoys 1980 cynical cult film 'Breaking Glass', which starring Hazel O'Connor and about a punk band's rise to fame, has just been re-released in a collector's edition on DVD
favourite album
---
Cover Plus (2017)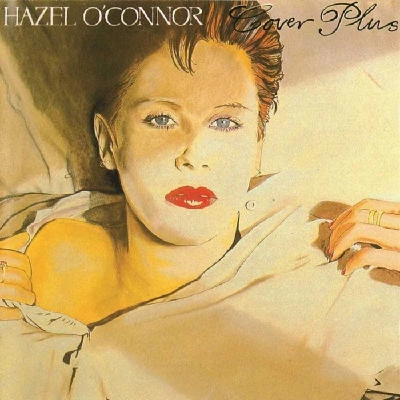 In our 'Re: View' section, in which we look back at albums from the past, Dave Goodwin examines 'Breaking Glass' legend Hazel O'Connor's 1981 third album 'Cover Plus' which includes various other incarnations of the originals.
features
---
Hazel O' Connor (2013)
Singer-songwriter and 80's icon Hazel O'Connor talks to Dave Goodwin in the second instalment of his new 'Vinyl Stories' column about some of her favourite vinyl singles and records
Pennyblackmusic Regular Contributors
---