---
Kirsty Maccoll
-

All I Ever Wanted: The Anthology
published: 6 / 4 / 2014
---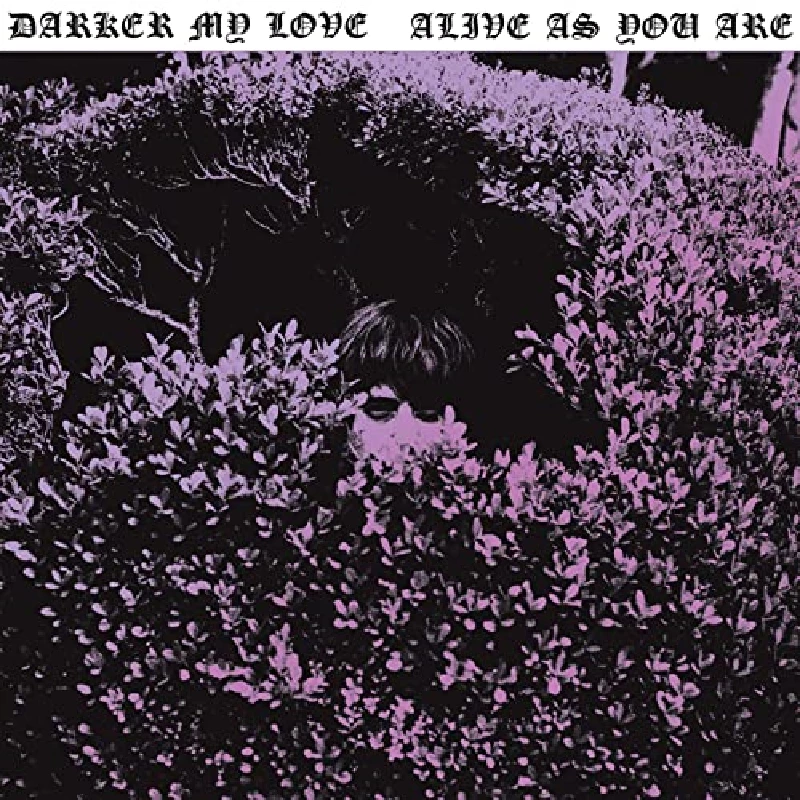 intro
Fantastic new double CD compilation from the much missed Kirsty MacColl, which includes several little-known tracks and obscurities
After compilations that include 'The Essential Collection', 'Galore', 'The Best Of...' and 'A New England: The Very Best Of...', not to mention the three CD set 'From Croydon to Cuba' any listener could easily be forgiven to thinking they need another collection of Kirsty MacColl songs like they need the proverbial hole in the head. But hold on... 'All I Ever Wanted' does serve a purpose aside from getting the fan to part with hard-earned cash for songs they already have. Whereas other collections have just delivered her best loved songs in one neat package, such as 'Galore' or with 'The Essential Collection' merely focused on a certain period of her career, this new double CD package attempts to give a complete picture of her song writing and singing prowess - along with the usual suspects of 'A New England' and 'There's a Guy Works Down the Chip Shop Swears He's Elvis' the listener also gets served up less familiar fare, such as 'Over You', the B-side to 'See That Girl' as well as a couple of songs from a live acoustic set first broadcast by the BBC. Basically, unless you have the box set or are an obsessive fan with an extensive collection of her songs you'll probably find something new here. And if you are someone who only knows her most famous songs there's plenty here to keep your interest. The Croydon-born daughter of folk singer Ewan MacColl first came to the public's attention with the 1981 single 'There's a Guy Works Down the Chip Shop Swears He's Elvis' which reached number 12 in the UK charts in May. Unfortunately, it got tagged unfairly as a jokey/novelty record despite the lyrical concern with MacColl's distrust of a suspect boyfriend/lover and how she could not trust what he told her. The song would though mark MacColl's enduring concern with the notion of love gone wrong. Albeit from the point of view of some man cheating on her ('Don't Come the Cowboy with Me, Sonny Jim!') or boyfriend snatching ('Keep Your Hands off My Baby') or simply love turned sour in that perennial Christmas favourite 'Fairytale of New York' with the Pogues. In fact, MacColl's strong personality comes seeping through her songs, from the heartbreaking loneliness of 'Soho Square', the cheeky humour of 'In These Shoes?' and the defiant 'Us Amazonians'. Which is really a strong a recommendation as it gets. 'All I Ever Wanted' succeeds by not going for the obvious targets. Sure, the big hits are here but as with 'A New England' instead of the predictable single an acoustic version with Billy Bragg is served up and along with the firm favourites there's plenty of her more obscure songs to keep everyone happy. This anthology almost is 'All You Ever Wanted' by Kirsty MacColl.
Track Listing:-
1
Us Amazonians
2
Days
3
Free World
4
Children of the Revolution
5
Walking down Madison
6
My Affair
7
In These Shoes?
8
They Don't Know
9
Terry (12" version)
10
Over You
11
Keep Your Hands Off My Baby
12
Caroline
13
Touch Me
14
Soho Square
15
All I Ever Wanted (album version)
16
England 2 Colombia 0
17
Wrong Again
18
Don't Come the Cowboy With Me, Sonny Jim!
19
Last Day Of Summer
20
Golden Heart
21
Bad
22
There's A Guy Who Works Down The Chip Shop Swears He's Elvis
23
Shutting the Doors (With Jools Holland & The Rhythm & Blues Orchestra)
24
Queen of the High Teas
25
See That Girl
26
I'm Going Out With An Eighty Year Old Millionaire
27
Mambo De La Luna
28
Designer Life
29
Big Boy On A Saturday Night
30
Titanic Days
31
Can't Stop Killing You
32
Fairytale Of New York (with The Pogues)
33
Hard To Believe
34
You Just Haven't Earned It Yet, Baby
35
A New England (live acoustic BBC sesssion with Billy Bragg)
36
16 Halloween
37
You and Me Baby
38
Angel (single mix)
39
He's on the Beach (live acoustic BBC session)
40
The End Of A Perfect Day
41
Still Life
42
Innocence (single remix)
Band Links:-
https://www.facebook.com/pages/Kirsty-MacColl/166343480073754
https://en.wikipedia.org/wiki/Kirsty_MacColl
Label Links:-
http://www.salvo-music.co.uk/
https://www.facebook.com/Salvo4Music
Pennyblackmusic Regular Contributors
---