---
published: 5 / 10 / 2013
---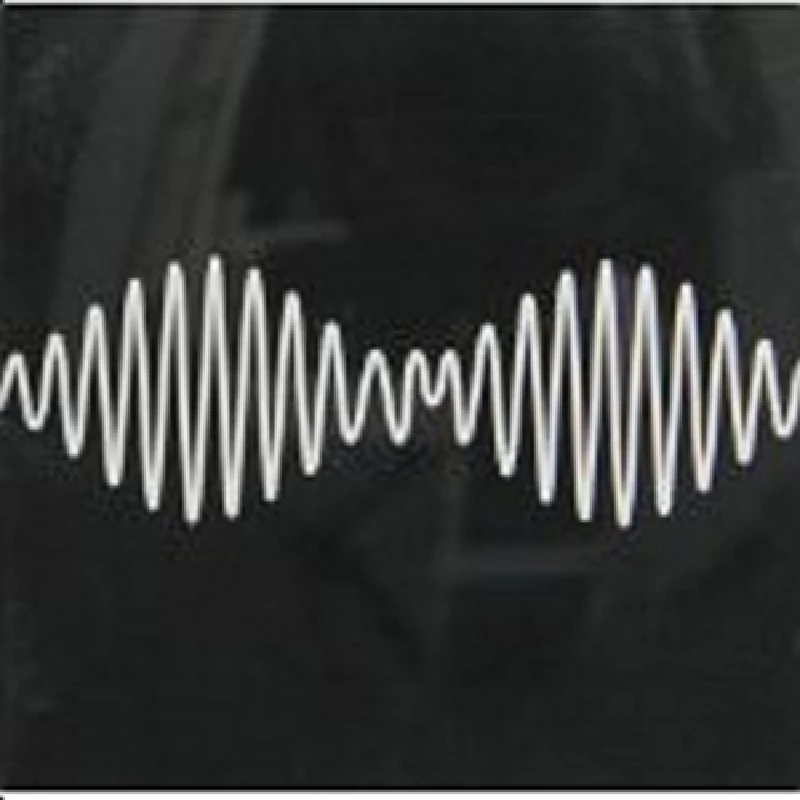 intro
Hyperactive but forgettable fifth album from the much acclaimed Arctic Monkeys
The Arctic Muppets have finally sold out to Uncle Sam with this fifth album. Ze Monkees have now decided to take a Daft Punk approach - Add a grain of pretty much everything to anything, and see what it eventually boils down to. They have chosen the easy way out with oo-la-lah choruses, before we've heard one single decent tune. While some might hail it as being in some way innovative, the mish-mash in style merely services their purpose of concealing a lack in depth and melody. A number of forgettable and dreadful melodies fill up this 12-song album. 'AM' might sell to the under-20's, but I would suggest that those in the age range of 20 to 45 listen more carefully, and that connoisseurs above the age of 45 keep well away from this dreary album. The tacky melody lines, the cheap music production and arrangement, it's poor man's Daft Punk all the way. 'AM', however, draws comparisons with Daft Punk in the same way that a Ford Cortina does to a Citroën DS. It is pub grub in the place of genuine class. Clumsy and distasteful, 'AM' is an excursion that moves from bad to worse. Buy at 3 pounds in the after Christmas sales. It is unworthy of the Domino label. Random Access Monkeys.
Track Listing:-
1
Do I Wanna Know?
2
R U Mine?
3
One For The Road
4
Arabella
5
I Want It All
6
No. 1 Party Anthem
7
Mad Sounds
8
Fireside
9
Why'd You Only Call Me When You're High?
10
Snap Out Of It
11
Knee Socks
12
I Wanna Be Yours
Band Links:-
http://www.arcticmonkeys.com/
https://www.facebook.com/ArcticMonkeys
https://twitter.com/arcticmonkeys
Label Links:-
http://www.dominorecordco.com/
https://www.facebook.com/DominoRecordCo
https://twitter.com/DominoRecordCo
https://www.youtube.com/user/DominoRecords
https://plus.google.com/+DominoRecords
profiles
---
Profile (2017)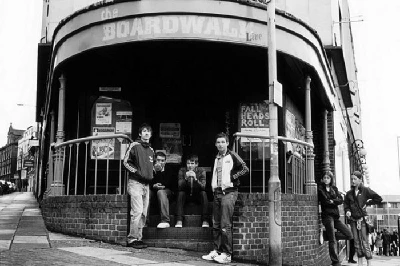 George Haigh reflects on the Arctic Monkeys' history and examines their second album 'Favourite Worst Nightmare', which celebrates its tenth anniversary this year
live reviews
---
Arena, Manchester, 7/9/2018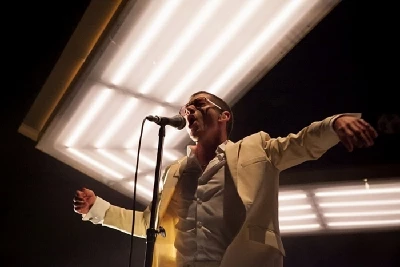 Harry Sheriff enjoys Arctic Monkeys 'Tranquility Base Hotel and Casino' tour at the Arena in Manchester.
Arctic Monkeys
Echo Arena, Liverpool, 9/11/2011
Don Valley, Sheffield, 10/6/2011
Leadmill, Sheffield, 22/4/2007
Plug, Sheffield, 22/10/2005
Cluny, Newcastle, 1/8/2005
features
---
Profile (2005)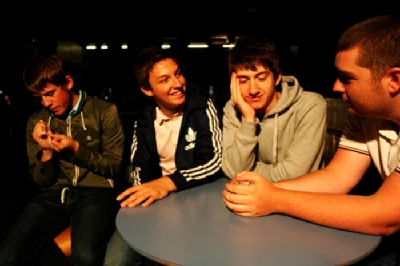 Sheffield teenage indie guitar heroes Arctic Monkeys have recently reached the top of the singles chart with their second single and are being hyped as the next big thing. Jon Rogers sees potential, but pleas also for caution
photography
---
Photoscapes (2018)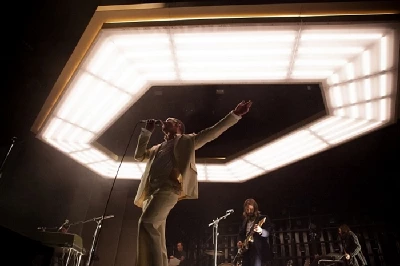 Marie Hazelwood photographs Arctic Monkeys at the Manchester Arena on their latest UK tour.
related articles
---
Last Shadow Puppets: Live Review (2016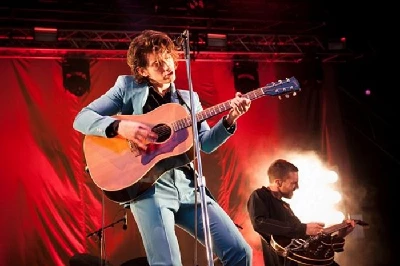 Harry Sherriff watches the Last Shadow Puppets, the side project of Miles Kane and the Arctic Monkeys' Alex Turner, play a n often surprising show at the Castlefield Bowl in Manchester to promote their just released second album, 'Everything You've Come to Expect'
Pennyblackmusic Regular Contributors
---