---
published: 30 / 6 / 2013
---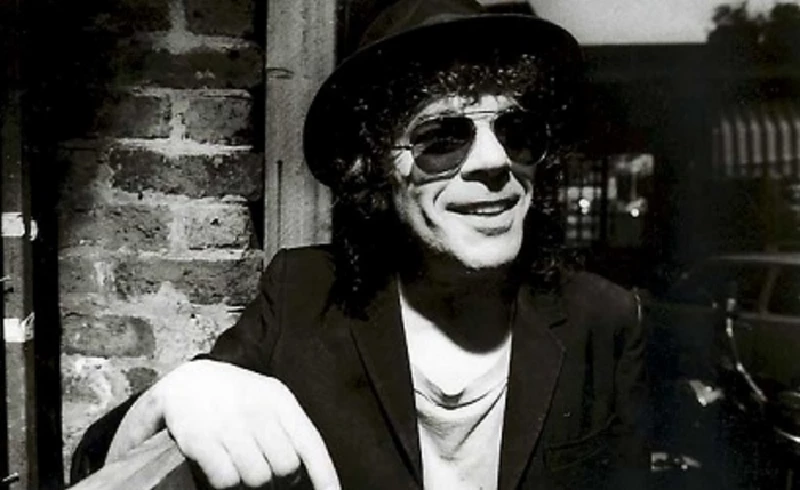 intro
Anthony Dhanendran reflects upon Ian Dury's early 1980s albums on the Polydor label, 'Lord Upminster' and '4,000 Weeks Holiday', which have both just been reissued on CD
These two albums are from the trouble middle eight of Ian Dury's career, coming off the highs of the first three Blockheads albums and immediately following the troubled third album 'Laughter', the arrangements for which had temporarily seen off Chas Jankel's involvement with Dury. Jankel returned, temporarily, for 1981's 'Lord Upminster', which was recorded far from Essex in the Bahamas, and Dury also roped in legendary producers Sly and Robbie. Presumably the title is also a nod to Trinidadian calypso nobility such as Lord Kitchener and Lord Beginner. As Patrick Humphries' excellent liner notes point out, although the Blockheads had blazed a trail through British pop, by 1981, demand for Dury's wordplay was dwindling, and it seems he told Humphries that 'Lord Upminster' was his 'holiday' album, and the relative simplicity of the lyrics bears that out. So Lord Upminster is not one of Dury's better regarded albums, and, while this new release is enjoyable and interesting, it can only do so much to force a reassessment and to dispel that image. Without Dury's trademark verbal fireworks, the arrangements are the stars here, and they are good, but they seem somehow lacking. The best song remains the first single, the controversial 'Spasticus (Autisticus)', released in August 1981 to coincide with International Year of the Disabled. Carrying the literal and metaphorical scars (and more) of his childhood fight against polio, Dury was well placed to comment on the notion of 'disability'. Perhaps the song's controversy was partly down to the fact that it's such a good, danceable tune combined with such apparently cutting words. "It's not political, it's personal," Dury tells Humphries in the notes, pointing out what's obvious to us now but wasn't to the media then: that 'Spasticus Autisticus' is about coming to terms with one's weaknesses. 'The (Body Song)' is also enjoyable, a sparse, funky, lithe tune that jigs along, and a Sly and Robbie cover, 'Girls (Watching)' skanks along nicely as well. In case you're wondering, the brackets around song titles were a theme of the album. Dury's undeniable gift for melody and ear for a good tune, combined with Sly and Robbie's undoubted chops and Jankel and Steven Stanley's production ability combine to make a very interesting record, but ultimately not a very memorable one, with rare exceptions. While it's never a chore, 'Lord Upminster' isn't Dury's most enjoyable records. Salvo's packaging for this release is very good, however, and the aforementioned liner notes are combined with great design and some lovely photography, as well as a few nice bonus tracks which include a long and fascinating contemporary interview with the man himself. It's impossible now to know what Polydor's execs thought they were getting when they signed Dury after 'Laughter', but if 'Lord Upminster' wasn't a clue, Dury's second and final album for Polydor must have been a shock upon its delivery in 1984. '4,000 Weeks' is apparently a reference to the average human lifespan, reflecting Dury's mordant observation of humanity's impending annihilation at the hands of the nuclear arsenals (the album's cover shows the CND logo shaved into Dury's head). The record was released under the name of Ian Dury and the Music Students, a reference to the young and old musicians with whom he was working. The melodies are still there, as always, and although this album was recorded in west London, it carries some of the melodic freedom that began with the previous Bahamas-recorded album. Though of course, Dury didn't need any help to write a funky song. Lyrical dexterity returns here with some force, however – particularly on 'Peter the Painter', a tribute to Dury's old tutor Peter Blake, and which is a wonderful fast-moving song in the mode of 'Reasons to be Cheerful'. But the rest of the songs don't slouch, and '4,000 Weeks' is a much more enjoyable listen than 'Lord Upminster'. Dury's gift for fluidity and knack for writing a catchy melody even when dealing with the most serious subjects shows through on 'Ban the Bomb' which is about exactly what you'd think from the title, but which struts and moves beautifully. On the other hand, what Humphries liner notes (he returns for this album and is just as insightful as with 'Lord Upminster') describe as the British noir of 'The Man With No Face' is genuinely menacing and grimily groovy. It's hard, on reflection, to imagine that this marks '4,000 Weeks' first UK release on CD – of this pair of albums this is the one for the less hardcore Dury fans to get. His sincerity and sheer joy at being able to make a living doing what he does are always in evidence. The packaging is again excellent, with the interesting liner notes paired with great design and photography, along with copies of lyric sheets and more. This CD doesn't contain a Dury interview, but does include some alternative takes which add to the sense of a well-rounded re-release that showcases a genuinely rarely heard jewel of an album.
Band Links:-
http://www.iandury.co.uk/
https://www.facebook.com/IanDuryandtheBlockheads
http://en.wikipedia.org/wiki/Ian_Dury
https://twitter.com/ianduryofficial
Have a Listen:-
Picture Gallery:-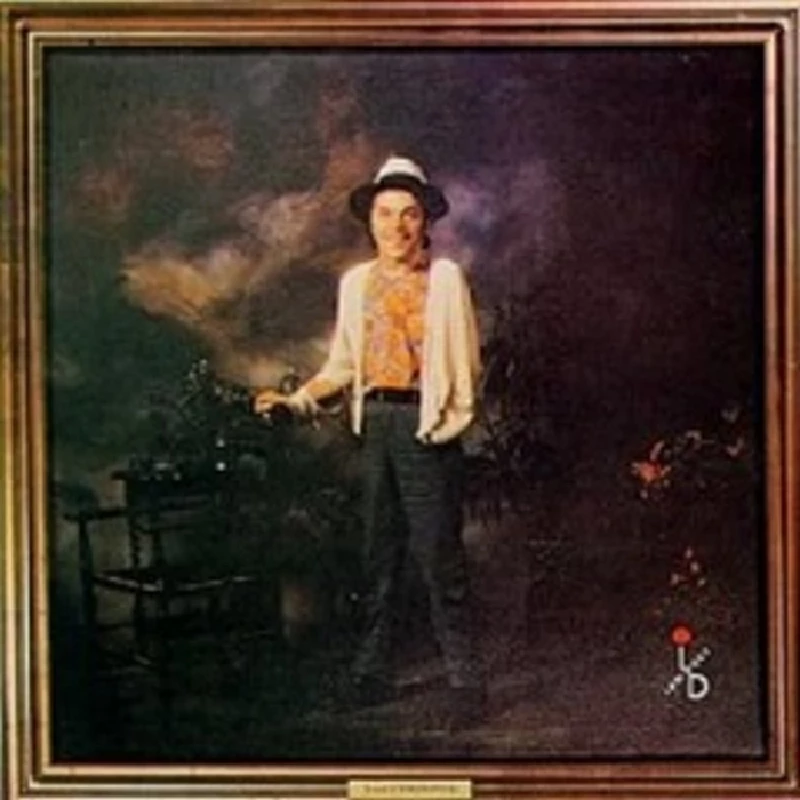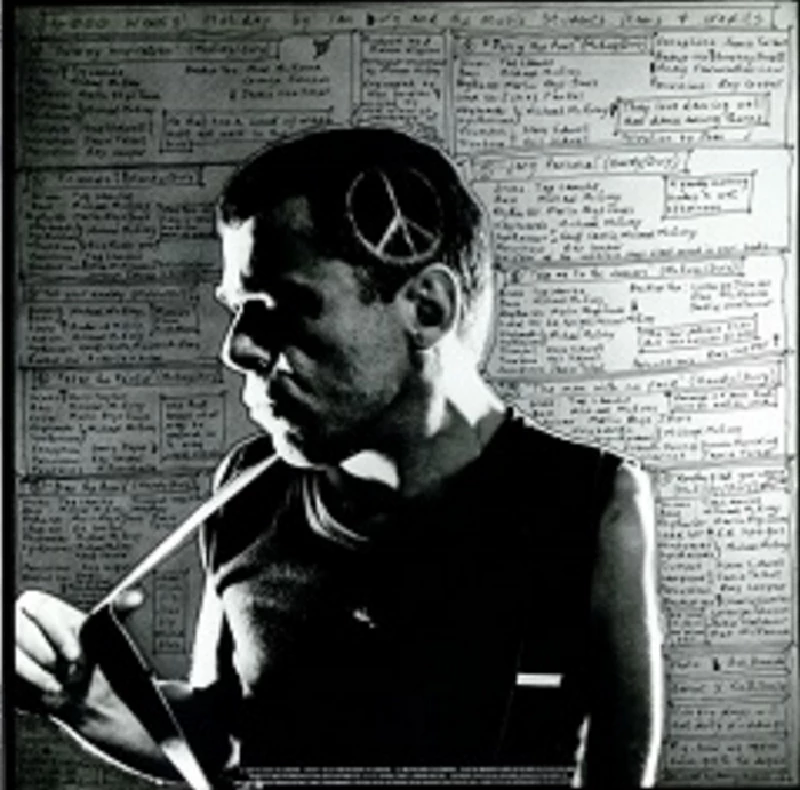 Visitor Comments:-
746

Posted By: Geography Police, England on 02 Apr 2015
Upminster ain't been a part of Essex for over half a century. Upminster has been in London since 1965.
---
interviews
---
Interview (2015)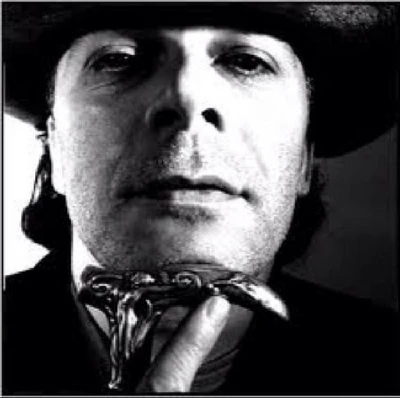 In this archive interview from 1992, Nick Dent-Robinson goes out for lunch with the late Ian Dury at The Savoy in London
reviews
---
Sex & Drugs & Rock & Roll (2007)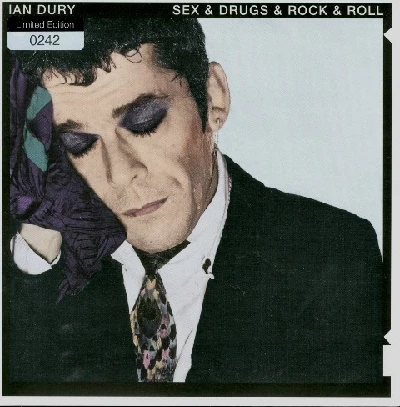 Excellently packaged vinyl only thirtieth anniversary re-release of the late Ian Dury's first single with the Blockheads
Pennyblackmusic Regular Contributors
---