---
published: 12 / 1 / 2013
---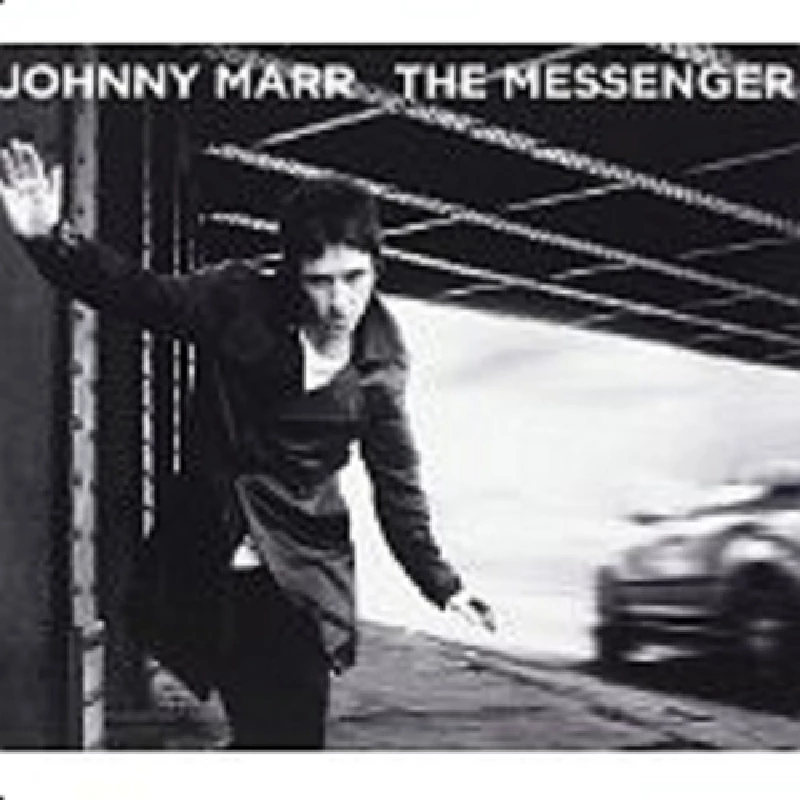 intro
Fantastic first ever solo single from former Smiths guitarist, Johnny Marr
'The Messenger' is the first ever solo single from Johnny Marr from the album of the same name. It was released as a single a week before Christmas, with an album of the same name due to follow on the 25th February. This is enough to get Smiths fans very excited indeed, as Johnny Marr was, of course, their guitarist. He was also the best ever guitarist ever to come from Manchester. Morrissey would have done okay without him, but with Marr he got that extra piece of magic. In addition to being the musical director of the Smiths he afterwards joined The The, Electronic which also featured Bernard Sumner from New Order, and stepped in and joined the Pretenders, sadly only recording one 7 inch and also a a cover of 'Lust for Life' with the latter band. In recent years, he joined Modest Mouse, Crowded House (touring with Neil Finn and also co-writing some of the songs on their most recent album) and also joined the Cribs. He also fronted the Healers, but all of this is now in the past. The actual song opens with the jangle that could only be by Johnny Marr. The actual rhythm reminds me of R.E.M's 'The One I Love', but is more rocky and much more dancable. His vocal has a trippy quality. This is a song to get into your head, and stay there. Yes, it does sound a tad bit 80s but who cares? The guitar is so perfect, drifting in and out in sharp and soft attacks on your ears, and he is backed in this by the best rhythm section since the Smiths. Marr was a hero back then and remains so now. I can't wait to hear the album now.
Track Listing:-
1
The Right Thing Right
2
I Want The Heartbeat
3
European Me
4
Upstarts
5
Lockdown
6
The Messenger
7
Generate! Generate!
8
Say Demesne
9
Sun & Moon
10
The Crack Up
11
New Town Velocity
12
Word Starts Attack
Band Links:-
http://www.johnny-marr.com
https://www.facebook.com/officialjohnnymarr
https://twitter.com/Johnny_Marr
Label Links:-
http://www.warnerbrosrecords.co.uk/
https://www.facebook.com/warnerbrosrecordsuk/
profiles
---
Set the Boy Free (2016)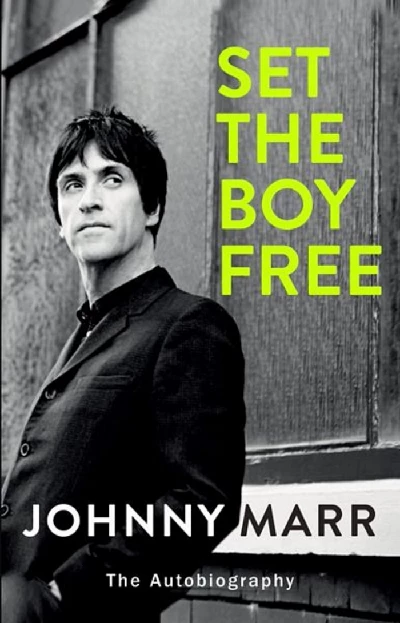 Mary O'Meara discovers both the inner and outer worlds of Johnny Marr, from vivid childhood memories to the meteoric rise of The Smiths and beyond in his newly published memoirs 'Set the Boy Free'
Profile (2016)
Profile (2015)
live reviews
---
Institute, Birmingham, 16/3/2013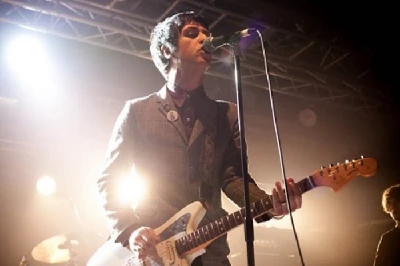 Anthony Strutt watches former Smiths guitarist Johnny Marr at the Institute in Birmingham play a stunning show on his first tour under his own name to promote 'The Messenger', which is his debut solo album
Pennyblackmusic Regular Contributors
---