---
Elk
-

Daydreams
published: 15 / 11 / 2012
---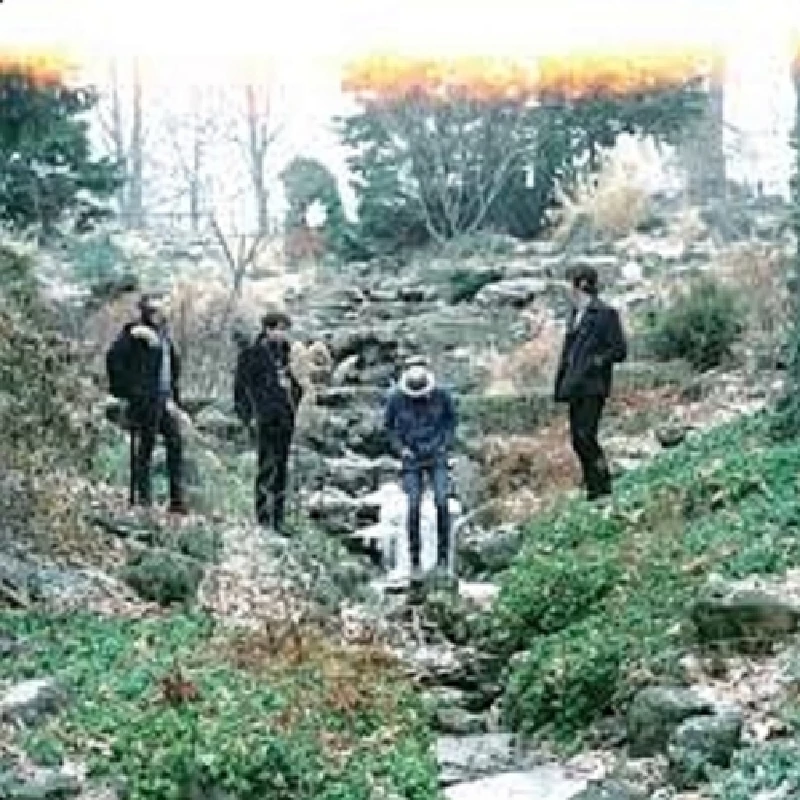 intro
Over clean-sounding 60's-influenced third album from Ontario-based garage rockers, Elk
The third long player by Canadian garage rockers Elk sees the quarter craft their own take on genre's mid sixties purple patch with a set that draws inspiration from the 'Nuggets' compilations and early Kinks albums. Their reverence to Ray Davies and co. is made clear by the vamping chords of the two opening salvos, 'Before the Sun' and 'Nowhere', which evoke the time before the Kinks' leader turned into an English pop conceptualist and focussd the band's energies on trebly R n' B covers. While adherents to the garage rock form, the four piece steer clear of a 'valve amps-and-analogue-recording-only' doctrine preferred by the most famous practitioner of the medium in recent times, Jack White. The Ontario outfit instead opt for a clean, straight ahead sound. Commendable for not placing themselves in a stylistic straightjacket, the album would definitely benefit from a harder edge sonically, with the band's production at times too polite for the rawness of the material. 'Helpless' in particular, thundering past in shadowy Link Wray fashion, cries out for a nastier, tougher sound to maximise the reverbed vocals and gonzo guitar riffs. Standout track and strongest cut, 'Every Girl That I Meet', which in classic vinyl sequencing places is placed at the end of side one, edges the group into poppier climes. Utilising handclaps and cooing Ronettes backing vocals, it is a successful tilt at dramatic Spector-esque pop. 'Memories' meanwhile pays homage to 'Rubber Soul'-era George Harrison, purloining the sunburst guitar riff from 'If I Needed Someone' and supplementing it with a solo that would have slotted comfortably into any of The Beatles 1964-65 tracks. The bratty vocal melody of 'Flowers' backed by an irascible guitar riff, is a Stones-aping bull's-eye, with 'You're the One' recalling the now fashionable latter-day psych practitioners Ride in jangling Byrdsian mode. Completing the late rally 'You Know (You Don't Have to)' closes the album with one of the best offerings, the hollered lead vocals calling the Walkmen's Hamilton Leithauser to mind, before switching slightly incongruously to a slow piano-led recap of the song's chords before fading out. While rough around the edges at times, with the right producer installed behind the recording desk and more of a serrated edge brought to bear to their songcraft, Elk could well turn into serious contenders.
Track Listing:-
1
Before The Sun
2
Nowhere
3
Something To Me
4
Come Home
5
If Not For You
6
Every Girl That I Meet
7
Riverview #3
8
Helpless
9
Memories
10
You're The One
11
Flowers
12
You Know (You Don't Have To)
Band Links:-
https://www.facebook.com/elkelkelkelk/
https://twitter.com/elkelkelkelk
Label Links:-
http://www.indoorshoes.ca/
https://www.facebook.com/indoorshoesca
https://twitter.com/indoorshoesca
https://www.instagram.com/indoorshoesca/
interviews
---
Interview (2019)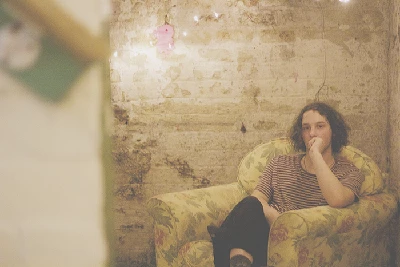 Leeds-based multi-instrumentalist and vocalist Joey Donnelly talks to John Clarkson about his project Elk, touring with the Love Band on their farewell tour and 'Beech', Elk's cassette and download only mini-album.
Pennyblackmusic Regular Contributors
---