---
published: 31 / 10 / 2012
---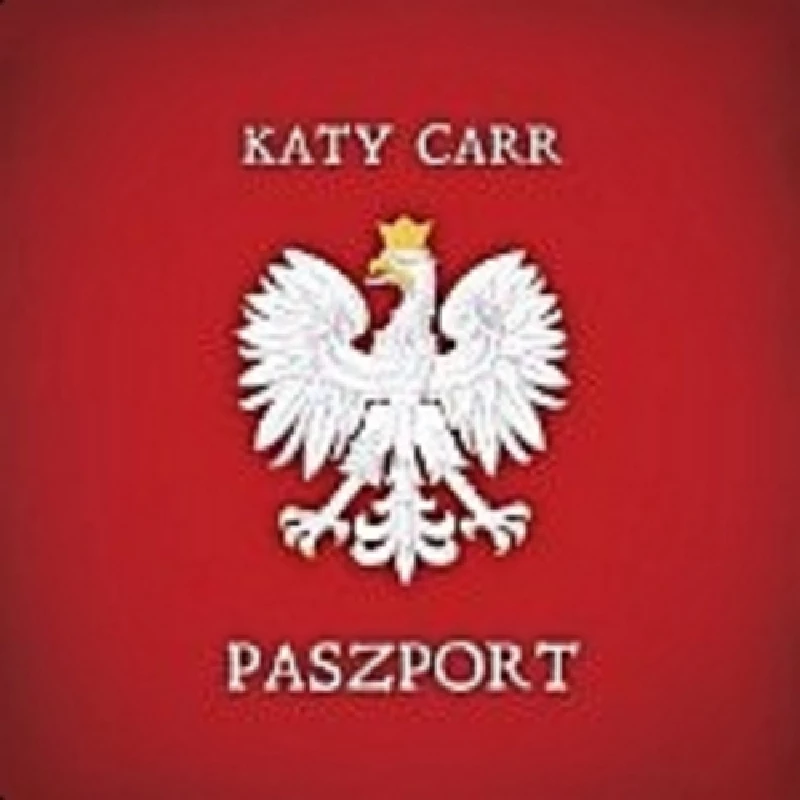 intro
Atmospheric third album from London-based singer-songwriter Katy Carr, which tells the story of Kazik Piechowski, her adopted grandfather, a member of the Polish resistance movement, who escaped from Auschwitz
Having already explored the characters, stories, clothes and music of the Second World War era on her last album 'Coquette', Katy Carr has again delved into the years between 1939-45 for a further collection of songs, which tell the story of Kazik Piechowski, her adopted grandfather, who was part of the Polish resistance movement and escaped from Auschwitz. The first song on this album, 'Kommander's Car', tells the story of Piechowski's escape (and appears in reworked form, having been included on 'Coquette' as well). This is clearly more than 'just' an album to Carr. She had already made a documentary film in which she interviewed her adopted grandfather about his life, and through this project has explored her Polish roots, learning the language and playing many gigs in the country. Though not released in Britain until November, 'Paszport' was released in Poland to commemorate the anniversary of the Red Army crossing the Polish border on 17th September (Germany's invasion begun seventeen days earlier). Warsaw held out for eighteen days under constant bombardment from the world's two most powerful armies, but eventually surrendered at 2 p.m. on 27 September. Though modern historians tend to treat the Second World War as the truly global conflict it was (for example, the revisionist interpretation offered by the National World War Two museum in New Orleans the true start date of the conflict as 1937, when Japan and China's conflict began), we tend still to see the conflict as one involving the main Axis and Allied powers, ignoring those countries whose formal armed resistance was swept aside during the early stages of the conflict. As such, despite having studied World War Two in some depth, the story of Poland told on 'Paszport' was largely new to me. Though clearly rooted in folk music, Katy Carr's songs are expansive and theatrical – seemingly owing as much to musical theatre as to traditional music. Violins swoop alongside her powerful voice, which was well suited to paying tributes to the war divas, as she did on her last album. As on 'Coquette', she tells stories from across society. So, as well as the wistful 'Red, Red Rose' - a man dreaming of his home, while deciding he'd rather take cyanide than live under the Soviets – there are also tributes to the Polish diaspora, folk songs written by those in the Polish resistance and tributes to Polish musicians. It seems that this album has been a particular success in Poland, with Carr having performed for the President and beeen described in the national media as an ambassador for Polish history. Each song is translated into Polish in the sleevenotes, as are the stories behind each song. You might even say that the most interesting thing about the album was the sleeve notes, but that would be cruel to a heady, unpredictable collection of European folk songs, which are often surprisingly radio-friendly. Ultimately, you are left with an affectionate and authentic tribute to Poland and its people, where the social history never gets in the way of passionate songwriting. 'Paszport' is a record quite unlike any other you will hear all year.
Track Listing:-
1
Katy Carr meets Kazik Piechowski
2
Kommander's Car
3
Paszport
4
Wojtek
5
Weronika
6
Poland Panorama
7
Ma?a, Little Flower
8
Czarne W?osy, Zielone Oczy - Black Hair, Green Eyes
9
Red Red Rose
10
Dzi? do Ciebie Przyj?? nie Mog? - The Partisan's Lullaby
11
Alicja
12
Travelling to You
13
Motylek - Butterfly
14
Wejmutka - At the Weymouth Pine Tree House
15
O Mój Rozmarynie - Oh My Rosemary
16
Chod?my, Partyzanci! - Let's Go Partisans!
Band Links:-
https://www.facebook.com/KatyCarrMusic/
http://www.katycarr.com/
https://www.youtube.com/user/katycarrmusic
https://www.instagram.com/katycarrmusic/
https://twitter.com/katycarrmusic
Label Links:-
http://www.propermusic.com/label/Deluce-Recordings-5978
interviews
---
Interview (2011)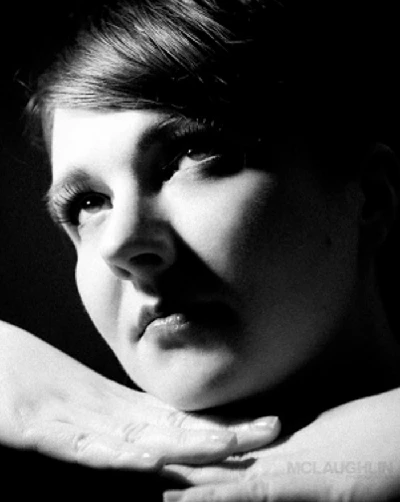 In 1942 Kazik Piechowksi escaped from Auschwitz by stealing the commandant's car. London-based singer-songwriter Katy Carr talks to John Clarkson about the song she has written about it, 'Kommander's Car', and going to Poland to meet and make a documentary about the 90 year old war veteran
reviews
---
Kazik and the Kommander's Car (2012)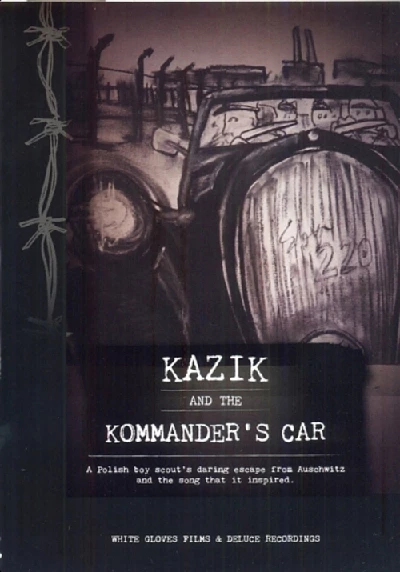 Quietly powerful DVD documentary in which London-based singer-songwriter Katy Carr travels to Poland to present former political prisoner, Kazik Piechowski, with her song 'Kommander's Car', about his escape seventy years before from the Nazi concentration camp, Auschwitz-Birkenau
Coquette (2009)
Pennyblackmusic Regular Contributors
---