---
published: 10 / 10 / 2012
---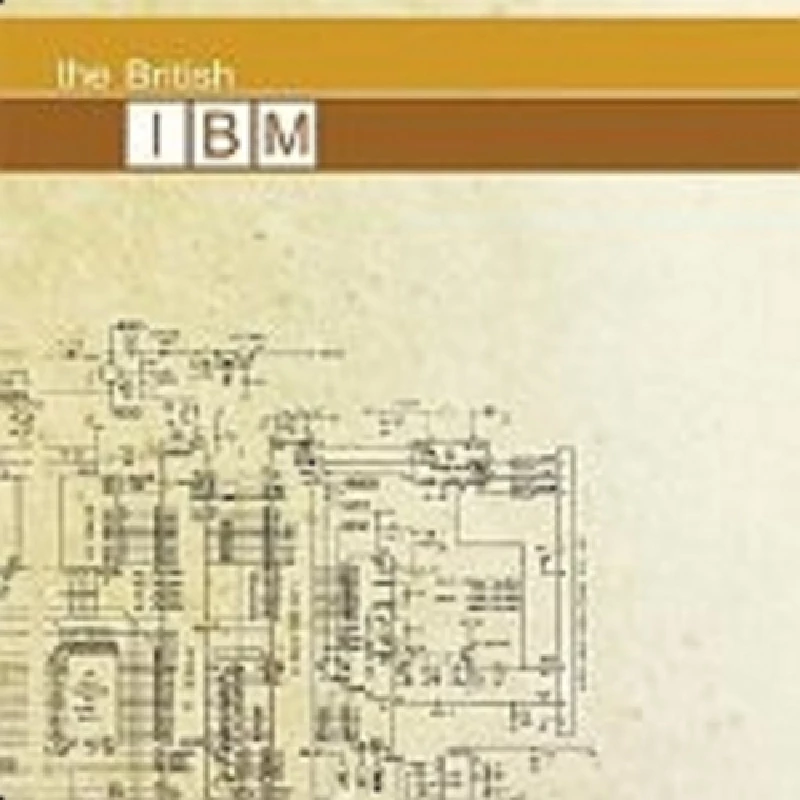 intro
Astounding strings-drenched debut album from 70's-influenced Cambridge-based indie rock band, the British IBM
've got to tell you I'm a sucker for a good violin and especially a cello in a good indie track. So, if you're like me, you will enjoy this. The British IBM are an indie rock band from Cambridge who have played, gigged, toured and recorded together for about two years under various guises. For all intents and purposes they are, however now the British IBM. They describe their interests as drinking, vintage computing, retro gaming, guitars, drums, anything vaguely artistic or creative and profess to be enjoy Blur, R.E.M., Beck, Eels, Singing Adams, Broken Family Band, Paul Goodwin, Eureka Stockade, Flaming June, Travis Walton's, whilst having influences ranging from Sir Clive Sinclair, Steve Jobs, Bill Gates to Bob Noyce. Most of this album lends itself to everyday life encounters and chances and situations with a slight nudge towards the geeky side of computing and retro games. Now I'm going to stick my neck out here and dare to say that I found a splattering of the Ramones in here as well. They create a great 70's indie retro cloud of sometimes rather sad deliveries. 'The British IBM' is 100% listenable, and it starts with the opener 'Animal' which has a handclapping indie organ. There are four giant tracks that tower over the rest of this disc, the first being the second if you see what I mean. That track 'Sugar Water' has catchy guitar riffs and foot-tapping drums that are reminiscent somehow of the Korgis. I loved the whole arrangement and its chorus line of "Do you wanna sell sugar water or do you wanna change the world?," so much so that I was woken up by the missus from a wild headshaking session as I became lost in its strings. '"The British IBM' is another gem, combining haunting, buzzing guitars from the off, the jangling ringle tingle of cymbals and more of those strings which once more I found myself lost in again. '3 Years' has an electronic spitfire-squadron droning hum on one side, and a mix of cowbell and gorgeous synths on the other. The catch for me, however, which has to go down as one of the tracks of the year, is 'Good Afternoon'. This is quite simply three and a half minutes of utter brilliance. Indie beats, great vocals, keyboard/piano plonking away in the background and bassist David Martin's eerie atmospherics create a sort of apocalyptic sad vibe, which is just amazing. The last track 'God's Front Porch" is just as wonderfully morose. This astounding album closes with edgy guitar, and Adrian Killen's vocal which leaves us with the lyrics "I'm the loneliest man in the world right now/ Maybe I'm not, maybe I'm just down".
Track Listing:-
1
Animal
2
Sugar Water
3
The British IBM
4
Feeling
5
Good Afternoon
6
Cannibal
7
Is It Too Late to Save Oscar Pike?
8
3 Years
9
Open Your Eyes
10
God's Front Porch
Band Links:-
http://www.thebritishibm.com/
https://www.facebook.com/TheBritishIBM/
https://thebritishibm.bandcamp.com/
https://twitter.com/thebritishibm
interviews
---
Interview (2020)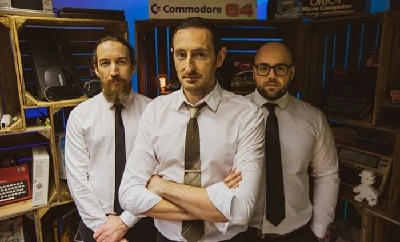 Dave Goodwin speaks to Aidy Killens, the frontman with indie guitar rock trio and games enthusiasts The British IBM, about their third album, 'Play the Game'.
live reviews
---
Victoria Inn, Derby, 19/1/2013
Dave Goodwin finds Cambridge-based indie rock trio British IBM surprisingly funny in an excellent, but rare gig at The Victoria Inn in Derby
features
---
Vinyl Stories (2020)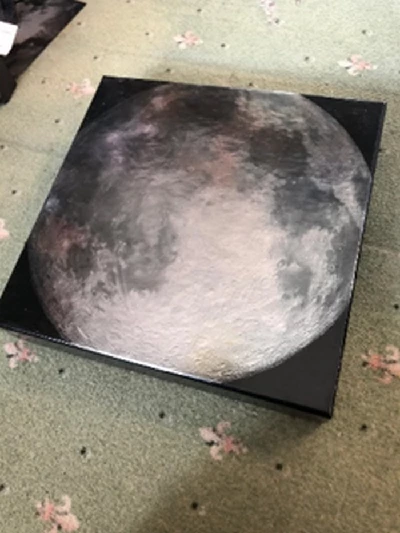 Indie-rock/vintage computing trio The British IBM tell Dave Goodwin their 'Vinyl Stories'.
reviews
---
Play the Game (2020)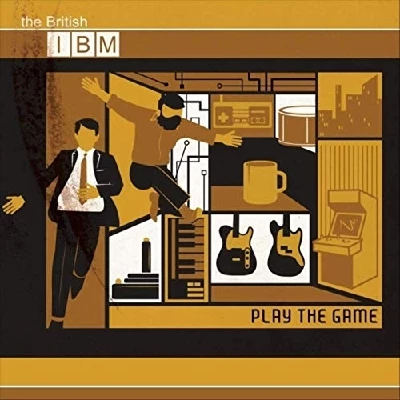 Fabulous third album from Cambridge outfit the British IBM, who return to their indie roots in powerful form
Pennyblackmusic Regular Contributors
---