---
published: 2 / 5 / 2012
---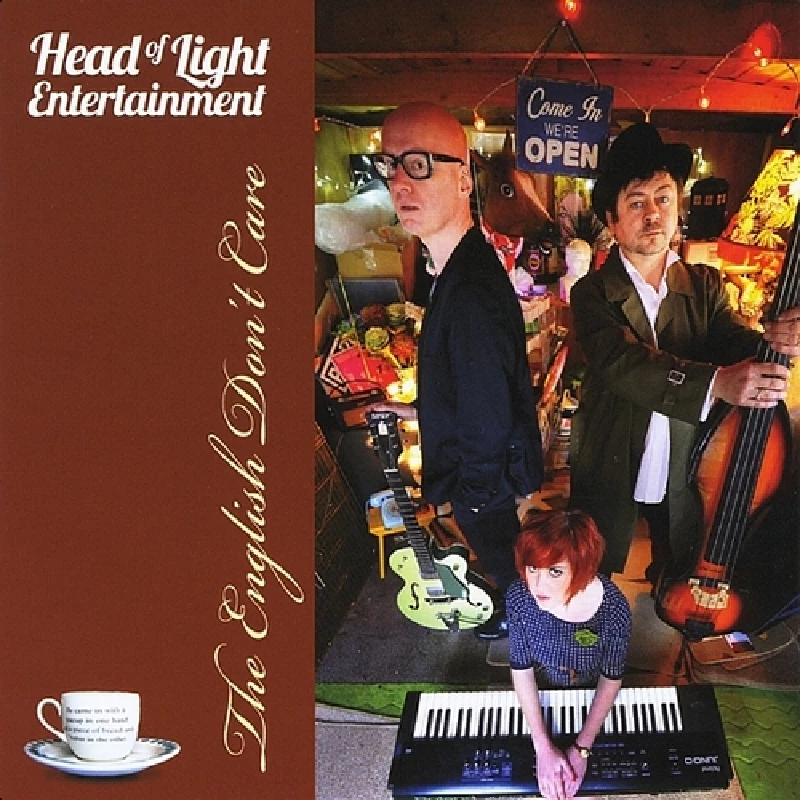 intro
Suprisingly mild second album from indie pop act the Head of Light Entertainment, which has expanded from being a solo act into a three-piece on this record
Over two years ago, I wrote about Head of Light Entertainment's debut album, 'I am Liberated', at Pennyblackmusic. Looking back at that review now, I find that I really liked it, praising its great lyrics and nice melodies, consisting mostly of Carl Green's voice and an electric guitar. Since then, Carl, the Head himself, has added two more members to his band, keyboardist/singer Simone Silivistris and bass player John Taylor (not to be confused with Duran Duran's bass player with the same name), making the Head of Light Entertainment a "proper" band for this second album. I guess the question you might be asking at the moment must be: am I still as enthusiastic as last time? Well, not really, to be honest. Musically, things are more or less the same, with a bit more keyboards, for obvious reasons (though I must say that John's input isn't very audible). But when it comes to the lyrics, I am disappointed. Whereas the debut album kicked several asses, all we get now is a mere push and a poke. Admittedly, there are some good lyrics here as well (for instance on the single 'What Must You Think of Me?', which is included on the album as a hidden thirteenth track). Ball in all I feel that a band that calls itself "left-field" could go a bit further. Having said that, I realize that just because you call yourself "left-field", you don't have to write oozing, political pamphlets. It's more that I get the feeling that Carl Green would write a brilliantly funny pamphlet if he only gave himself the chance. So, maybe next time, then?
Track Listing:-
1
Edwardian Fog
2
The Airing Cupboard Fairies
3
Nip It in the Bud
4
The English Don't Care
5
Quietly Relieved
6
Bathroom Theatre Royal
7
Spending My Nieces' Inheritance
8
The Last Case On the Carousel
9
Vindictive Van Dyke
10
Ageing Lotharios
11
Bored With the Past
12
You're a Funny Act, Sonny
13
What Must You Think of Me?
Band Links:-
https://www.facebook.com/headoflightentertainment
https://www.youtube.com/user/HeadOfLightEnter
https://twitter.com/headoflight
http://headoflightentertainment.com/
reviews
---
I Am Liberated (2010)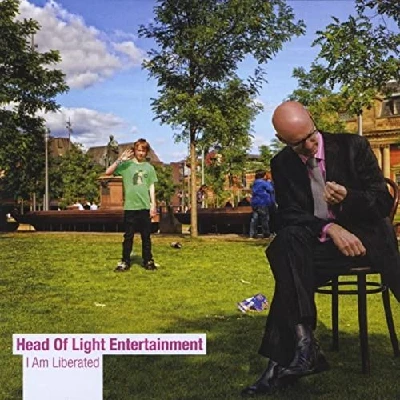 Cynical and intelligent lo-fi melodic pop from Head of Light Entertainment, the project of Carl Green, the former front man with 80's indie act Whirlpool Guest House
Pennyblackmusic Regular Contributors
---