---
Selecter
-

Brudenell, Leeds, 23/2/2012
published: 13 / 3 / 2012
---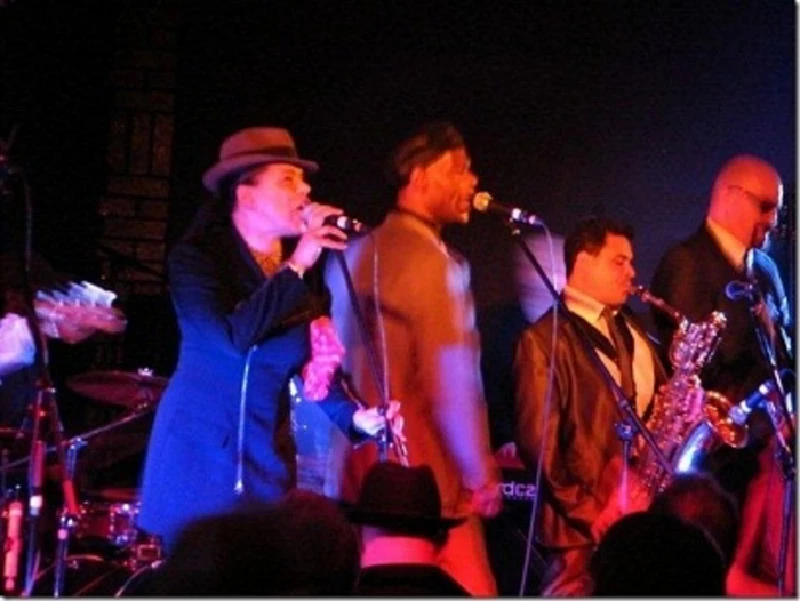 intro
Spencer Robertshaw watches reformed 80's ska band the Selecter play a spellbinding set at a gig at the Brudenell in Leeds
It was Friday night and I was set for an evening of musical merriment with the one and only Selecter or the Selecter to be more precise. This band was legendary, and so I hoped all the hype was true as I had my daughter and best friend with me, and I had promised them a proper night of ska music with no airy fairy imposters, just the real thing, live and direct. Before the Selecter there was a ska band as a support act called Bad Transmission, and they played a storming set to warm the crowd. I don't know if you have ever noticed, but ska bands always have loads of members so you get a great full vibrant sound when they get fired up. I can safely say Bad Transmission got it right as soon as they kicked off. They looked as though they were really enjoying every minute of their performance and combined genuine fun and frolics on the stage with a great musical output. Bad Transmission laid a good path for the main event. There was no rivalry between bands. In fact Pauline Black praised them after they had done their set. It is always a sign of true professionalism when this kind of conduct takes place, and Bad Transmission deserved it as they a definite name to watch out for in the future. Back to the main event and I can't think of a way to start without singing praises. I am cornered and I don't want to be cheesy, but the Selecter were bloody brilliant, flaming fantastic, bossa bopping, politically perfect, ska skanking, top topping and hundreds more funky phases, but you get the basic angle of the dangle with this one. They were superb and when I looked around the room all I saw were smiles, singalongs, skanking, sublime sincerity which the band fed off. Their performance became an organic happening and was far more than a gig. Everyone had so much fun. It was one big party with Pauline Black at the helm guiding and working the crowd perfectly. Songs from their new album 'Made in Britain' were covered, and also old favourites such as 'Too Much Pressure', 'On My Radio' and their fantastic take on the James Bond soundtrack. After a great set the band returned for an encore which gave us another twenty minutes of excellent music. This gig is one of the best I have been to for ages. My young daughter loved the magic and was spellbound. Everyone involved was taken away for a couple of hours to a land of musical make believe. Perfect.
Band Links:-
https://theselecter.net/
https://www.facebook.com/TheSelecter/
https://twitter.com/TheSelecter
Picture Gallery:-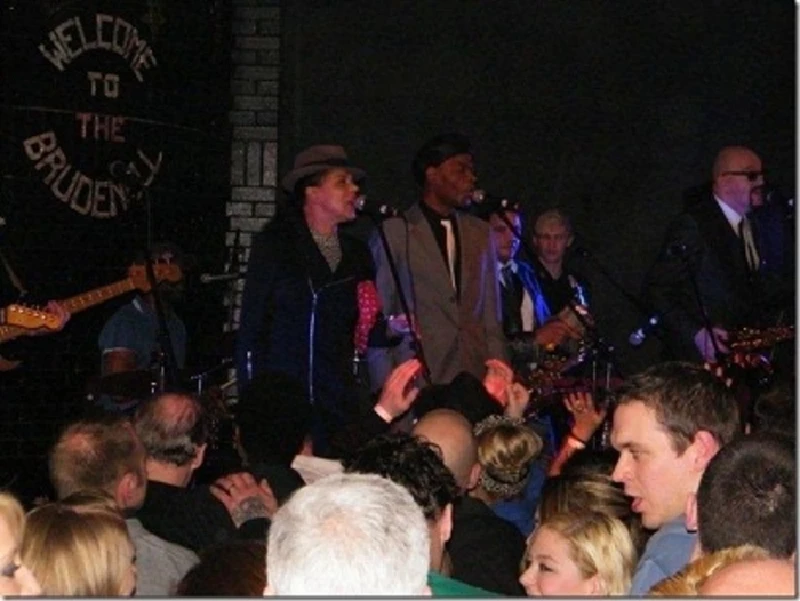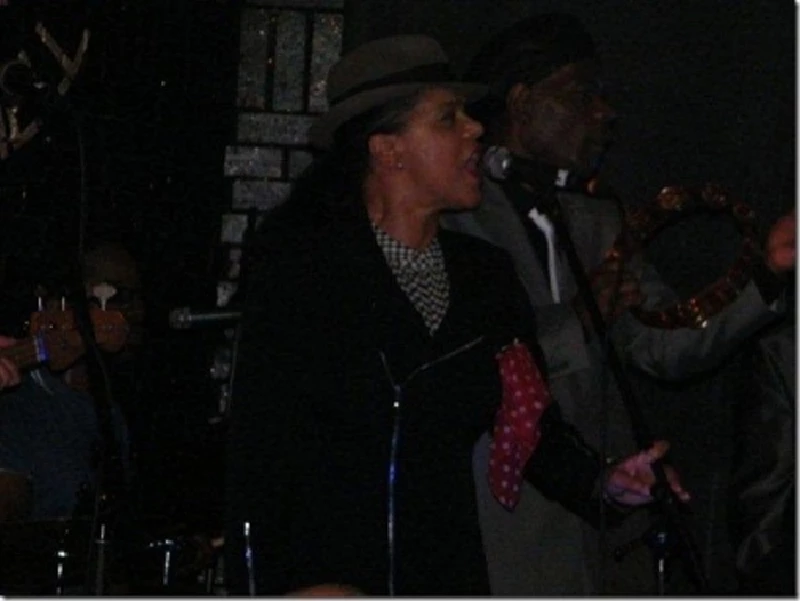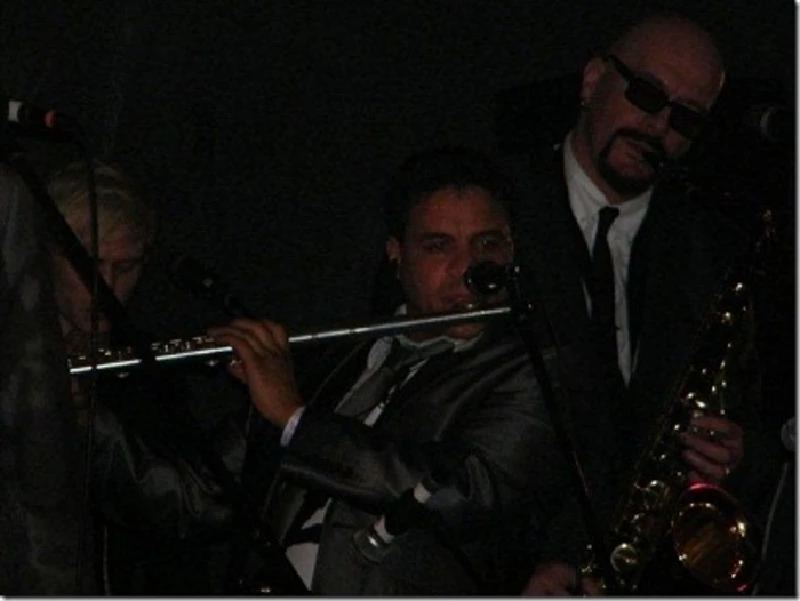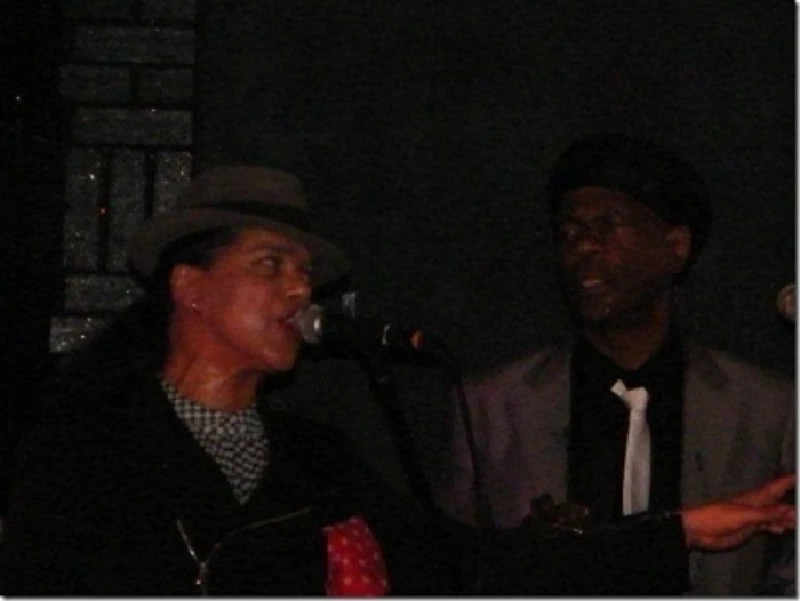 profiles
---
Black By Design: A 2 Tone Memoir (2011)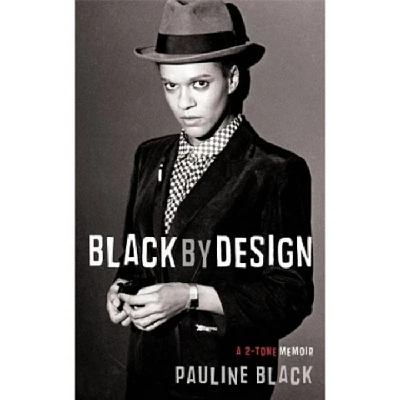 Fiona Hutchinhs finds Selecter frontwoman Pauline Black has lost none of her uncompromising edge in her brutally, but refreshingly honest autobiography, 'Black By Design'
photography
---
Photoscapes (2019)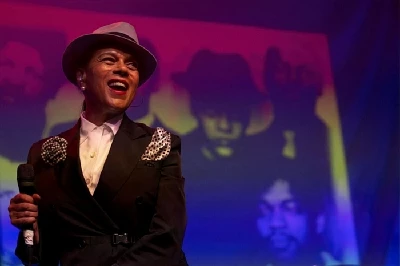 Andrew Twambley photographs ska group the Selecter at a gig on their latest tour at the Ritz in Manchester.
Pennyblackmusic Regular Contributors
---