---
published: 12 / 10 / 2011
---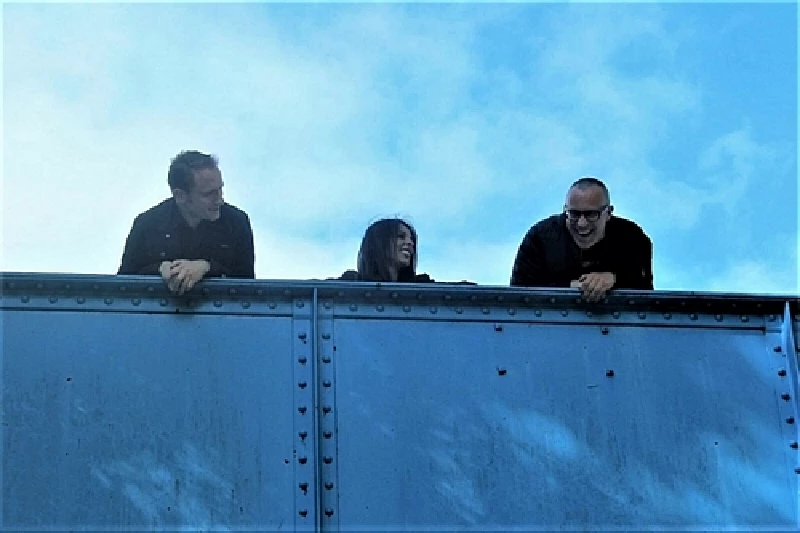 intro
Angsty and brutally honest folk rock on musically diverse debut album from Scots band and self-described trawler trash act, Prince Edward Island
Folksy Scots act(or at least round that way I think) Prince Edward Island write some beautiful tunes, the sort of tunes and mundane story-telling thatsome how makes normal life that much more enjoyable because you get chaps and chappeses like these putting it to music. Aside from the wonderfully crafted songs that that capture what they have coined brilliantly as "trawler trash" everyday life, they've also come up with some of the greatest song titles I've come across, and I am a sucker for this sort of thing. How could one not love a band who have songs such as 'You Look Like I Need a Drink', 'The Keith Disaster Fund' and 'Sex in the Morning (I'm Coughing You're Yawning)'?There's a real nitty gritty honesty to the lyrics in all these songs and, for example, "You're not my fucking social worker"and "We stop for a kiss, a piss and a cigarette". They manage to create this brutal, no holds barred honesty without aggression or angst, it's just telling it like is and it's a breathe of fresh air. I'm not sure it'd be the same without the Scots accent and I really like this. At times with the mixture of fiddles, acoustic guitars and vocals the album sounds at times like modern shanty's but other moments take you in a completely different direction. This is perfectly demonstrated on 'I've Been to a City' which includes whirring synths and echoing guitars that recall The Lightning Seeds. 'Are Your Mother-in-Law and Mother-in-Law?'This sounds to me how I would imagine Bloc Party would had they grown up in a seaside village rather than a large southern city. 'This Day is a Good Enough Day' is a fine album that manages to bring to a spark and profoundness to everyday living via the up front and personal lyrics, and also the broad spectrum of musical styles that they've managed to pull together. At times sounding as I mentioned like some sort of sea shanty pushing fishermen, at other times they sound like the more hardened younger cousins of Teenage Fanclub, and at others they have that air of some of the British odie greats like Pulp or Joy Division. I would like to think if faced with the previous sentence they would, however. probably turn round and tell me to "Stop talkin' shite, as it's only a bunch o' songs about everyday life pal" and I love them for this.
Track Listing:-
1
I Nearly Don't Love You But Not Quite
2
You Look Like I Need A Drink
3
Like Bouncers We Stand
4
Sex In The Morning (I'm Coughing, You're Yawning)
5
I've Been To A City
6
Are Your Mother-In-Law And Your Mother In Love?
7
Take Your Breath Away
8
It's All Over Bar The Shouting
9
Let's Stay In And Go To Town
10
I Am A Pig And You Are A Cow
11
The Keith Disaster Fund
Pennyblackmusic Regular Contributors
---