---
Bearsuit
-

Princess, You're a Test
published: 28 / 9 / 2011
---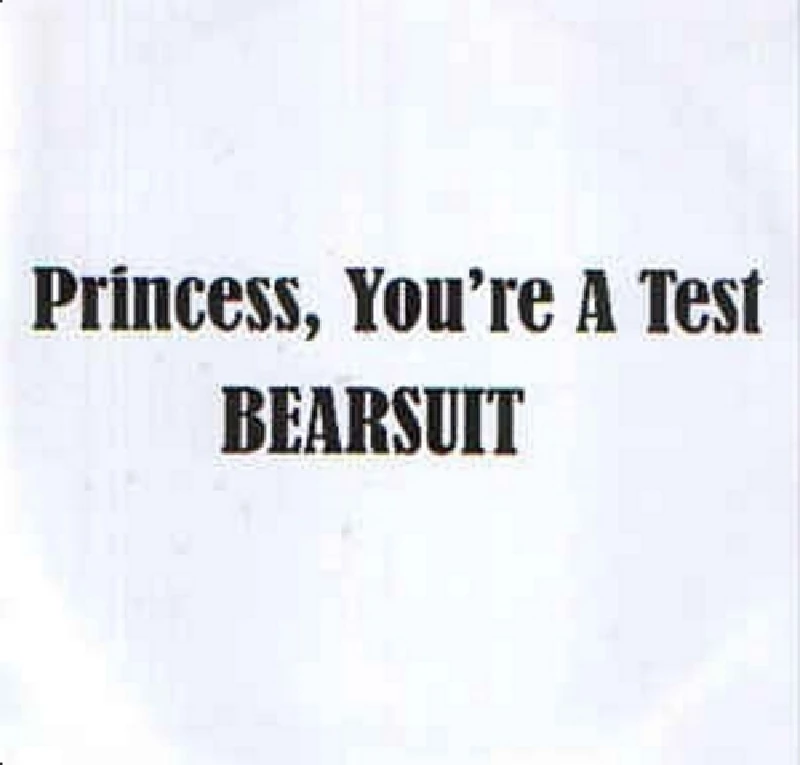 intro
Short, yet brilliant garage rock on latest single from Norwich-based indie rock group, Bearsuit
Despite its title sounding like a line of dialogue from 'EastEnders'Bearsuit have their sights set across the Atlantic. Bouncing along on a fuzzy bassline that musically suggests an escapee from the 'Nuggets' compilation of sixties garage bands, the boy-girl vocals nag away at the listener impressively, manoeuvering around its chorus and whoo-oo-oo hollers effectively. Clocking in at a concise 2:34, the track would surely be a hit single if only Radio One paid attention to guitar bands anymore.
Track Listing:-
1
Princess, You're A Test
Label Links:-
http://www.fortunapop.com/
https://twitter.com/fortunapop
https://www.facebook.com/pages/Fortuna-POP/202756739792517
interviews
---
Interview (2007)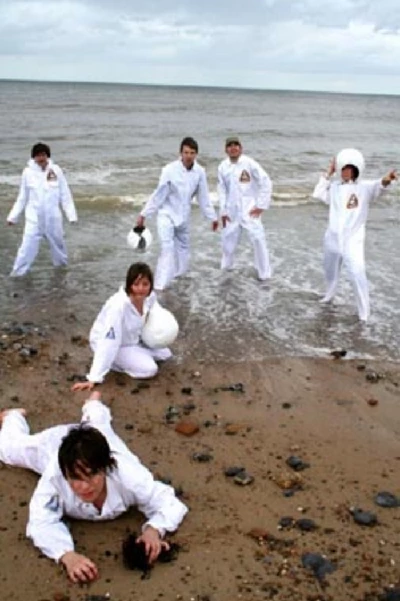 Bearsuit have been making gradual dents on mianstream culture with their distorted indie pop. Mark Rowland talks to the group about their forthcoming third album, ikts recording and and appearing on Top Shop's music video screens
Interview (2004)
Interview (2002)
live reviews
---
London Toynbee Arts Centre, 22/2/02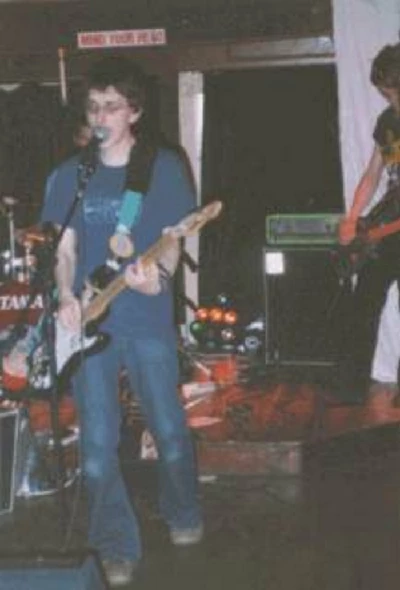 Norwich's Bearsuit are "musically unprincipled and inadvertently messy", but new writer Gary Wollen finds a recent London show to be "gorgeous, sublime and damn fine !"
Pennyblackmusic Regular Contributors
---