---
published: 3 / 8 / 2011
---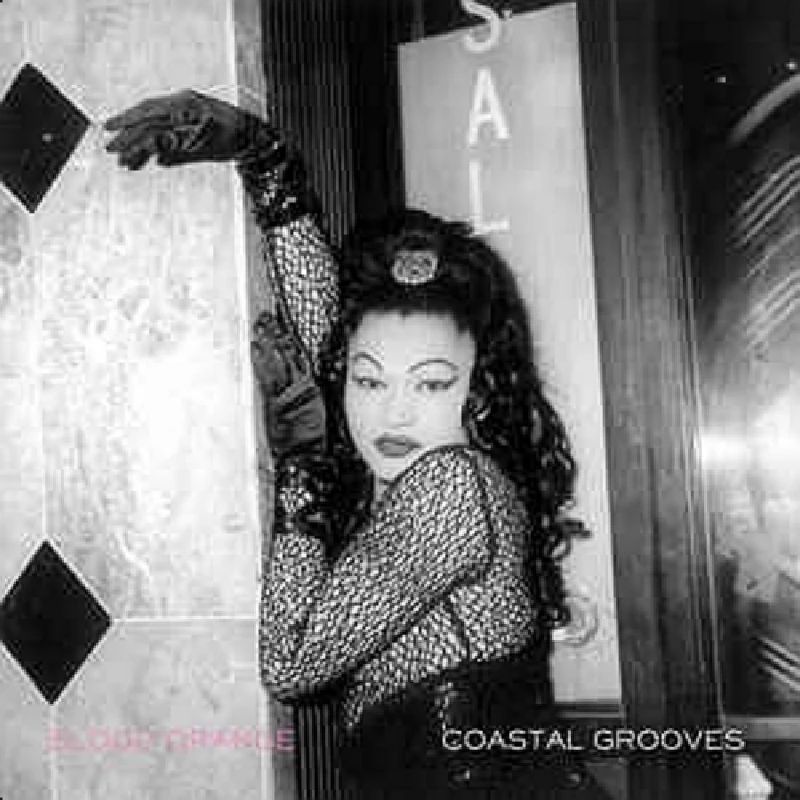 intro
Fabulous debut album from Blood Orange, the side project of Dev Hynes of Lightspeed Champion
Lightspeed Champion. Test Icicles. Blood Orange. Chances are you're already acquainted with the chameleonic Dev Hynes, albeit perhaps with a different guise than the one he goes by these days. A prolific musician for the last seven years, he's played with a number of different acts, produced tracks for Beyoncé's little sister and worked with, er, Diana Vickers among others, but is currently devoting his attention to his own solo side project – the groovy, soulful Blood Orange. Luckily, such focus really seems to have paid off – Coastal Grooves, his first output under his latest pseudonym, confirms his reputation as one of the most innovative, pioneering and adept musicians around. The opening 'Forget It' is a master class in juggernaut synths, 80s influences coming to the fore, while the lyrics are pure bittersweet sentiment –"I am not your saviour, baby girl". 'S'Cooled', too, is a track of astounding quality and intricacy, with its rollicking beat, haunting, whispered vocals and pounding drums. Yet with the closing 'Champagne Coat', Hynes cements a listener's impressions of brilliance – it's pure, unashamed, danceable pop, recalling Prince at his funk-goblin best. Combining a diverse range of influences to provide a surprising, illuminating work, Hynes has produced an album that plenty of people will doubtlessly be getting their groove on to as Summer draws to a close.
Track Listing:-
1
Forget It
2
Sutphin Boulevard
3
I'm Sorry We Lied
4
Can We Go Inside Now?
5
S'cooled
6
Complete Failure
7
Instantly Blank (The Goodness)
8
The Complete Knock
9
Are You Sure Your Really Busy?
10
Champagne Coast
Label Links:-
http://www.dominorecordco.com/
https://www.facebook.com/DominoRecordCo
https://twitter.com/DominoRecordCo
https://www.youtube.com/user/DominoRecords
https://plus.google.com/+DominoRecords
Pennyblackmusic Regular Contributors
---