---
published: 7 / 4 / 2011
---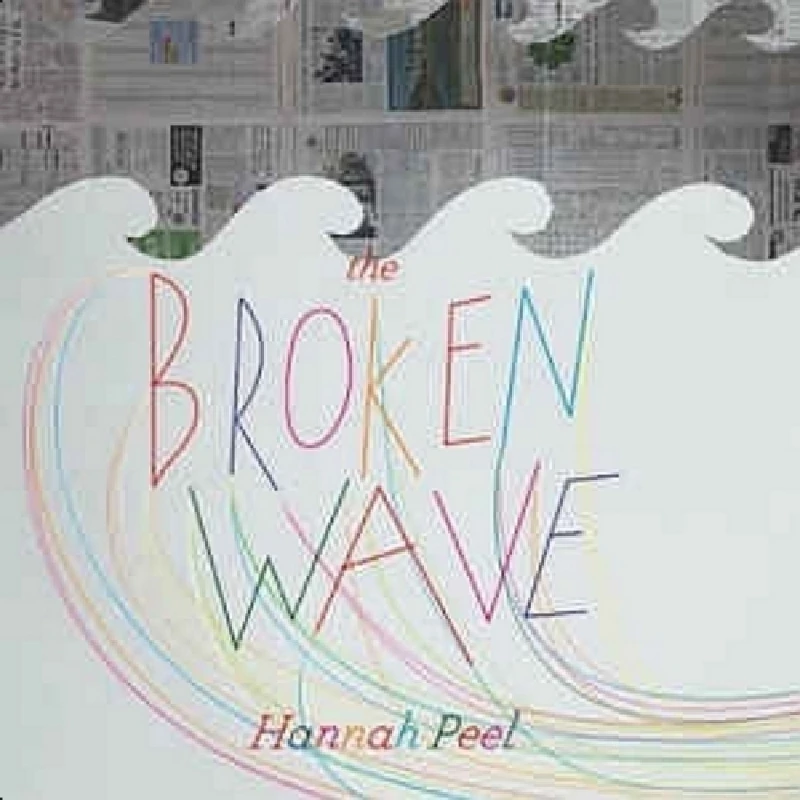 intro
Fantastic folk pop debut album from young Irish-born singer-songwriter, Hannah Peel
Chances are that you missed out on Hannah Peel's first two seven inch singles, and the wonderful coupling of 'You Call This Your Home' and the truly gorgeous 'Song for the Sea' from her recent second single. Yet rest assured as both these were included on this CD only album. 'The Broken Wave' follows quickly on from these two singles. Hannah, who is not yet 23, plays the piano, harp, violin and trombone. This one-woman band army is fresh-faced, Irish and quite an intricate unpolished gem. Hannah Peel's near angelic voice offers the right tone for a slew of off-season Christmas carols. On 'The Broken Wave' debut you will hear fragile folk pop, performed with quite a conviction though. 'Solitude' is one of two tracks featuring Nitin Sawhney's string arrangements and it marks the start of Hannah Peel's move into music of a sacral nature. 'Unwound' does as promised yet 'Is This the Start?' knocks you back into your rocking chair with a trick before two traditionals round off this elevated album. At this point, Hannah Peel returns to her toy instruments and to much greater effect than her, now sounding, corny cover debut EP. Her rendition in full folktronica style of 'The Parting Glass' brings this set to a great close. I cannot wait for a vinyl version to become available.
Track Listing:-
1
The Almond Tree
2
You Call This Your Home
3
Song For The Sea
4
Today Is Not So Far Away
5
Dont Kiss The Broken One
6
Solitude
7
Unwound
8
Is This The Start ?
9
Cailin Deas Cruite Na Mbo
10
The Parting Glass
Label Links:-
http://www.staticcaravan.org/
Have a Listen:-
Pennyblackmusic Regular Contributors
---