---
published: 6 / 4 / 2011
---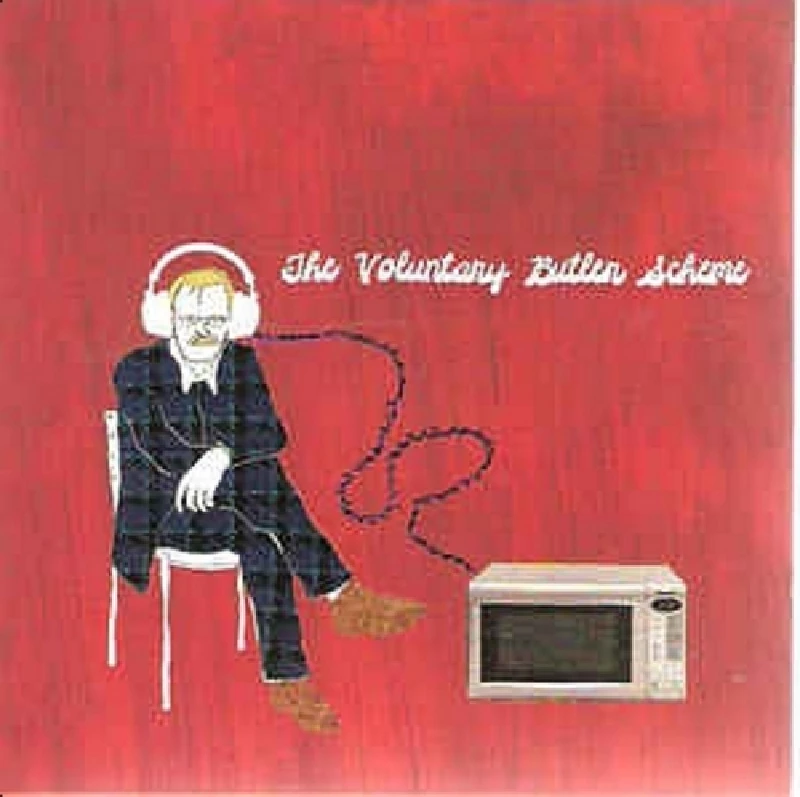 intro
Experimental, but flawed new EP from the Voluntary Butler Scheme, the project of Stourbridge musician Rob Jones, which finds him moving away from his indie pop roots and into electronica
A year after the release of his first album, Rob Jones, aka The Voluntary Butler Scheme is back with 'The Chevneul EP', a beguiling yet oft-bemusing collection of songs that see indie pop being replaced by an electronics-led experimental sound. From the skittish sitar-pop of opener 'Do The Hand Jive', a tune that calls to mind the work of Cornershop and even London's Bishi, straddling the divide between hypnotic electronic and J-Pop, to the infectious guitar riff of the EP's highlight 'To The Height of a Frisbee', it's evident that Jones is branching out, and having a go at incorporating various influences into his work. The strung out hip hop of 'Satisfactory Substitute' and chillwave indebted 'DOPL' mark an interesting change of direction for the increasingly versatile Stourbridge musician, yet the record isn't flawless. The remix of 'Do The Hand Jive' seems to have been included for no good reason, and by the end 'arcade game stuck on repeat' sound of 'DOPL' begins to grate on the listener. While it's refreshing that the Voluntary Butler Scheme feels confident enough to attempt a change of pace, perhaps he should try to reign in this experimental streak on future outputs if he wishes to reclaim the accessibility of his first album.
Track Listing:-
1
Do The Hand Jive
2
Do The Hand Jive (The Go! Team Remix)
3
To The Height Of A Frisbee
4
Satisfactory Substitute
5
D.O.P.L.
Band Links:-
https://twitter.com/voluntarybutler
https://www.facebook.com/thevoluntarybutlerscheme
Pennyblackmusic Regular Contributors
---