---
!!!
-

Jamie, My Intentions Are Bass
published: 16 / 12 / 2010
---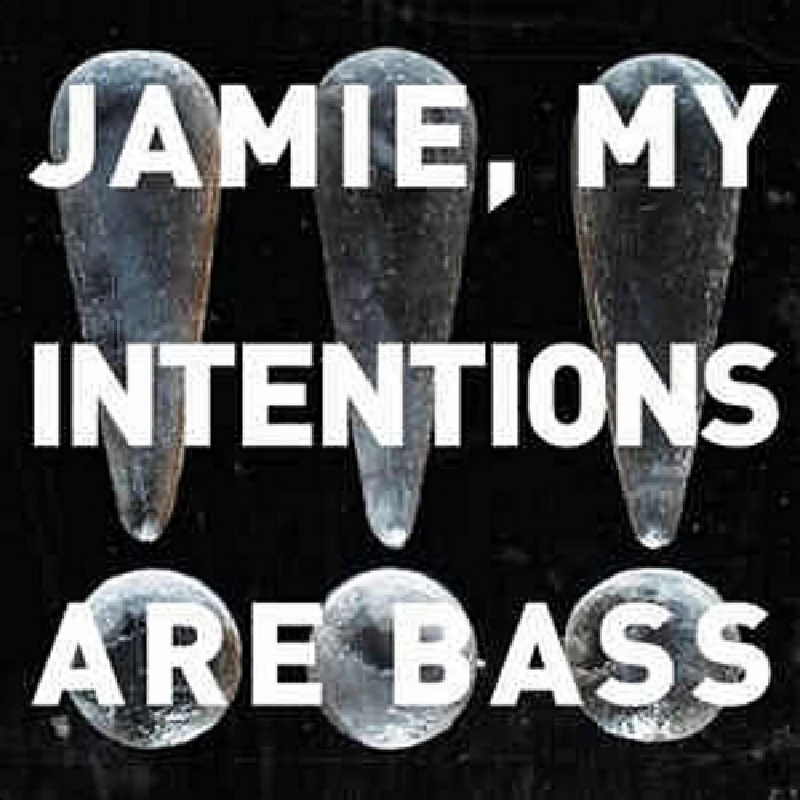 intro
Unique disco funk on latest single from Sacramento-based collective, !!!
!!!, the artists with the most difficult to judge pronunciation since Prince became a symbol, are back with their latest single 'Jamie My Intentions Are Bass.' It's difficult to believe, but they have been around for 15 years, which to put into the context of the mainstream world, is one year less than the REAL LIFE AGE of Justin Bieber. !!! are credited as 'dance punk' by Wikipedia, but after this offering I would also add 'disco funk' to their genre explanations. The track has a touch of the xx and shades of LCD Soundsystem, particularly toward the end, but the overarching funk throughout is what really drives the song forward. It is smooth and flowing but the funky bassline gives 'Jamie...' an edge which is teetering on the edge of sounding out of date, yet it never crosses that line. My only criticism would be that the vocal seems to almost disappear sometimes, in that is can come across as slightly too soft, where maybe a stronger heavier vocal would give the track a more modern twist. But then, it wouldn't be !!!, so maybe they are better off staying true to their original sound, having crafted quite a unique niche for themselves. Basically, 'Jamie..' is going to be loved by fans of !!! and for those who aren't already fans, it is a definite grower with great potential. It's unfortunate that this sort of thing is not usually made available to the wider mainstream audience because it has the potential to be a reasonably successful chart entry, but I don't suppose !!! will lose any sleep over it. The final verdict – a strong single, and if you don't find yourself singing "Jamie, Jamie, Jamie" hours after listening, you weren't doing it right.
Track Listing:-
1
Jamie, My Intentions Are Bass
2
The Hammer (Thomas Bullock Remix)
3
The Most Certain Sure (Liv Spencer Remix)
4
The Hammer (Canyons Remix)
5
Steady As The Sidewalk Cracks (Tim Goldsworthy Remix)
6
The Most Certain Sure (Bibio Remix)
Label Links:-
http://warp.net/
https://www.facebook.com/warprecords
https://twitter.com/warprecords
https://www.youtube.com/user/warprecords
Have a Listen:-
Pennyblackmusic Regular Contributors
---