---
published: 11 / 11 / 2010
---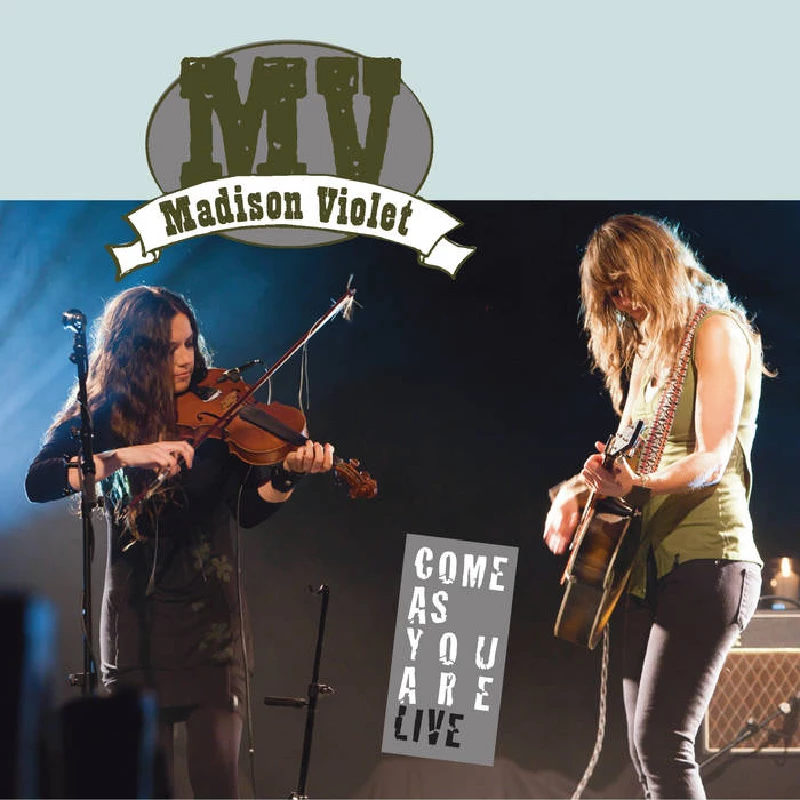 intro
Splendid double CD of both famous and more obscure tracks from gifted jazz pianist, arranger, composer and singer, Mose Allison
This two-disc CD, entitled 'The Collection' contains priceless gems excavated from Mose Allison's goldmine of little known and famous works. The gifted pianist, arranger, composer and singer has been entertaining since the mid 50s. Allison's influences are well-documented in his rich, accessible style; Tampa Red, Charles Brown, Nat 'King' Cole, Duke Ellington and Thelonious Monk seep through many of his finely-devised compositions. Those only familiar with his hits on the air-waves might not be aware of his ability to arrange standards and originals in highly inventive ways. He does that skilfully, however, and though his voice is not as immediately distinctive as many of the bluesmen that he tributes, he's got an uncanny ear and an infectious vocal style that shines through his prolific cannon. "I've been trying for years to capture on the piano the delicacy and accuracy of Lester Young's playing on the saxophone," Allison says, on the liner notes. As a former trumpet player and piano player with jazz great Stan Getz, Allison became a versatile arranger. Disc One features classics such as Willie Dixon's 'The Seventh Son'. "I can look in the sky/Predict the rain," Allison sings, accompanying his boasting with shimmering trills on the ivories. His persona as soothsayer builds as he exhales, "I can heal the sick/Raise the dead." As a songwriter, Mose Allison has been greatly admired. 'Parchman Farm' has been covered by John Mayall, Georgie Fame, and John Hammond.' Young Man's Blues' is still performed by Roger Daltrey during live performances to standing ovations. Generously lavished with alliteration, another Dixon classic, 'I Love the Life I Live, I Live the Life I Love' is done with equal passion. It's clear that Allison is a steadfast devotee of the blues genre. 'Eyesight to the Blind', by Sonny Boy Williamson, is another prize. "I know her daddy got some money/I can tell by the way she walks," he sings with smooth elegance. A glorious swinging solo punctuated by a jiving bass follows. 'Do Nothing' Till You Hear from Me', by the famed Duke Ellington, is a re-working of a champagne-soaked classic. Allison's voice lushly lulls you into a dream-filled state and then his choice chops softly shake you awake. Percy Mayfield's 'Lost Mind' meanders in magical fashion. "I lost my mind in a wild romance," Allison sighs. 'I've Got A Right To Cry' by Joe Liggins is heart-melting and sanguine. Step-wise piano and the lovely allure of percussion make this a lush arrangement. 'Baby, Let Me Hold Your Hand,' by Ray Charles, bubbles over with crusty blues and is followed by the previously mentioned, classic Allison original, 'Parchman Farm' which centers around a to-die-for riff which scales the keyboard with sonic suction. Another original, 'If You Live' is followed by another Ellington favorite, 'Don't Get Around Much Anymore'. This is another outstanding classic repackaged in a spanking new wrapper. Allison's 'Young Man's Blues' became a major hit for the Who. His voice duels with the piano, each instrument proudly staking its territory. A classic by Big Joe Williams, 'Baby Please Don't Go' is delivered with appropriate urgency. Lightning Hopkins' 'Mad with You' is another collector's item. Allison lets go and comes alive with moans, groans and sighs. His piano playing transverses the entire keyboard. 'I Ain't Got Nobody' is rubato and off-kilter, but certainly on the money. The second disc, featuring keys, bass and drums, concentrates on Allison's instrumental work, many of which are original. 'New Ground' has a heavily spirited, merriment heard on standards like 'Jingle Bells'. The brilliant 'Train' is whimsical and imaginative and makes good use of the piano as a metaphorical device. 'Warm Night' seems to recall the best of Thelonius Monk, one of Allison's influences, with its charming modulations and quirky motifs. 'Saturday' contains savage rhythms, and phrases which are crisply enunciated; hooks are brilliantly conceived. 'Scamper' is like a sophisticated 'Salt Peanuts.' 'January' is surreal, sonorous and lost in time. 'Promised Land' is a joyous, hip Jack Kerouac set to melody. Alternatively, 'Spring Song' is lilting, sentimental and as mystical as Garner; spacious as Shearing. 'In Salah' is fluid, mysterious and heavy on the high-hat. Charlie Parker's 'Yardbird Suite' is executed with grace and fever. The last section is entitled 'The Transformation of Hiram Brown'. With the exception of 'Blueberry Hill' 'You Won't Let Me Go' (Bud Allen, et. al), Jimmy Van Heusen's 'I Thought About You,' 'Somebody Else is Taking My Place (Bob Ellsworth, et al), 'Yardbird Suite' by Charlie Parker, Irving Berlin's 'A Pretty Girl is Like A Melody' and 'Am I Blue?' all songs in this section and the previous one are penned by Allison. 'Barefoot – Dirt Road' is a roller coaster of jolts and spins. 'Gotham Day' and 'Gotham Night' are a unique set. The first is cacophonic, racked with percussion and bass, and scrumptious runs, while the second tones down; as though a veil of darkness has settled over the landscape. The elusive 'Echo' is followed by the superb 'River' and the closer and another classic, 'Am I Blue' returns us reluctantly back to earth. 'The Collection' is a mesmerizing and totally enjoyable evening of standards and must-haves inspired by Mose Allison's appreciation of the blues/jazz tradition. His instrumental and vocal interpretations extract the best from both worlds, though he remains coveted in the realm of virtuosic originality.
Track Listing:-
1
The Seventh Son
2
Eyesight To The Blind
3
Do Nothin' 'Till You Hear From Me
4
Lost Mind
5
I've Got A Right To Cry
6
Baby, Let Me Hold Your Hand
7
Parchman Farm
8
If You Live
9
Don't Get Around Much Anymore
10
One Room Country Shack
11
I Hadn't Anyone 'Till You
12
Young Man's Blues
13
That's Alright
14
Baby Please Don't Go
15
'Deed I Do
16
I Love The Life I Live, I Live The Life I Love
17
Fool's Paradise
18
You're A Sweetheart
19
Mad With You
20
I Ain't Got Nobody
21
New Ground
22
Train
23
Warm Night
24
Blues
25
Saturday
26
Scamper
27
January
28
Promised Land
29
Spring Song
30
Highway 49
31
Blueberry Hill
32
You Won't Let Me Go
33
I Thought About You
34
In Salah
35
Somebody Else Is Taking My Place
36
Yardbird Suite
37
Creek Bank
38
Barefoot - Dirt Road
39
City Home
40
Cuttin' Out
41
Gotham Day
42
Gotham Night
43
Echo
44
The River
45
Finale
46
Crepuscular Air
47
A Pretty Girl Is Like A Melody
48
Am I Blue?
Label Links:-
http://www.floatingworldrecords.co.uk/
https://www.facebook.com/floating.worldrecords
https://twitter.com/floatingwrecord
Have a Listen:-
Pennyblackmusic Regular Contributors
---