---
Bearsuit
-

Please Don't Take Him Back
published: 11 / 10 / 2010
---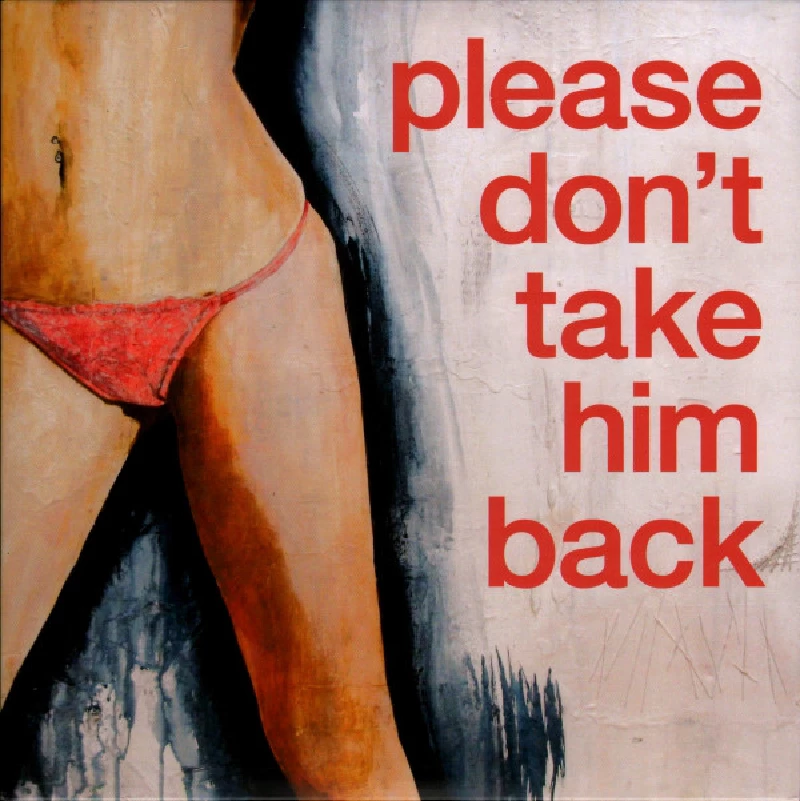 intro
Exciting techno and keyboard-based latest single from Bearsuit, their first in a rejigged line-up
'Please Don't Take Him Back' is the first single to emerge from upcoming album 'The Phantom Forest', and the first taste of Bearsuit's rejigged sound after their line-up underwent a bit of a transformation. Gone are the brass and strings so central to the old-Bearsuit sound, with keyboards and techno-rhythms taking their place. But worry not, Bear-fans; this is still very much a Bearsuit song, although it's probably as straight-pop as they've ever been. The familiar male-female back-and-forth vocals are still there to enjoy, and the bridge gets pleasingly wonky, with sci-fi bleeps and whirrings leading us into a shouty finale. It's certainly a new Bearsuit, but with all the charm and songwriting prowess still intact. It's an exciting change and one that can only mean good things for their upcoming LP.
Track Listing:-
1
Please Don't Take Him Back
2
Pushover
3
Muscle Belt
Label Links:-
http://www.fortunapop.com/
https://twitter.com/fortunapop
https://www.facebook.com/pages/Fortuna-POP/202756739792517
interviews
---
Interview (2007)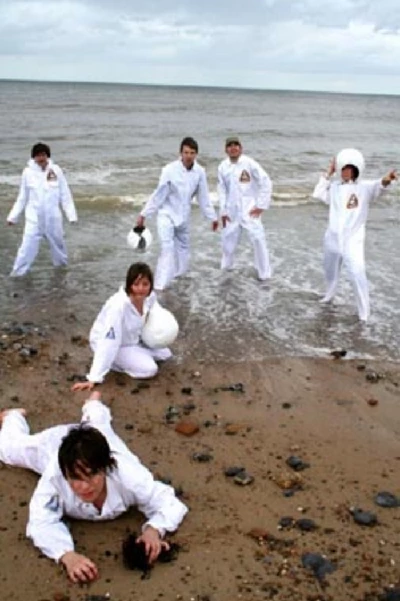 Bearsuit have been making gradual dents on mianstream culture with their distorted indie pop. Mark Rowland talks to the group about their forthcoming third album, ikts recording and and appearing on Top Shop's music video screens
Interview (2004)
Interview (2002)
live reviews
---
London Toynbee Arts Centre, 22/2/02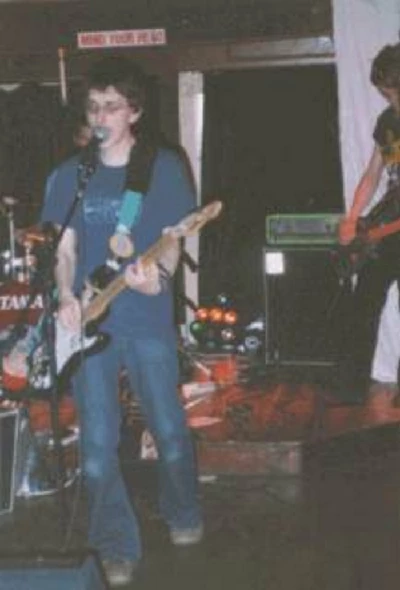 Norwich's Bearsuit are "musically unprincipled and inadvertently messy", but new writer Gary Wollen finds a recent London show to be "gorgeous, sublime and damn fine !"
Pennyblackmusic Regular Contributors
---