---
Paul McCartney
-

Hyde Park, London, 29/6/2010
published: 29 / 7 / 2010
---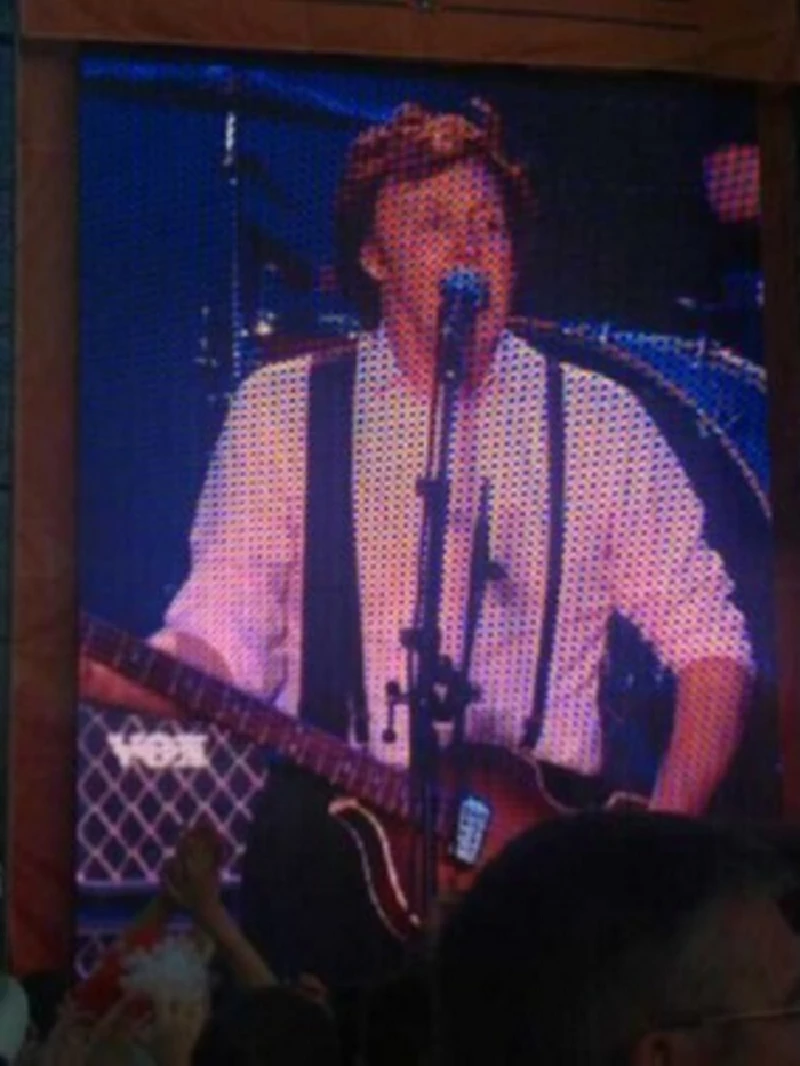 intro
Anthony Strutt is encapsulated by a superb two and a half hour set of Beatles, Wings and solo tracks at Hyde Park Calling from Paul McCartney
Paul McCartney? What can be said of this Scouser? He has been a spokesman, for a generation, husband to Linda, father, vegetarian, bass player, guitar player, piano player and a drummer and, just in case you didn't know, a Beatle. Tonight's set was more than superb. At the age of 68 and headlining Hyde Park Calling he played for a mere two hours fifteen minutes before taking a break then giving us another thirty minutes. This was probably the best gig that I have ever been to for various reasons. Last year I got the Beatles remasters and they reminded me of how every band has to match up to their mere eight year reign in English popular music. And no one can, really. The Beatles and McCartney were also my starting point, without whom I wouldn't of gone on this musical journey in the first place. Hyde Park was glorious. There was no sign of rain, beautiful sunshine, and they let you take in food and water too. I didn't even watch a lot of the smaller bands because the one band I wanted too see on the small Bella Union stage changed, from being the first band on to becoming headliners. First of all I saw for the first time since 1979, and when he was supporting Wings back then, Elvis Costello. He played the shortest set of the day lasting a mere fifty minutes. It consisted of country flavoured tracks, including a beatles cover, and some of the classics from his massive back catalogue. Next up were the crowd pleasing Crowded House, who were playing in a different line up minus one of the Finn brothers, but they were perfect for this day. They played for an hour and kept everyone happy with their modern version of the Byrds' sound. Crosby, Stills and Nash followed and played for an hour. Again this was so perfect. I could of gone home happy now. Paul McCartney joined us on stage at a quarter to eight, after we got a loop of a mix of tracks that he wasn't doing tonight. These were some of the more famous, but dated tracks such as 'Say, Say, Say', which of course he can no longer do because the other half of that song, Michael Jackson, died last year. I can't remember when I last saw Paul live in the flesh in concert. It must have been the mid 1980s or early 1990s. It was well over 15 years ago anyway at which stage he was still knocking out a lot of studio albums. Now he seems to be knocking out primarily live gigs and live albums, but he has done enough anyhow to assure his legacy. Tonight he was on great form, happy to be there, joking with the crowd, playing hit after hit, Beatles after Beatles tracks, Wings tracks, the odd solo track too, but mostly Beatles and Wings numbers. He played two tracks too from 'Electric Arguments', his most recent 2008 album which he recorded with Youth under the moniker of the Fireman. He went from bass to piano to organ to guitar. All eyes were on him. We sang along too. These songs were my youth and most other people here as well. They spoke loud and clear to everybody here and go beyond language. Paul told us about his visit to Russia, and how Russian government people learn't English from Beatles records - "Hi Paul, I learnt English from Beatles records. Hello, goodbye." He opened up with 'Venus and Mars' followed by 'Rock Show' both from the 1975 Wings album 'Venus and Mars' before going straight into 'Jet' which had the crowd sing it back word by word. 'All My Loving', the first Beatles track of the night followed, and from 1963 was the earliest track he did tonight. It had the crowd singing along within one second. 'Lettin' Go' followed again from 'Venus and Mars' and was much more gritty, then the recorded version, 'Got to Get You into My Life', a personal favourite of mine, which I last saw Paul do back in 1979, was next from the classic 1966 Beatles album, 'Revolver'. Next up was the first song from the Fireman album, which had Paul going into a Jamaican accent and for which he received serious criticism in the mainstream press about. 'Let Me Roll It' was another rocker, the second track after 'Jet' from 1973's classic 'Band on the Run' album. It ended with Paul's band jamming into 'Purple Haze' and Paul telling us his memories of Jimi. 'The Long and Winding Road' was played on piano, well delivered and had the crowd in near tears. 'Let 'Em In' was huge in 1976 and was updated to make it sound very much a song of today. 'My Love' was written for Linda and appeared on Wings' second album from 1973, 'Red Rose Speedway'. Tonight it was for all the lovers out there. 'I'm Looking Through You' from 1965's 'Rubber Soul' was a classic Beatles number, an odd track to do live, but I was happy with it. 'Two of Us' from 'Let It Be' was another that I would have never thought that I would hear live and was followed by a cover of the Champs' 1958 song, 'Tequila'. 'Blackbird' was the first track from 1968's 'The White Album' and written as a protest song, although many of us of course thought it was about a bird. 'Here Today' from his 1982 album 'Tug of War' was his song about what he had never said to John Lennon. 'Dance Tonight' was recent, a ukelele number from his 2007 album, 'Memory Almost Full', and was very jolly. 'Mrs Vanderbilt' from 'Band on the Run' was followed by 'Eleanor Rigby'. Again he got out the ukelele out for 'Ram On', a song from the only album credited to Paul and Linda McCartney, 1971's 'Ram'. This was followed by 'Something', his tribute to George Harrison, upon which he started off playing the ukelele by himself before the whole band joined in. 'Sing the Changes', the second track from 'Electric Arguments', had the crowd singing along. 'Band on the Run' which came next was stunning and was followed by another track I thought I would never hear live,'Ob-La-Di Ob-La Da' from 'The White Album' and went down a storm. Then he went straight into another 'White Album' track, 'Back in the USSR'. By now he had us all in his hand. 'I've Got a Feeling' from 'Let It Be' was a stormer of a track. Paul then told us that he played his Hofner bass on the original version before launching into the classic 'Paperback Writer'. After this he played 'A Day in the Life' from 'Sgt Pepper's Lonely Hearts Club Band', which he played with Neil Young when Young headlined Hyde Park Calling last year. This was followed on by another tribute to John, 'Give Peace a Chance', which had us all singing along. 'Let It Be 'was followed by 'Live and Let Die' which featured fireworks. 'Hey Jude' then closed the main set. He left us just for a short while and then coming back on stage asked us if we wanted some before playing 'Day Tripper', which eventually got rather silly. He then returned to the piano for a decent version of 'Lady Madonna' which was followed by 'Get Back'. He then left the stage again before coming back for a second encore before returning with an acoustic, heartfelt 'Yesterday'. Then telling us that he belived that we still wanted to rock, he blasted out 'Helter Skelter' and then ended a fanastic night by leaving us with 'Sgt Pepper's Lonely Hearts Club Band' followed by a good chunk of the final side of the last Beatles album, 'Abbey Road'. I left an exhausted mess, but a happy one. We still love you, Sir Paul.
Band Links:-
https://www.paulmccartney.com/
https://www.facebook.com/PaulMcCartney/
https://twitter.com/PaulMcCartney
Picture Gallery:-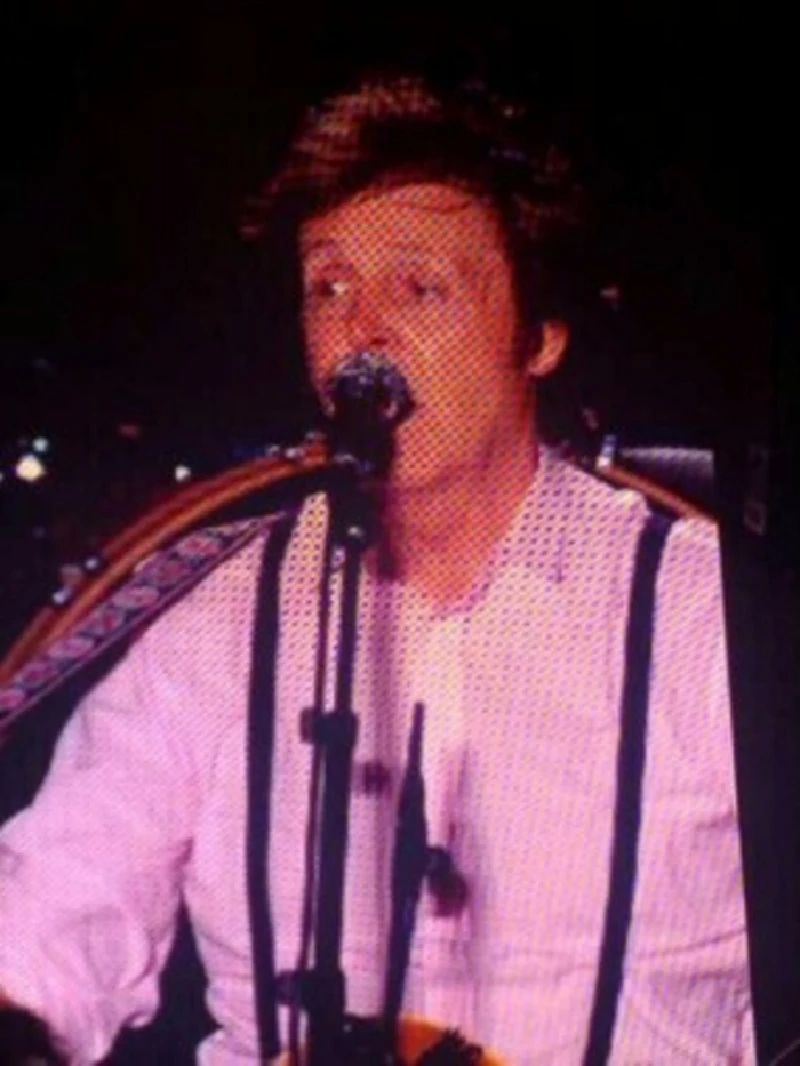 profiles
---
Turns 80! (2022)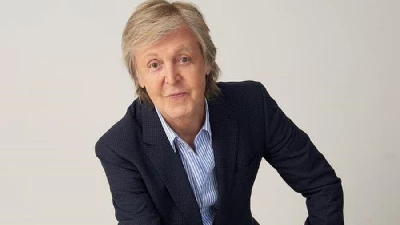 Nick Dent-Robinson leaves no stone unturned when commemorating Paul McCartney's 18th June birthday, by chronicling the octogenarian's unprecedented number of accomplishments.
live reviews
---
Comerica Park, Detroit 24/7/2011
Carl Bookstein enjoys a stunning three hour set in front of 30,000 people from Paul McCartney at Comerica Park in Detroit
favourite album
---
Flaming Pie (2020)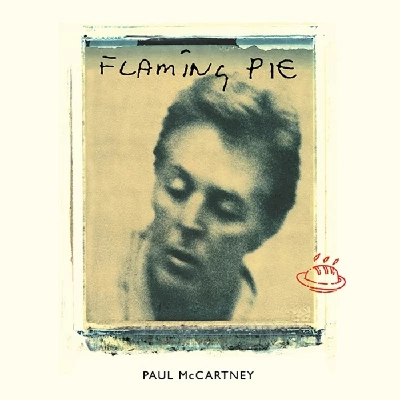 In our Re:View section, in which our writers look back albums from the past, nick dent-Robinson, reflects on Paul McCartney's 1997 album 'Flaming Pie', which has just been-released in an updated edition.
Ram (2012)
reviews
---
McCartney III (2021)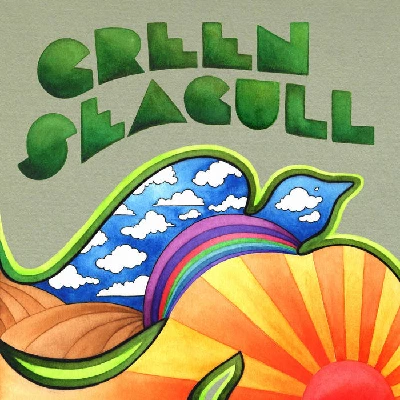 Fantastic third all-solo album from Paul McCartney which he recorded spontaneously during lockdown
related articles
---
Youth: Profile (2016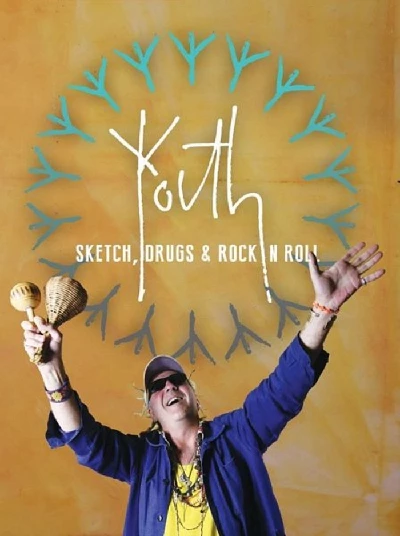 Anthony Strutt is impressed by a new DVD documentary about Killing Joke bassist and Paul McCartney and Pink Floyd producer Youth
Pennyblackmusic Regular Contributors
---